Should you buy new music from the cast of Glee, Mariah Carey, Annie Lennox, and >Idol alum Katharine McPhee and classic holiday tunes from Perry Como? Take a listen, and decide for yourself.
I'm one of those last-minute holiday shoppers. The Christmas tree is up in my house just as the tree lots are taking theirs down. For all of you fellow stragglers, here are five new Xmas releases to put in your holiday playlist: from the Glee-ification of "Jingle Bells" and Mariah Carey's Christmas block party to Annie Lennox's old London town caroling and Perry Como's ghost of Christmas lounges past. It's nearly a perfect tree-trimming party mix -- just skip Idol alum Katharine McPhee's stiff, saccharine "Christmas Is the Time to Say I Love You." Maybe it sounds better after a few hits of eggnog.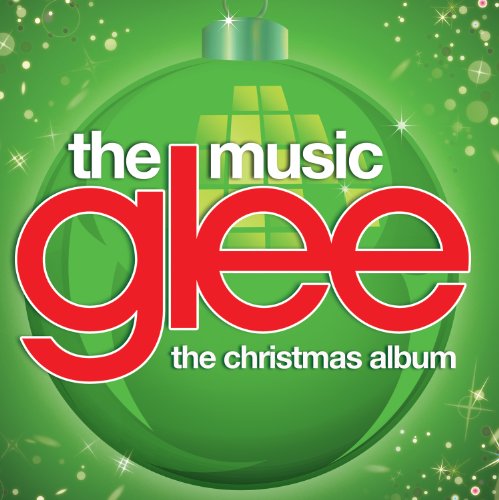 PLAY: "The Glee Christmas Album"
By my count, this is the 400th Glee CD release this year (I think they make two new ones every hour). Still, it's their first collection of Christmas songs, so that makes it extra Glee-tastic. If I wasn't so desperate for any new Christmas music, I'd say skip, but let's face it: anything that keeps Nat "King" Cole and "Happy Xmas (War Is Over)" off the rotation for a few more songs is a Christmas win.

WATCH Chris Colfer and Darren Criss of Glee perform "Baby, It's Cold Outside."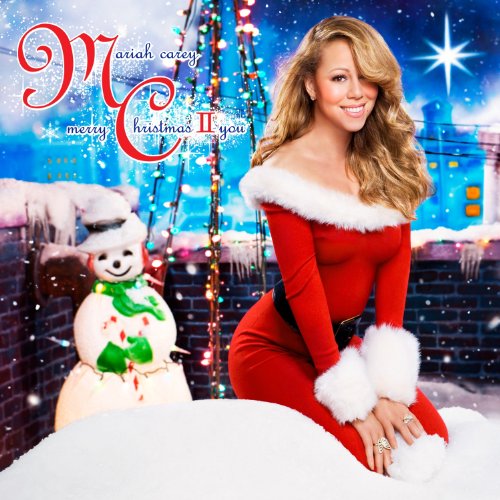 PLAY: Mariah Carey, "The Wonders of the Younger"
Mariah Carey's 1994 Christmas album is one of the all-time holiday best-sellers, at over 12 million stockings stuffed. So it's not surprising that the diva would take another pass at her version of holiday cheer -- she has a baby to feed. On her sequel, Carey updates the beats a bit but largely keeps the formula the same. It's big and shiny, just like that overpriced gift you'll forget about by New Year's Day. And who am I to stand in the way of a singer and her Santa Claus teddy?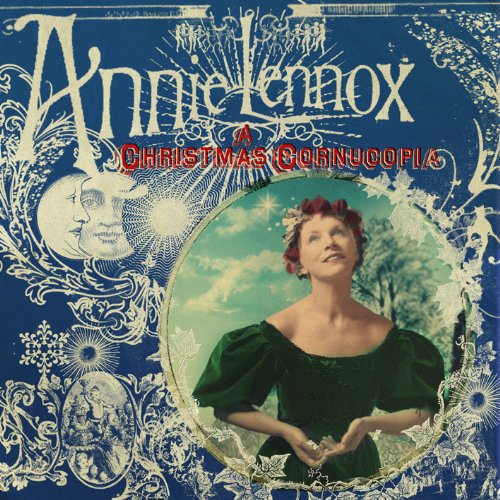 PLAY: Annie Lennox, "A Christmas Cornucopia"
Annie Lennox sings like an angel and shares a birthday with Jesus, so she gets a pass for whatever holiday album she wants to make. Thankfully, she made a good one. Lennox's collection of traditional tunes stops mercifully short of the dour preciousness that plagued Sting's 2009 Christmas suicide note, "If on a Winter's Night." Lennox knows how to go deep while keeping up the Christmas cheer.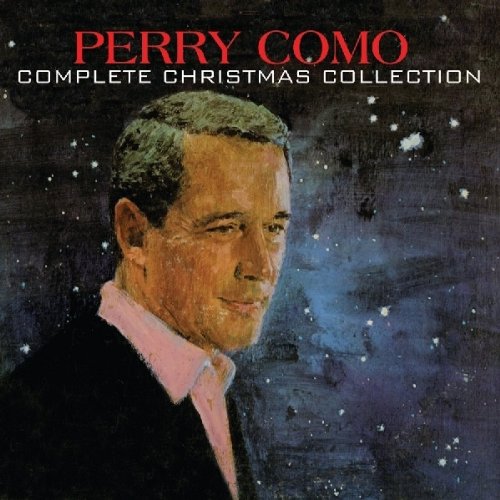 PLAY: Perry Como, "The Complete Christmas Collection"
Perry Como was the easiest of easy-listening singers. The dude knew how to sit back and let his perfect timing, pitch, and diction do the work. Como also knew how to lay down a Christmas tune. He made a total 51 of them, and they're all here. Ditch the Bing Cosby discs and put this one on repeat Christmas Eve until Santa comes.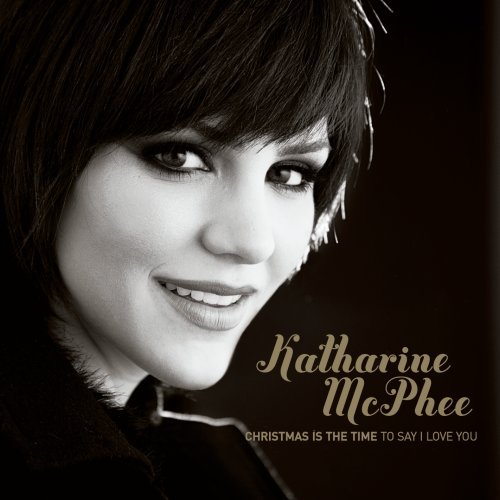 SKIP: Katharine McPhee, "Christmas Is the Time to Say I Love You"
This one is a Christmas bridge too far. American Idol runner-up Katharine McPhee breaks every holiday rule about the joyful spirit of the season. "Christmas Is the Time . . ." is too stiff, too polite, and too soul-less to raise my holiday spirits. It's the kind of album that gets played at the obligatory office party all the employees are trying to escape. For a taste of some real holiday cheer, check out Billy Squier's 1981 original take on the title track . I wanna be carried out of that party.
SUBSCRIBE AND FOLLOW
Get top stories and blog posts emailed to me each day. Newsletters may offer personalized content or advertisements.
Learn more