The Big Music Machine hits the shuffle button this week with a slate of random releases ready for 4th of July play. New York glam-disco revivalists Scissor Sisters get back on the dirty dance floor, and folk darlings Indigo Girls get back on the road with a double live CD. Meanwhile, rapper The-Dream is stuck in arrested development, while Texas troubadour Alejandro Escovedo makes an album that may finally push him into the mainstream. And American songwriting legend Jimmy Webb revisits his storied songbook with a bunch of his famous friends. You may not want to play them all, but there are some you should definitely not skip.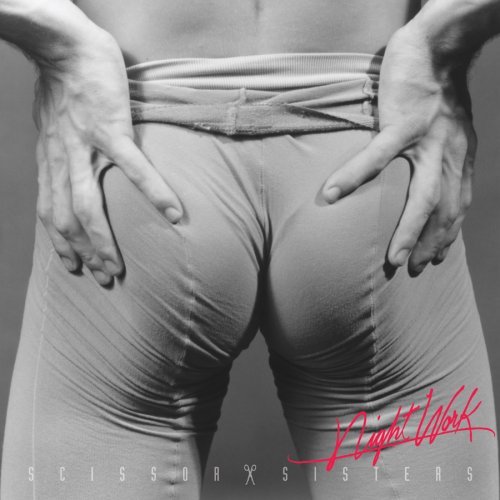 PLAY: Scissor Sisters, "Night Work"
Before Lady Gaga and Adam Lambert, the Scissor Sisters were strutting their flamboyant asses in after-hours New York dance clubs. Most of the world joined the Sisters' glam-baked party upon their 2004 debut, but America didn't bite. On their third release, the Scissor Sisters go back to their early club days in the hopes of stepping into mainstream U.S. success. "Night Work" is filled with big, freak anthems and such in-your-face lyrics as "I think I need a rubber tonight." Let's see Adam Lambert get away with that on the next "Idol" reunion. The Scissor Sisters are in no mood to play it safe. It may keep them off the morning shows, but it makes for some of the best party music you'll hear this year.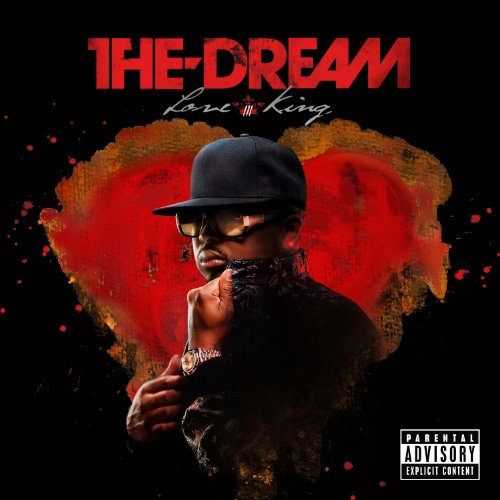 SKIP: The-Dream, "Love King"
While Nas, Eminem, and Jay-Z are determined to see rap grow up by broadening its subject matter beyond bling and bitches, Atlanta rapper The-Dream is perfectly happy to keep the genre in the gutter. The man behind Beyonce's smash "Single Ladies (Put a Ring on It") needs a strong woman to keep his baser instincts from running wild. The production is undeniably infectious (if a bit over-reliant on T-Pain-like Auto-Tune; can we please have a moratorium on Auto-Tune?), but the lyrics will leave you thinking you've caught an infection. Rap cannot live on bootys alone.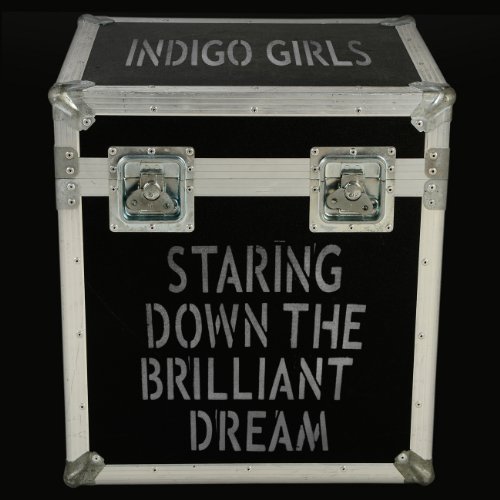 PLAY: Indigo Girls, "Staring Down the Brilliant Dream"
Indigo Girls Amy Ray and Emily Saliers have toured hundreds of thousands of miles since their 1985 stage debut. Their frequent flier miles and legions of followers have made them the Grateful Dead of folkies. And like the Dead, there are also miles of live tape out there. Indigo Girls have allowed fans to record shows for years and have released three official live recordings. "Staring Down the Brilliant Dream" culls performances recorded between 2006 and 2009, and while its track list differs significantly from their '95 double live album, "1200 Curfews," the spirit is the same. "Staring Down the Brilliant Dream" is a keepsake for fans, make no mistake. Still, it's vibrant enough to perhaps pick up a few new fans along the way. Plus, it's cheaper than concert prices these days.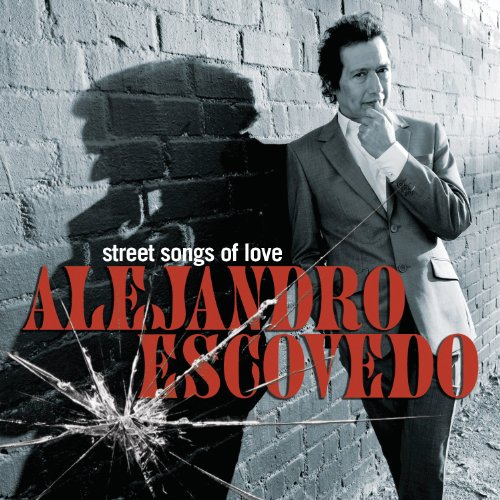 PLAY: Alejandro Escovedo, "Street Songs of Love"
Alejandro Escovedo has been a quiet architect of the Americana music scene since the 1980s. He has performed with and been an inspiration to Ryan Adams, the Jayhawks, Son Volt, and Steve Earle, yet his own albums have failed to reach beyond the faithful. Maybe 2010 is the year the world finally meets Alejandro Escovedo. Armed with Bruce Springsteen's manager and David Bowie's longtime producer, Tony Visconte, Escovedo has crafted an album of tense, taut love songs. This is love on the edge -- it feels out-of-control and verges on obsession. And it's a high-water mark for a man who's made ten near-perfect albums. But you can pretend it's a sterling debut from your new favorite artist.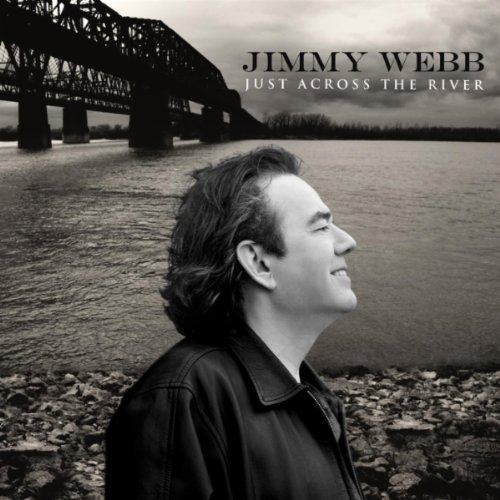 PLAY: Jimmy Webb, "Just Across the River"
Criminally, Jimmy Webb is far from a household name. Still, his songs -- covered by Glen Campbell, Elvis Presley, R.E.M., and any other singer you can name -- are burned into the brains of most music lovers. "Wichita Lineman," "Galveston," "MacArthur Park," and "By the Time I Get to Phoenix" are a few of the award winners that have landed him in nearly every Hall of Fame imaginable. On "Just Across the River," Webb busts out the old songbook and gets friends Willie Nelson, Billy Joel, Jackson Browne, and Lucinda Williams to take the lead. Some of these songs are bordering on half-a-century old, and the world is weighed down with countless covers of most of them. Still, these versions are different. Hearing Webb's voice alongside some of his greatest interpreters is a surprisingly moving and fresh experience. Webb says that "Just Across the River" is about "loyalty, remembrance, and love." 'Nuff said. It's in all of these songs and performances.
FOLLOW HUFFPOST