Welcome to the new music week. This one is full of '70s flashbacks. Sheryl Crow tries to convince us that she's a '70s Southern soul singer, Marc Cohn channels his inner Cat Stevens, Big Head Todd & the Monsters make us believe we're still living out of a 1970s VW van, and rapper Rick Ross lays down some tracks that feel like the great '70s soul sides... until you hear the lyrics. Ouch. I don't remember the '70s like that.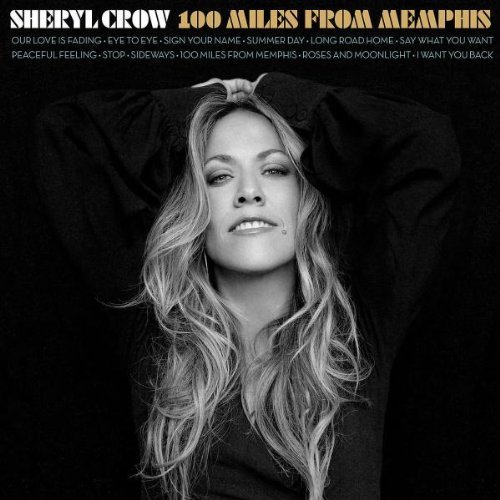 SKIP: Sheryl Crow, "100 Miles From Memphis"
Sheryl Crow wants you to know she digs soul music. She's all about peace and love and keeping it groovy in a '70s, "Superfly" kinda way. She's recruited Southern soul musicians and producers Doyle Bramhall II and Justin Stanley to convince you. She's written new songs with funky '70s horn lines to convince you. She covers Terrence Trent D'Arby's supremely soulful (if not '70s) song "Sign Your Name" with Justin Timberlake to convince you. She covers the Jackson 5's "I Want You Back" to close the deal. Listen to the tracks, and you'll swear you've grown a 'fro and are waiting for your bell-bottoms to come back from the cleaners. Put Crow's voice into the middle, and something goes wrong. Sheryl Crow is a great singer; she's just not a soul singer. And this album needs a soul singer. It pains me to say it, because I wanted to play this all summer.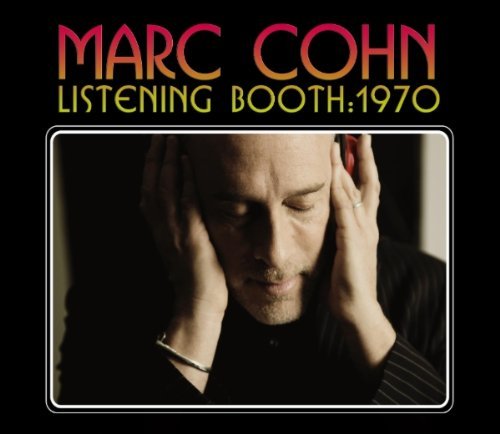 SKIP: March Cohn, "Listening Booth: 1970"
Forever caught in the shadow of his 1991 hit "Walking in Memphis," Marc Cohn's new album (only his fifth in a 20-plus-year career) goes for covers instead of originals. As Cohn explains it, he spent his misspent '70s youth in a local record store, previewing new albums in a listening booth. Now the husky-voiced singer and his producer, John Leventhal, have deconstructed the songbooks of Paul Simon, John Lennon, Van Morrison, Cat Stevens, and eight other coffee-house classics. The problem? It's kind of a bore. Tempos slow to a crawl, and the volume rarely goes above a whisper. It's all very tasteful, but I wish they'd spent the time writing some new songs. Pick up some old vinyl if you want to recapture 1970.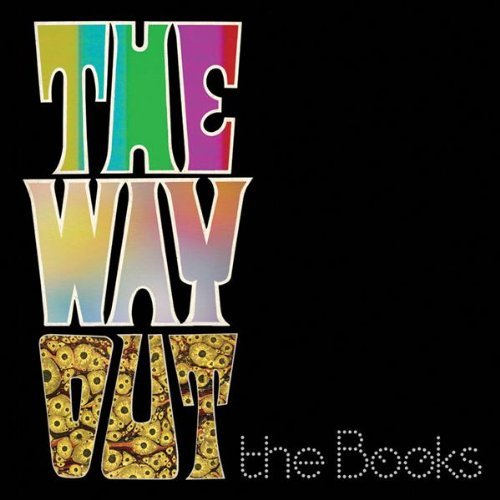 PLAY: The Books, "The Way Out"
The New York duo return with their first full-length album since 2005's "Lost and Safe." Vocalist Nick Zammuto and cellist Paul de Jong don't record songs as much as they throw sounds against the wall. "The Way Out" plays more like an audio sequel to "Blue Velvet" than it does a collection of tunes. Every track is a twisted tour through another private room where you're eavesdropping on someone's sordid secrets. The album is not easily ignored nor understood, and you may indeed be looking for the way out before it's over. Still, it's compelling as all hell and will give me something to tell my shrink at my next session.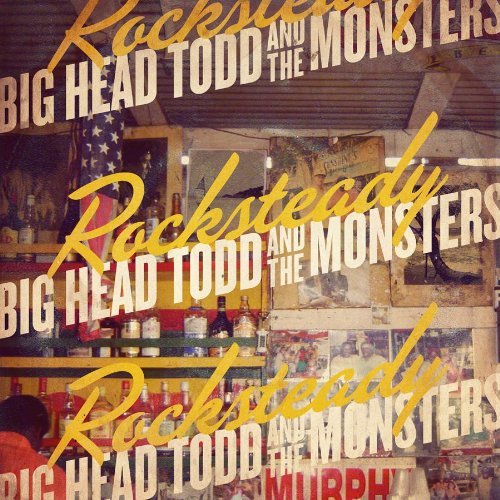 PLAY: Big Head Todd & the Monsters, "Rocksteady"
Twenty-four years on, Big Head Todd & the Monsters are still super-jammy. While such contemporaries as Dave Matthews Band have shot into the mainstream stratosphere, BHTM play to a smaller but loyal legion of followers who dig their reliable, mid-tempo, laid-back grooves. "Rocksteady" doesn't mess with the formula, save for an appropriately dirty cover of Howlin' Wolf's "Smokestack Lightnin'." Otherwise, it's sweet hippie bliss. Play it if you're a believer or if you have some patchouli and tie-dye you need to wear.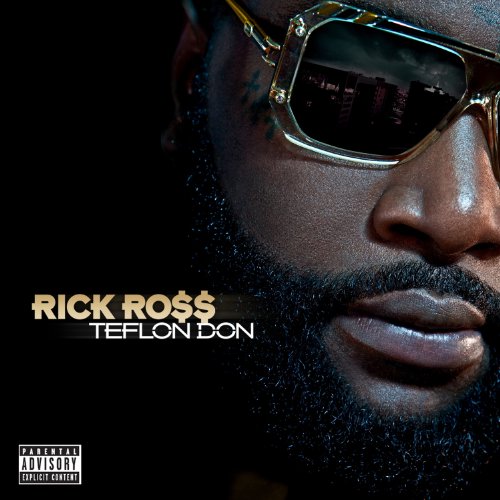 PLAY: Rick Ross, "Teflon Don"
The formula is simple: Rick Ross recruits Jay Z, Kanye West, Raphael Saadiq, Erykah Badu, Ne Yo, John Legend, and nearly every other hip-hip/neo-soul superstar to bring forth the rhythm and the rhyme. The rhythm is undeniably booty-quaking. You will move despite yourself. The rhyme, on the hand, is a baser affair: the usual two-dimensional playbook about n***as, b****hes, and the joys of telling people to f-off. What's a guy to do when his body wants to groove, but his mind wants to move beyond tired misogynistic hip-hop grandstanding? I guess that's why God invented the Roots. Play the music. Skip the rhymes.

WATCH the music video for Rick Ross' single "Super High."
FOLLOW HUFFPOST