The Big Music Machine is spitting out the twang and the soul this week. Usher falls short, Erykah Badu funks it up, Gretchen Wilson goes big, and Joan Armatrading comes back. "Who's Joan Armatrading," you ask? Play on...
Is Usher the heir to Michael Jackson's "King of Pop" throne? [Poll]
http://www.sodahead.com/entertainment/is-usher-the-heir-to-michael-jacksons-king-of-pop-throne/question-937115/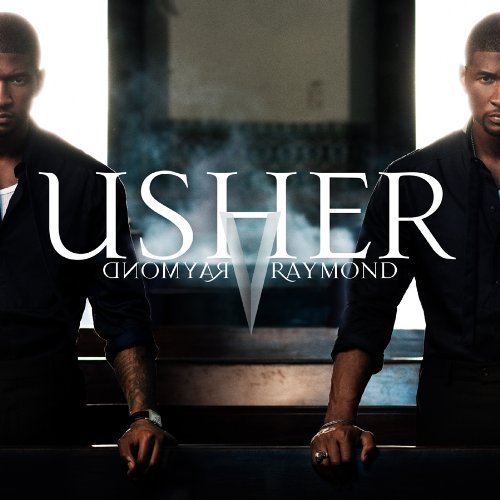 SKIP: Usher, "Raymond v. Raymond"
There are a few certainties within the musical world and one is this: as soon as an artist breaks up with his partner there will be an album about it. However, that doesn't mean it has to be a good one. Usher's divorce from his wife of two years, Tameka Foster, provides the backdrop for "Raymond v. Raymond" (the title is an homage to the '79 divorce flick "Kramer vs. Kramer"). Too bad it doesn't provide any inspiration. "Raymond v. Raymond" is filled with retread grooves, repressed sexuality and yet another recycled will.i.am Vocoder guest appearance. If you're looking to hear breakup angst, check out Marvin Gaye's '78 epic "Here My Dear," written in the aftermath of his martial meltdown. Meanwhile, let's hope Usher falls in love again soon and is inspired to create a stronger album. Still, the dude can dance.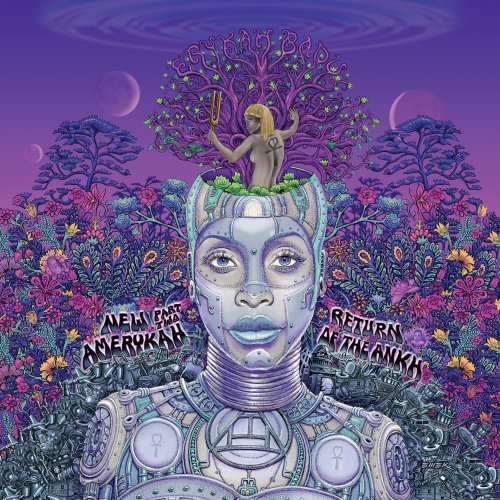 PLAY: Erykah Badu, "New Amerykah Part Two: Return of the Ankh"
Prepare to be Badu-ized again. The High Priestess of Soulful Cool is back with a collection of timeless funk and joyful hooks. "New Amerykah Part Two" should be required listening for any R&B artist who's forgotten that groove begins in the analogue heart. Badu has made an album that is simultaneously thoroughly modern and timeless. It's the sound of the '70s in 2010. No cut and paste -- just one seamless, free-form groove.

WATCH Erykah Badu's music video for "Jump Up in the Air."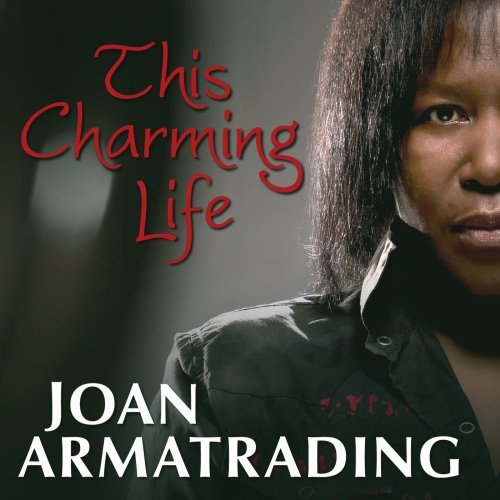 PLAY: Joan Armatrading, "This Charming Life"
A generation of confessional singer-songwriters from Tracy Chapman to Norah Jones have made their diary entries in Joan Armatrading's journal. For more than 35 years, the British artist has released albums to a loyal -- if criminally small -- audience. Her latest finds Armatrading rocking harder than ever. She plays every instrument (except drums) and displays some shockingly muscular solo guitar work for a woman approaching 60. And throughout, Armatrading shows that no one writes a better tune about the mysteries of love. Discover her now.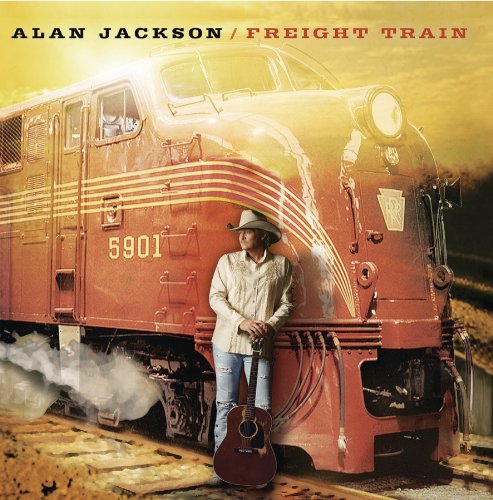 PLAY: Alan Jackson, "Freight Train"
Alan Jackson is the Bing Crosby of country. He's got that laid-back buttery voice that goes down easy with any melody. Jackson has spent 20 years carrying the traditional sound of honky tonk and bridging it with Nashville pop. Thankfully, unlike many Nash Vegas peers, Jackson stops mercifully short of the overproduced records that come from modern country hit-makers. "Freight Train" boogies, twists and twangs with the best of them. It's polished, no doubt, but it never veers too far from Jackson's old school country center.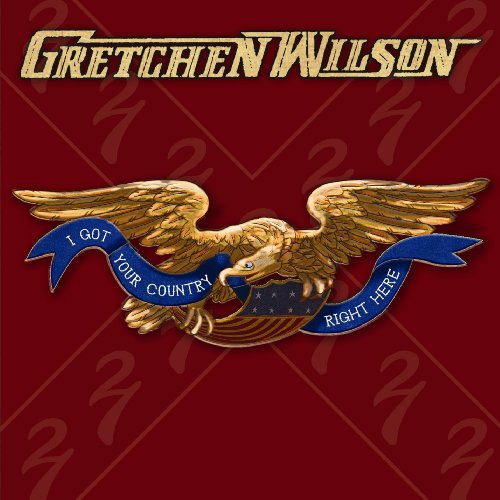 PLAY: Gretchen Wilson, "I Got Your Country Right Here"
The self-professed redneck woman has her own record label (appropriately named Redneck Records) and isn't afraid to use it. "I Got Your Country Right Here" is made for mainstream country radio dominance. Wilson knows her audience -- songs like "Trucker Man," Blue Collar Done Turn Red" and "Outlaws and Renegades" are sure to turn up at GOP rallies this year. The album is tailor-made for South of the Mason-Dixon Line. It might even sway a few conservative Democrats.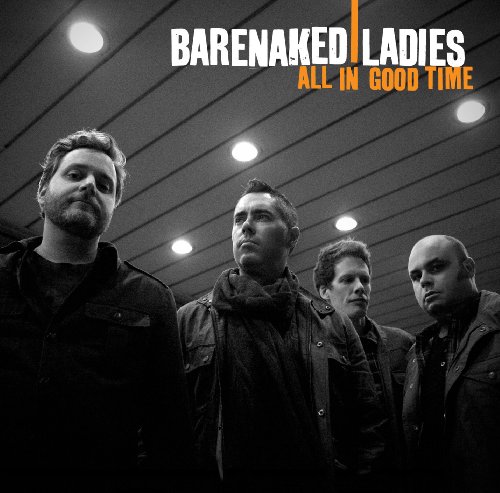 SKIP: Barenaked Ladies, "All in Good Time"
Barenaked Ladies have broken up. Yes, officially, it's only founding member Steven Page who has left. But one listen to "All in Good Time," and it's clear that this is a band that's making a bid for a major makeover. Now a four-piece, the clean-cut Canadians have new management, a new label, and a bunch of slick, pop radio-ready tunes. Personally, I like the old, goofy, less self-conscious Barenaked Ladies. This new band is a tad too precious and sadly sounds like so many other bands looking for the big break... again.
FOLLOW HUFFPOST