We are nearly halfway through the year's new music releases. And it is exactly at this point that the musical line is clearly drawn between art and commerce. Stone Temple Pilots summon the major label gods for a '90s rock makeover, Smashing Pumpkins prove that some things are better left in the '90s, Hank Williams III unleashes his granddaddy's punk spirit, jazz giants Keith Jarrett & Charlie Haden prove that some words are best left unspoken, and soul stirrer Bettye LaVette fights the last battle of the British Invasion on her own turf. Guess who wins? Please press play now, and thank me later.
What '90s band would you like see come back in 2010? [Poll]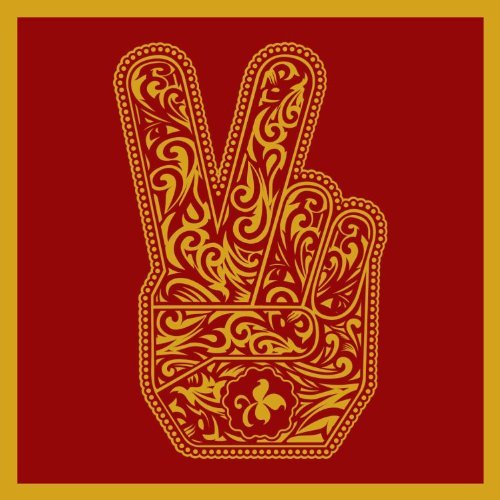 SKIP: Stone Temple Pilots, "Stone Temple Pilots"
You always know a band is looking to hit the reset button when they release a self-titled album. Scott Weiland wants you to forget about that whole Velvet Revolver debacle, the heroin hang-ups, and the tabloid stories. He's back with his new band and everything's back to normal. It's just like the good old days in the '90s when Weiland was wearing a feather boa and STP was ripping off Zeppelin licks with the best of them. Everything's cool and all's forgiven, right? Well, not exactly.
Look, Weiland's frontman charm is undeniable. He's the perfect Jagger-Plant-Bono-Morrison hybrid. There aren't many dudes who are dangerous with a mic stand. Weiland is one of them. His swagger and vocal chops almost give the rest of the band a pass. Almost. The problem is Stone Temple Pilots -- the band and the album -- sound uninspired. They also want it both ways. STP are heavy rock '70s testosterone gods one moment and trippy psychedelic Beatles time travelers in another. They've done their homework, but STP's 12 new songs end up feeling like a dozen '60s or '70s tunes you've heard before. Play those first.

WATCH the Stone Temple Pilots' music video "Between the Lines."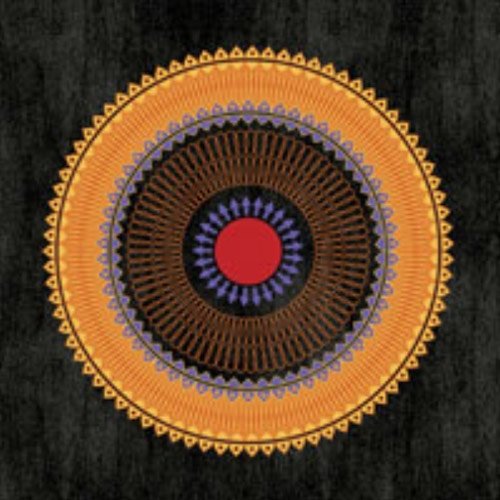 SKIP: Smashing Pumpkins, "Teargarden by Kaleidyscope, Vol. 1: Songs for a Sailor"

The original Smashing Pumpkins lineup disbanded in 2000. After a disastrous experiment launching a new band, Zwan, Master Pumpkin Billy Corgan got smart and put the Pumpkins back together again... in name only. The band's 2006 reunion was without guitarist James Iha and bassist Melissa Auf der Maur (who was part of the revolving door Hole lineup previously). Now the Pumpkins are Corgan and some drummer kid who presumably does whatever Corgan says. It's a long way from the band's glorious late-'90s alt-rock heights. "Teargarden by Kaleidyscope, Vol. 1: Songs For a Sailor" is a four-song EP release that's part of a 44-song project Corgan plans to record, one song at a time. May we all live -- and care -- to see the end.
For the Pumpkin faithful, Corgan does not disappoint: the music is big, soaring, epic, and full of esoteric lyrical imagery. For everyone who got off the train at "1979," Corgan's music is big, soaring, epic, and full of esoteric lyrical imagery -- which is another way of saying it's rambling, a tad self righteous, yet a step closer to the Pumpkins' alt-rock heyday.
LISTEN to the Smashing Pumpkins single "Widow Make My Mind" for a nice bit of the sound of their former glory.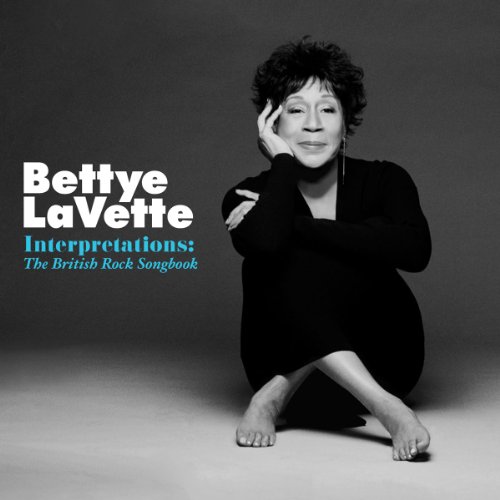 PLAY: Bettye LaVette, "Interpretations: The British Rock Songbook"
If not for two great music patrons -- booking agent Mike Kappus and Anti- Records president Andy Kaulkin -- soul singer Bettye LaVette might've been destined to become a footnote in American music history. Instead, they've made it their mission to (re)introduce the Detroit singer to the world through a series of carefully crafted albums that feature LaVette in a finely curated collection of songs and hipster public appearances. LaVette's 2008 prime-time show stopper at the Kennedy Center Honors slaying the Who's "Love Reign O'er Me" finally got her one step closer to becoming a household name -- or at least one that's recognized by more than just the faithful.
Her new album keeps her in the same classic rock territory she entered at the Kennedy Center Honors. But these versions are not some tired roadhouse blues covers. Time signatures are twisted, grooves are turned on their heads, and hooks are reinvented. Most dramatically, there is LaVette -- a fallen angel sitting in the last church pew with a glass of whiskey. Her voice cracks, pleads, screams, cries, gives up, then moves on -- all within a single phrase. Calling her a singer doesn't give the whole story; she's one of the last of a dying breed of vocal interpreters who aren't afraid to drift off the script and follow the lyrics wherever their heart takes them. Bettye takes command of the British Invasion, finishing the job begun 40 years ago by the Stones, Led Zeppelin, the Who, and all the British bands that came to the U.S. to play the black American songbook ignored by their hippie fans until they heard it played through a Marshall stack. LaVette replaces the guitars with her electric voice and reclaims these British-blues songs as her own. Mission completed.
WATCH Bettye LaVette perform "Love Reign O'er Me" live.
PLAY: Hank Williams III, "The Rebel Within"
Hank Williams' grandkid has been perfecting his singular brand of "hillbilly music" since his '96 debut. He's really a punk artist -- the Pogues with a twang. Fiddles and banjos do double-time, and Hank keeps it simple lyrically. He sings about drinkin', moonshine, and drinkin' some more. It's a helluva ride and a good time. And when he's presumably too drunk to keep the tempo cranking, Hank breaks into the slow two-step of "Drinkin' Over Momma." As long as you're drinkin'...

WATCH Hank Williams III perform "The Rebel Within."
PLAY: Keith Jarrett & Charlie Haden, "Jasmine"
OK, here's the deal. This is a jazz album. Don't get scared; jazz is not scary. Jazz is your friend, and "Jasmine" is as old school jazz as it gets. It contains only two instruments: Jarrett's piano and Haden's double bass. No vocals. Still, two instruments have never filled so much space. Listening to Jarrett and Haden -- who haven't played together in nearly 30 years -- is like eavesdropping on two old friends having an intimate conversation. They pause, defer, and get tangled up in each other in the most subtle and melodic way. Yes, you can play this at a dinner party, impress your friends with your sophistication, and then forget it's there. Don't do that. Instead, sit down and listen and follow the notes. It'll clean your palette before you move on to that heavy metal album. Remember: magic is what happens in the spaces in between -- and when two friends get together in the same room and jam.

WATCH Keith Jarrett & Charlie Haden discuss working together.