This week, Kid Rock fights for America's classic rock soul, Keith Urban and Rascal Flatts vie for country-pop supremacy, Portland metal band Agalloch has the ultimate dark fantasy, while Kanye's ego and id battle to the death. Skip Kanye's tweets. Play his album. And be thankful.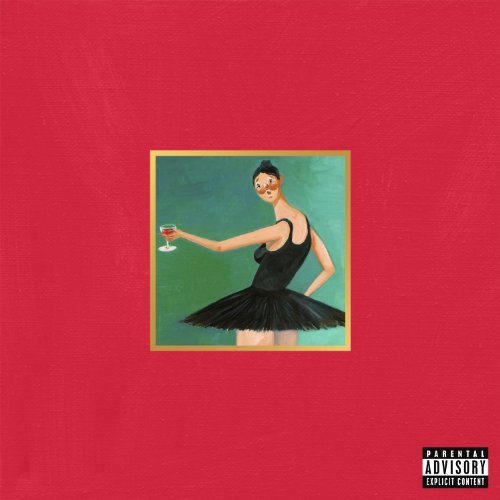 PLAY: Kanye West, "My Beautiful Dark Twisted Fantasy"
Damn, Kanye West doesn't make it easy. Between his crazy tweets and televised narcissistic outbursts, you could be forgiven for wanting to dismiss him as more attention seeker than auteur. Wrong. Kanye can deliver the genius along with the crazy. And with "My Beautiful Dark Twisted Fantasy," West has given hip-hop its "Highway 61 Revisited." It's an album that reaches into decades of musical and literary history (and film if you count his spellbinding "Runaway" short), studies it closely, then instantly renders it obsolete. No doubt, Kanye West is maddening. That's the price of admission. The dude is also a stone cold artist. I'll put up with the b.s. in order to get album like this one in my life. Whatever his faults, Kanye West is the only hip-hop artist who makes me believe that he cares more about creating art than counting Benjamins -- although he'll probably be counting a lot more of them thanks to this album. Kanye's not doing pop culture any favors with his ego, but he's bringing music into the future.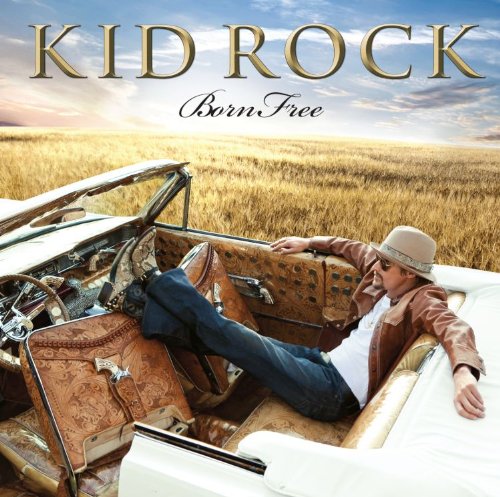 PLAY: Kid Rock, "Born Free"
"Born Free" is most notable for it's lacking: a parental advisory sticker. It's a first for Kid Rock and the loudest signal that our little Robert Ritchie is growing up. Gone are the days of dropping f-bombs with Eminem. Now a kinder, gentler Kid Rock is singing about how we need to care (with Martina McBride no less -- and a rap from T.I to prove Rock can still hang with a con. 'Cause he cares). "Born Free" is the sound of Kid Rock steering his convertible straight into the middle of the road. It's a heartland musical formula that's as American as your favorite classic rock station. As an album, "Born Free" is earnest but would easily be dismissed with any other name on the marquee. As a career move, it's as brilliant as anything Kid Rock has done yet.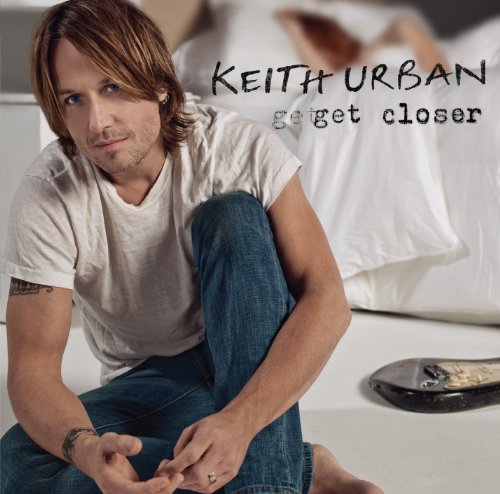 PLAY: Keith Urban, "Get Closer"
A downtown New York cynic would dismiss Keith Urban's latest from its first polished opening power chord (accompanied by a cowbell no less). But Keith Urban ain't making music for cynics. He's cut from the same cloth as such bands as U2, who create big, romantic anthems that serve as a soundtrack to a life that will last forever. Oh, yeah, and in Urban's version, the guy always gets the pretty girl. Hey, it's worked for him. A man can't live on a country-pop, hook-filled diet of "Get Closer" alone, but it's a nice escapist cocktail after a hard day of being a nobody.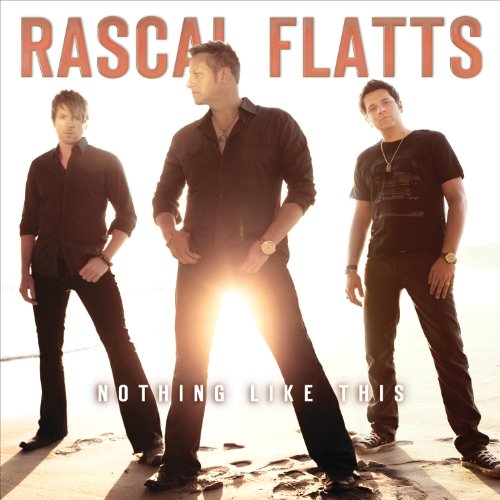 SKIP: Rascal Flatts, "Nothing Like This"
Rascal Flatts hang out in the same country pop playground as Keith Urban. I'll admit, it's a thin line between playing one country pop album and skipping another. Some might say it's pure random subjectivity. I won't argue with you -- hell, isn't that what makes music reviews such a pointless public service? Here's the deal: Keith Urban makes me feel like I'm the only one, while Rascal Flatts gives it to anyone willing to pay for a download. Your results may vary.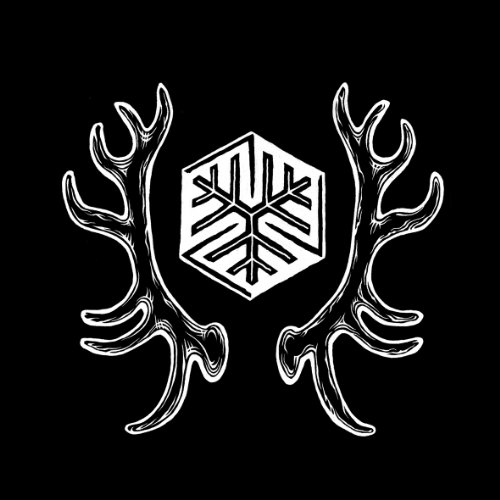 PLAY: Agalloch, "Marrow of the Spirit"
I swore I was gonna stop reviewing metal records; they all make me feel like I'm in a Dungeons & Dragons club filled with tattooed Justin Biebers. The problem with most modern metal isn't its affront to my lack of masculinity; it's the fact that it employs a Saturday morning cartoon version of angst. Take one listen to Agalloch, and you'll understand the power of heavy metal played in the hands of passionate pros. I don't claim to understand half of "Marrow of the Spirit," but it scares the hell out of me -- and makes me realize how much music out there is performed by pierced hacks looking for an opening slot on OzzFest. Agalloch paint a dark metal masterpiece full of dense, detuned, medieval melodies. The Portland band may not make you a convert, but they'll show you what's missing from the metal bin: a true sense of purpose.
FOLLOW HUFFPOST