This week is a tale of stellar debuts and hit-and-miss follow-ups. Fistful of Mercy -- Ben Harper, Dhani Harrison, and Joseph Arthur's supergroup offering -- reinvents vocal harmony groups and Bruno Mars kicks pop music in the ass. Meanwhile, KT Tunstall takes a chance with some space-age folk, David Archuleta plays it way too safe with some forgettable pop, and Biggie's widow, Faith Evans, can't seem to move the needle past 1997.
WATCH: Check out this week's must-play pick: Fistful of Mercy.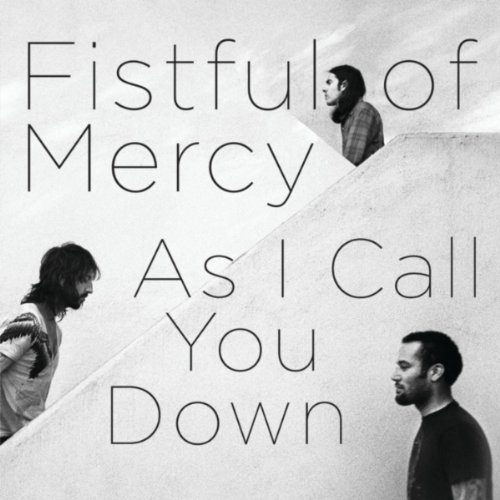 PLAY: Fistful of Mercy, "As I Call You Down"
Although Dhani Harrison has drawn some Traveling Wilburys analogies, Fistful of Mercy couldn't be further from daddy George's late '80s side project -- aside from the same mutual admiration. Harrison, Ben Harper, and Joseph Arthur are much more interested in exploring internal, ethereal matters. They are the second coming of Crosby, Stills & Nash, singing about the fear and the need to stand by one another. It's journeymen's music. It's also music without a strong hook, but it does have an indelible sense of purpose. Like the name implies, mercy can be hard. These songs make it easier.
WATCH Fistful of Mercy's single "Fistful of Mercy."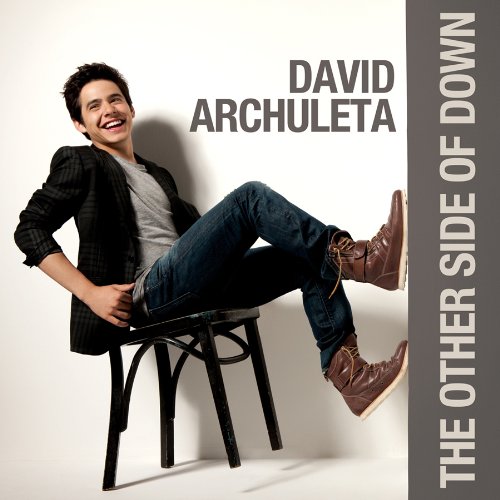 SKIP: David Archuleta, "The Other Side of Down"
At age 19, little David Archuleta is growing up fast, but he's afraid to take any risks. "The Other Side of Down" is throughly professional, polished, and forgettable. Maybe things will get more interesting when Archuleta hits drinking age.
WATCH the music video for David Archuleta's single "Something 'Bout Love."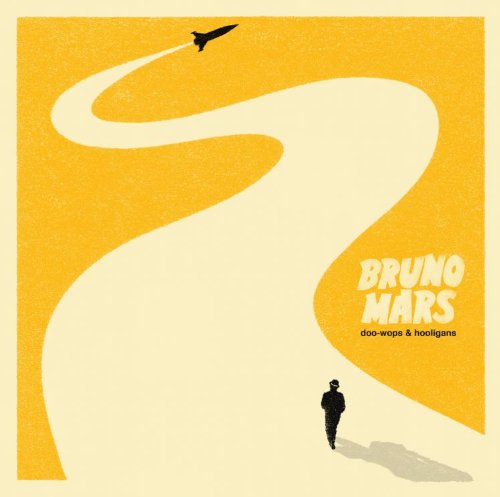 PLAY: Bruno Mars, "Doo-Wops & Hooligans"
If Bruno Mars can kick the white bag and stay out of jail, he might be our next great pop hero. "Doo-Wops & Hooligans" takes 60 years of American songwriting traditions -- from New York street-corner doo-wop and California surf sounds to Southern soul, piano bar ballads, and Brill Building pop -- and turns them inside out. The dude knows his musical history. And he knows how to smash it. The only place now for Bruno Mars to go is up. Let's hope he keeps his feet planted firmly on the ground.
WATCH the music video for Bruno Mars' single "Just the Way You Are."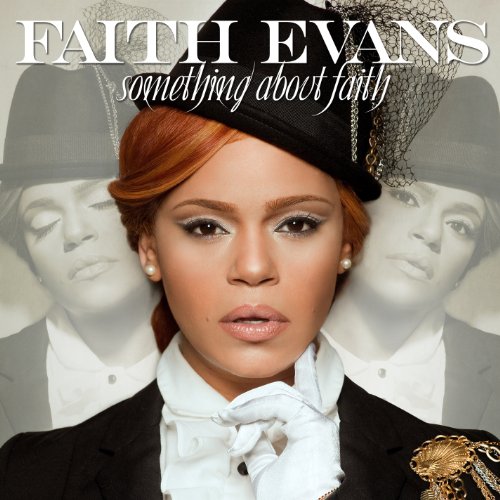 SKIP: Faith Evans, "Something About Faith"
Faith Evans is a survivor if nothing else. Actually, that may be everything. The widow of the late Notorious B.I.G. has been kicking out platinum and gold albums ever since Biggie's '97 murder. This time out, she packs the studio with friends like Snoop Dogg, Redman, Raekwon, and Keyshia Cole. Evans deserves good friends, and she deserves more hits. Still, her fans deserve a better album. "Something About Faith" sounds like a bunch of '90s smooth jazz outtakes and Hallmark card auditions. It's a meandering, misguided mess from a woman you want to see win.
WATCH the music video for Faith Evans' single "Gone Already."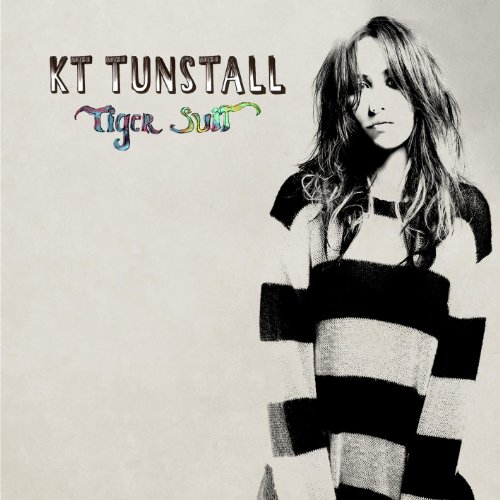 PLAY: KT Tunstall, "Tiger Suit"
KT Tunstall makes music the old-fashioned way: with an acoustic guitar, hard-won lyrics, and her clothes on. On her third outing, she manages to wrap her acoustic soul in an electronica skin without her songs getting lost, as they did on 2007's "Drastic Fantastic." The techno on "Tiger Suit" is just below the surface, leaving Tunstall's poetry and her Scottish soul shimmering at the top. Play it loud, just like she does.
WATCH the music video for KT Tunstall's single "(Still a) Weirdo."
SUBSCRIBE TO & FOLLOW ENTERTAINMENT
THE spot for your favorite fan theories and the best movie recs. Learn more