THE BLOG
PLAY > SKIP: New Music for Sept. 14
This week, Brandon Flowers runs from the Killers, Robert Plant steps into the swamp, Linkin Park channels Chuck D, Weezer goes indie, the Walkmen prove that dudes in suits can still rock, and Mavis Staples sits in the pew next to Jeff Tweedy. It's nearly all worth getting on you knees and playing. Except for the ones worth skipping. Lord help us.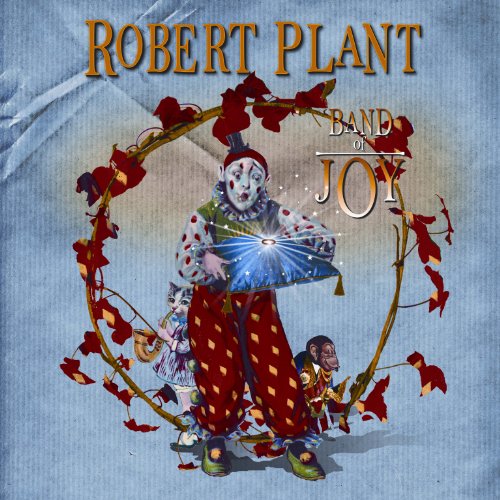 PLAY: Robert Plant, "Band of Joy"
Every aging rock god needs to take a tip from Robert Plant. The dude has all his hair and knows how to grow old gracefully. After wisely sidestepping a full-blown Led Zeppelin reunion tour for a Grammy-winning romp of roots music, Plant returns with a collection of psychedelic swamp goodness. Patty Griffin replaces Alison Krauss as his muse. Bandleader extraordinaire Buddy Miller replaces T-Bone Burnett as the man behind the board. The resulting record sounds more joyfully worn and ragged than "Raising Sand." "Band of Joy" (which was Plant's pre-Zeppelin group with drummer John Bonham) proves the road to classic rock salvation is paved with mud.
WATCH the music video for Robert Plant's single "Angel Dance."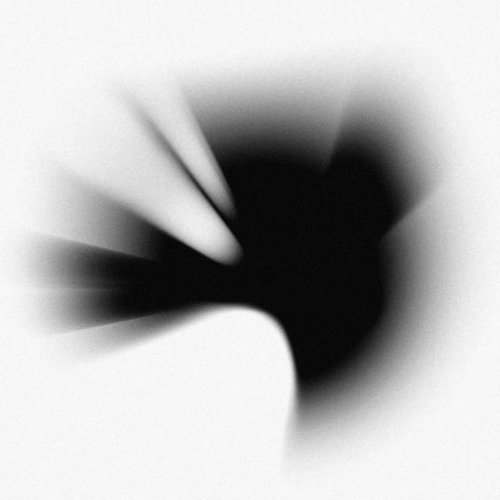 SKIP: Linkin Park, "A Thousand Suns"
Linkin Park's fourth album is a loose homage to seminal rap act Public Enemy. They even recruited Def Jam founder Rick Rubin once again to help them channel their political hip-hop angst. No such luck. "A Thousand Suns" is polished, pissed-off, and false. But what do I know? I'm feeling pretty happy despite the circumstances. I've always been a glass-half-full kinda guy.

WATCH the music video for the Linkin Park single "The Catalyst."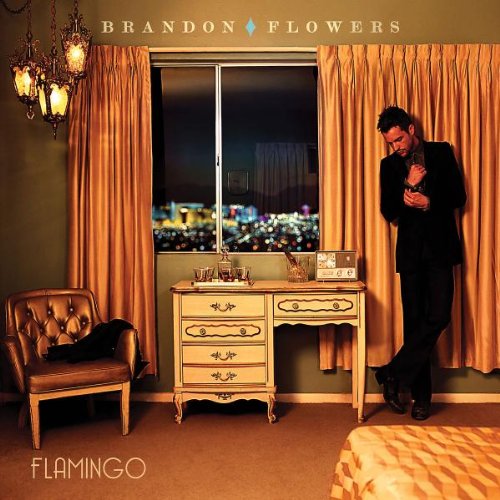 SKIP: Brandon Flowers, "Flamingo"
You can't blame a good-looking dude at the prime of his career for wanting the spotlight to shine on him alone. One would also expect Brandon Flowers to stay in the same '80s revisionist space that the Killers have occupied since their 2004 debut. You might not expect Flowers to channel the smooth side of the '80s. "Flamingo" sounds like the songs I've spent 20 years trying to forget. The whole album is a mid-tempo, "Lady in Red" flashback. It'll be huge, no doubt. I'm gonna leave it with all my old Lionel Richie albums.

WATCH the music video for Brandon Flowers' single "Crossfire."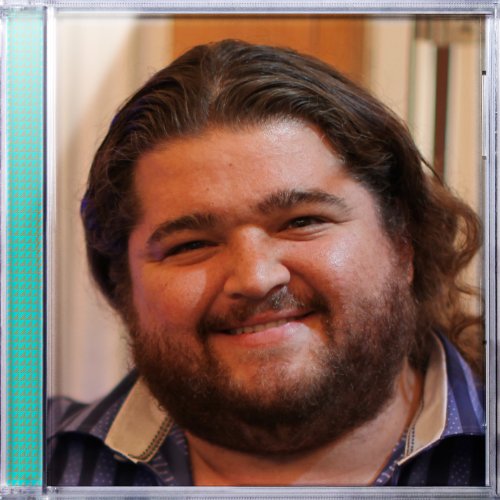 PLAY: Weezer, "Hurley"
Are Weezer's album covers better than their albums? Sorta. One, thing's for sure: the album covers keep getting better. That's not a dis on the songs. No one writes better smart-ass/ironic/laugh-out-loud loser anthems than Rivers Cuomo, and "Trainwrecks" alone is worth the price of admission ("We're taking cabs 'cause both our cars are trashed/But we're still kicking ass/We're trainwrecks"). "Hurley" definitely holds up better than the last few Weezer albums, but it's short of the genius of Jorge Garcia of Lost gracing the cover (better than the "Raditude" dog? You be the judge). Still, a less-than-stellar Weezer album is better than most of the crap in an average iPod playlist.
WATCH Rivers Cuomo discuss the (non)meaning behind the "Hurley" album cover.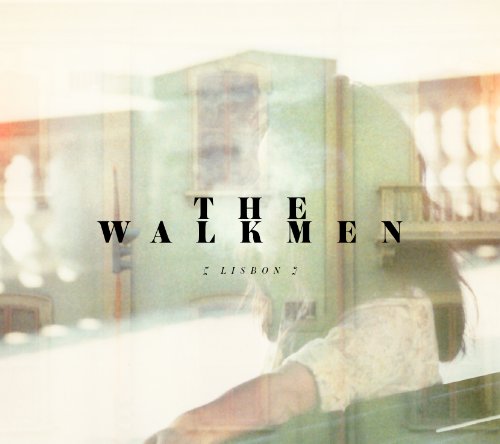 PLAY: The Walkmen, "Lisbon"
The Walkmen are an upper West Side version of the Austin-based band Spoon. The members of the New York quintet meld blue-blooded civilness with lower East Side rats' rage. "Lisbon" is less a love letter to the Portuguese capital than a series of postcards from a well-kept empty dance hall where the rock is real and raw but always well dressed. Play it in an under-lit room while you practice your swagger.

WATCH The Walkmen perform "Woe Is Me" live at the New York Public Library.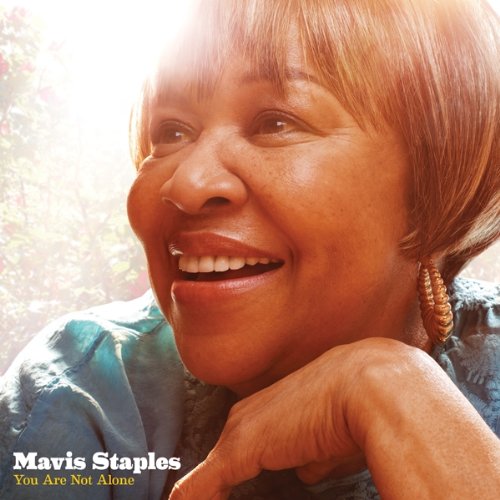 PLAY: Mavis Staples, "You Are Not Alone"
Mavis Staples takes Jeff Tweedy to church. Or maybe Jeff Tweedy takes Mavis Staples to the underground. From Anti- (the label that brought back Solomon Burke, Merle Haggard, and Tom Waits) comes the latest pairing of indie cool and old school cred. The two Chicago natives share their love of old gospel, acoustic blues, and the notion of music as salvation. Listen to "You Are Not Alone" and you'll be a believer in all three. Tweedy is a producer who knows his history and wears his heart on his sleeve. And at age 71, Mavis Staples is one of the last reminders that music connects us to the divine.
WATCH Mavis Staples and Jeff Tweedy discuss making "You Are Not Alone."