PLAY > SKIP: New Music for the Week of July 19, 2011
Ponder this musical deep thought as you look for beats to escape the heat: what if the Brooklyn Godfathers of Geek, They Might Be Giants, threw a house party next door to DJ Khaled and his T&A posse?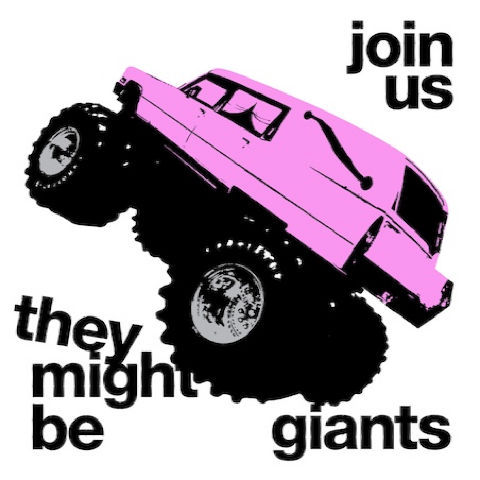 PLAY: They Might Be Giants, Join Us
Brooklyn's favorite sons leave the playground behind and are making music for grown-up geeks again. After three successful kids' albums, TMBG crank up the irreverence in their latest, "Join Us." The new album's 18 songs are pure, heady nerd bliss. Who else but TMBG can deliver a line like "Cartography is not my métier" (in falsetto)? As they enter their 30th year of music-making, the world has finally caught up to them. Their wonderful, wry weirdness is perfectly placed -- and refreshing amid the zeros and ones of the cold, cold Internet. Brooklyn's self-proclaimed Ambassadors of Love are the soul in the machine. Don't be afraid to wrap your arms around your inner nerd. He knows what you need.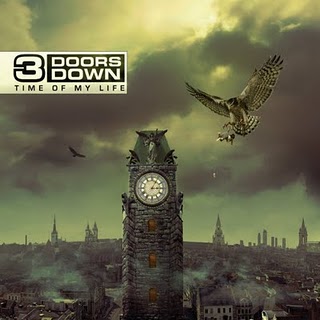 SKIP: 3 Doors Down, Time of My Life
3 Doors Down could be .38 Special's doppelgänger. Lots of good rocking, carefully placed, supersensitive guitar power ballads, with just the right dose of Southern spirit. More than 1.5 million people streamed their single "When You're Young," so clearly the formula is working. But that's my problem. "Time of My Life" feels like page 76 from the "Hard Rock Formula Playbook." You'll find .38 Special on page 75.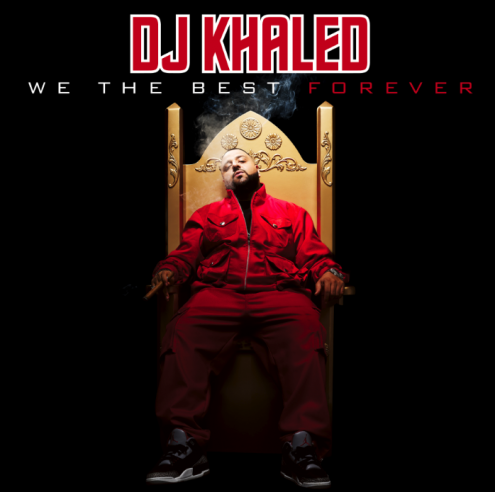 SKIP: DJ Khaled, We the Best Forever
That sound you hear is DJ Khaled cashing in. On "We the Best Forever," Khaled calls in every favor for his cash money block party. Mary J. Blige, T-Pain, Young Jeezy, Cee Lo, and Ludacris are about half of the guest list making appearances on this album. It's got all of the Auto-Tune and tales from the 'hood to make you feel like the nigga you wish you were. Or else, it has enough misogyny, glorification of violence, and two-dimensional stereotypes to make you think we're living in an Orwellian nightmare set in the projects (how come everyone in the 'hood drives a better car than mine?). I'm skipping this one because I just feel dirty. Your results may differ.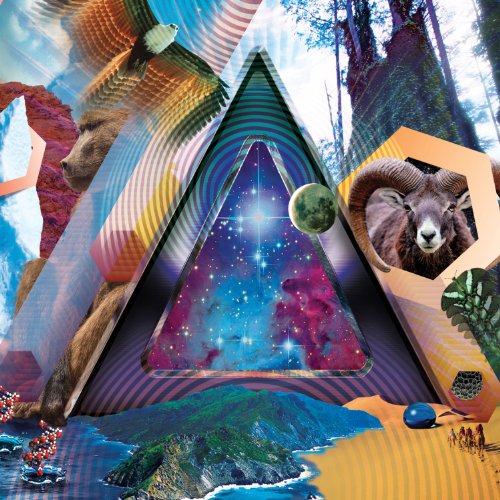 PLAY: 311, Universal Pulse
Our favorite Oklahoma reggae-rockers once again turn to metal producer Bob Rock (Metallica) to help them get heavy. The riffs are suitably hard, and the melodies are happily trippy. There aren't many bands that could mash up psychedelia, Jamaican sounds, and classic jam-band grooves without making me run for the exit. Well, the migraine-inducing "Time Bomb" track might. But for the most part, "Universal Pulse" is a harmless hippie getaway.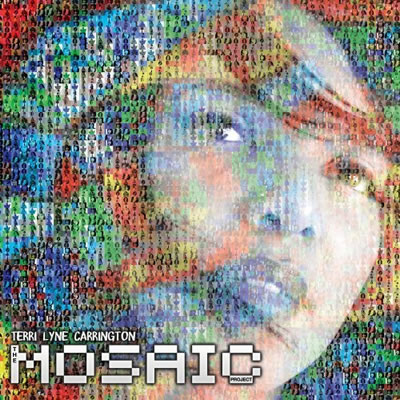 PLAY: Terri Lyne Carrington, The Mosaic Project
Finally! A jazz album that actually brings the genre forward instead of retreading its past. Drummer Terri Lyne Carrington assembles an all-female cast of musicians, singers, and spoken-word heavies (sorry . . . female and heavy probably isn't the best choice of words) to create an album that sounds like the past, present, and future. "The Mosaic Project" pits such legends as Dee Dee Bridgewater with newcomers like Esperanza Spalding and places them all in the center of new arrangements of Al Green classics and Carrington originals. It's as deep and complex and sensual as only a woman can be. All the men -- and the world -- should take note.
SUBSCRIBE AND FOLLOW
Get top stories and blog posts emailed to me each day. Newsletters may offer personalized content or advertisements.
Learn more