PLAY > SKIP: New Music for the Week of May 23, 2011
This week, Lady Gaga births her album her way and sucks nearly all of the musical oxygen out of the room. Still, there's other new music worth playing. If you can escape the Gaga takeover, check out Joseph Arthur's transcendence and Boris' Tokyo noise. I'll leave it to you whether or not to skip Thurston Moore's acoustic playtime with Beck and Ray Manzarek's sad bar-band decline.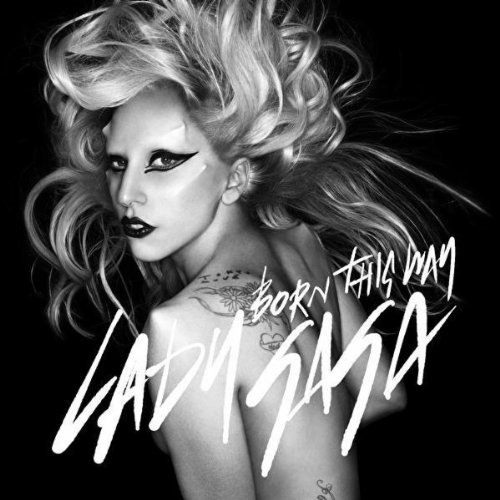 SKIP: Lady Gaga, Born This Way
What can I say about Lady Gaga that will change the opinion of any of her Little Monsters? You all have made up your minds. My bitching about Gaga's endless Madonna recycling and marketing one-upmanship is useless. You already drank the rehashed disco Kool-Aid. "Born This Way" will undoubtedly define this time in musical history because Lady Gaga has become the chief curator of this pop culture moment. Still, it doesn't mean I dig it -- anymore than I dig those old Village People singles. And besides, who needs to buy a Lady Gaga album when you can hear it on every TV station, radio station, website, and public space in America? We breathe Gaga for free like we breathe the air. Mission accomplished, Ms. Germanotta.

WATCH the music video for Lady GaGa's latest single, "Judas."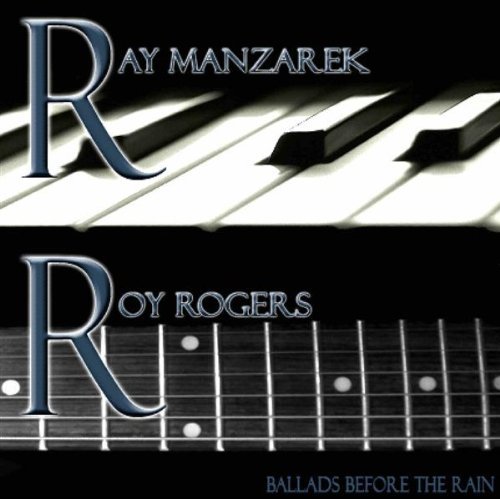 SKIP: Ray Manzarek and Roy Rogers, Translucent Blues
Ray Manzarek continues to remind us why most '60s rockers need to lie low once and for all -- especially when a band's frontman has left the building. After milking the Doors gravy train for all he could (including an embarrassing "Doors of the 21st Century" project that was shut down, thanks to a lawsuit by Doors drummer John Densmore), Manzarek is left to impersonating a bar band with Northern California slide guitarist Roy Rogers. It's actually a pretty good impersonation. Grab some darts, a pitcher of beer, and pull your ponytail back. If you're lucky, ol' Ray might even play you "Love Me Two Times." Remember to tip your waitresses.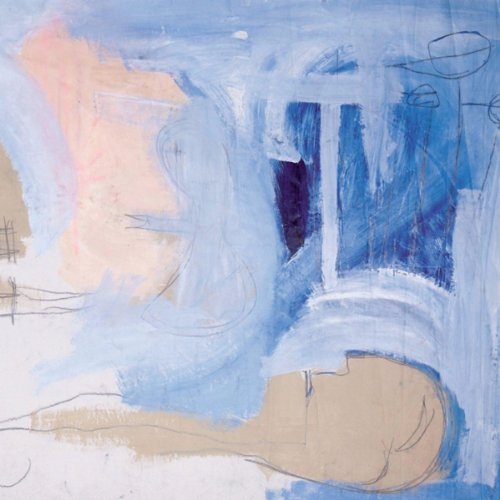 PLAY: Joseph Arthur, The Graduation Ceremony
Joseph Arthur has been releasing his deeply textured tunes since 1997, when Peter Gabriel discovered him. Full disclosure: I covered Arthur's song "Dear Lord" on my own 2005 album after it kept me together in the days and weeks after my mother's suicide two years earlier.
His songs turn dislocation heavenward and transform isolation into a rendezvous with angels. Joseph Arthur does what only few artists can accomplish: he gives shape and sound to innermost thoughts and conversations that are otherwise unknowable. "The Graduation Ceremony" is another one of those conversations. Only now, Arthur opens his arms a little wider than usual. Maybe his time with Fistful of Mercy (the one-off group project with Ben Harper and Dhani Harrison) got him digging the idea of surrounding himself with bigger sounds and sharing musical space. Arthur gets the balance of esoterica and catchiness just right. These are songs worthy of being called your new best friends.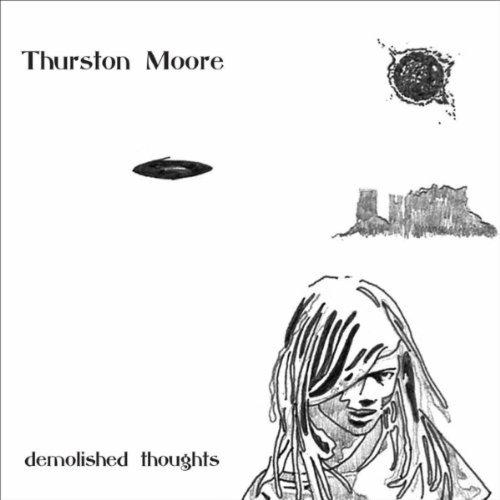 SKIP: Thurston Moore, Demolished Thoughts
Sonic Youth's legendary electric guitarist and punk icon Thurston Moore trades his Fender for an acoustic, harps, and a string section. He also gets Beck to sit in the producer's chair. Beck knows a bit about making lonely, forlorn tunes, and "Demolished Thoughts" has hints of Beck's magma opus, "Sea Change." The bummer is that "Demolished" doesn't grab the jugular like Beck's own acoustic exploration. The whole thing just seems to meander a bit. It's an album full of beautifully recorded killer riffs looking for some songs. Sonic Youth devotees: Let the flame wars and hate mail begin.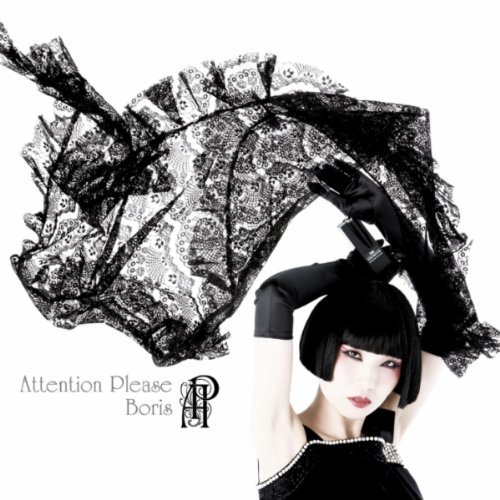 PLAY: Boris, Attention Please
For the uninitiated, Boris is a trio from Tokyo that plays drone metal (or sludge metal -- call it what you will). They sound like an anime video game played in the back of CBGBs, where half the crowd is tripping on Quaaludes and the other half is banging their heads on speed. Don't let that scare you; just buckle up and close your eyes. "Attention Please" is a fun ride traveling fresh ground. And the comedown is pretty mellow.
SUBSCRIBE TO & FOLLOW ENTERTAINMENT
HuffPost Entertainment is your one-stop shop for celebrity news, hilarious late-night bits, industry and awards coverage and more — sent right to your inbox six days a week. Learn more