PLAY > SKIP: New Music for the Week of February 15
Now that justice has been served and everyone in America finally knows Arcade Fire's name, let's find some new underground favorites to claim as our own, shall we? It's a perfect "Play" week -- and it's a sure bet that you'll miss most of these albums on the Hit Parade.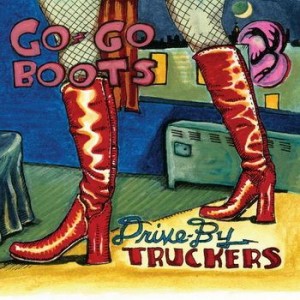 PLAY: Drive-By Truckers, Go-Go Boots
Athens' favorite sons (apologies to R.E.M.) unveil their "R&B murder album," which serves as the flip side to last year's "The Big To-Do" (both were recorded in the same burst). Band leader and principal writer Patterson Hood describes the record as a noir film. I guess that makes it seem as if Francois Truffaut expatriated to Muscle Shoals. No one knows how to tell a story better than a Southerner, and murder mysteries always sound better with a twangy soundtrack. I can't wait for the movie.

WATCH Drive-By Truckers introduce their new album.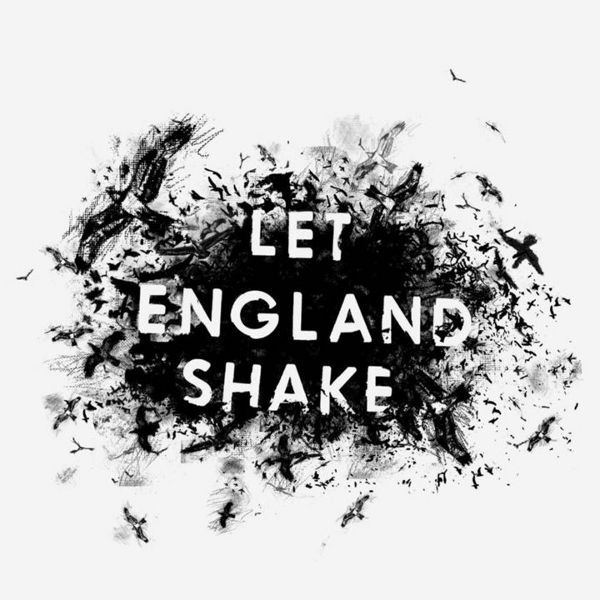 PLAY: PJ Harvey, Let England Shake
The ever-mercurial PJ Harvey has released her first solo album since 2007's White Chalk. This time around she trades the piano for the autoharp, but the lyrics are as gloriously dark and oblique as ever. The U.S. refuses to let Harvey enter the mainstream, and this album won't likely land her an American Idol guest appearance. Still, Let England Shake is worth playing all year long, if only to unlock its mysteries -- it keeps you guessing with every listen. As always, PJ Harvey defies categorization and moves to no other time but her own. Let England Shake is British through-and-through, but it's also of a land much farther away.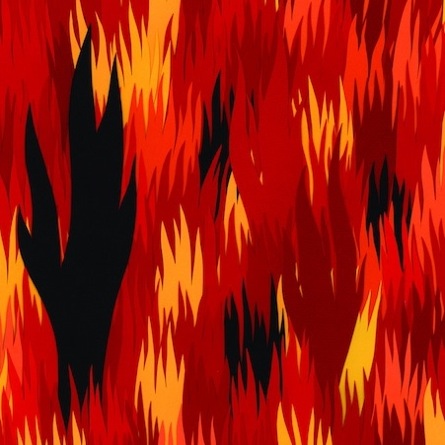 PLAY: Bright Eyes, The People's Key
This week marks Conor Oberst's 31st birthday. To celebrate, he's ditching the acoustic guitar (almost) and turning up the volume. The People's Key"is the sound of a band ready to hijack the Hit Parade and detour it into some Omaha back alley. For a singer-songwriter once hailed as the next Bob Dylan, Oberst writes lyrics that are as expressionistic and incisive as ever (sample lyric you wish you wrote: "Eva Braun went to die her hair/Little Hitler sat in his giant's chair/And dreamed of nowhere"). Yet this time the words have stiff competition from music that's tough, space-age, off-kilter, and sounds like the uncool kid left outside at the late-'80s party. These are songs worthy of a double gatefold. Curl up and listen to The People's Key like you would with a good book.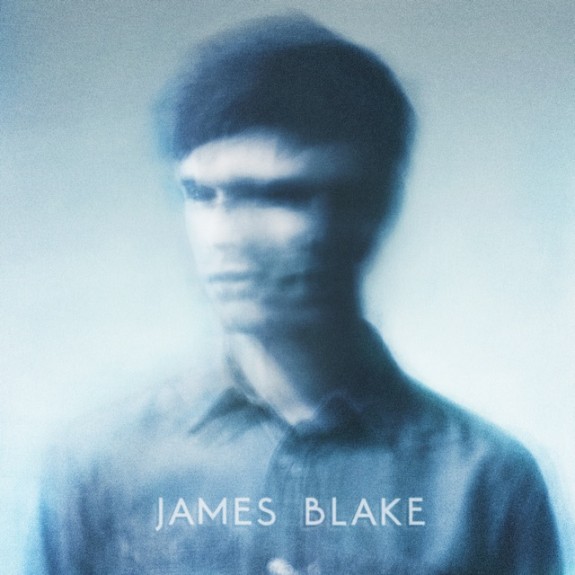 PLAY: James Blake, James Blake
British electronic musician James Blake has made a series of EPs that have consistently fascinated music critics. His debut full-length album makes ambiance commanding. It'll open up the spaces in your head and put you in touch with your heartbeat again. Close your eyes and breathe.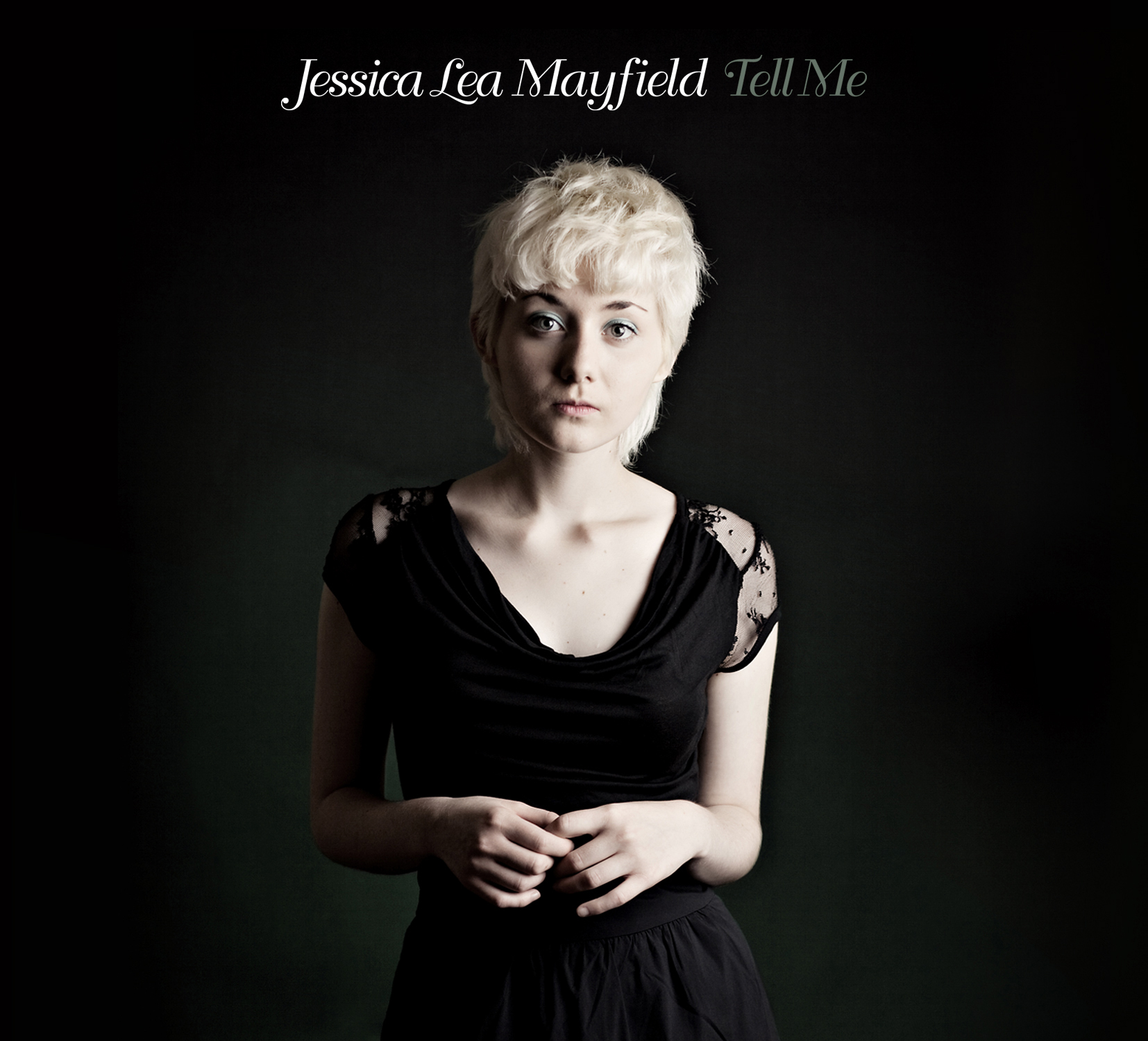 PLAY: Jessica Lea Mayfield, Tell Me
I don't where I was last week when this album was released, but thank God I was set straight. Why am I always the last to know about a brilliantly tough and vulnerable singer-songwriter with a lo-fi guitar and dark lyrics? The Black Keys' -- and fellow Ohioan -- Dan Auerbach handles producing duties again (he produced her 2008 album debut, With Blasphemy So Heartfelt). And, as usual, he's full of taste, restraint, and sounds that were recorded tomorrow for yesterday. In the middle is Mayfield's delivery, full of detached rapture. No vocal gymnastics. Nothing too emotional. Just those words that perfectly capture the awkwardness and awesomeness of infatuation mixed with unsure bravado. Jessica Lea Mayfield is the girl at the party who sits in the corner all night with a cheap beer. And by the end of the evening, every guy is bringing her refills.
SUBSCRIBE TO & FOLLOW ENTERTAINMENT
HuffPost Entertainment is your one-stop shop for celebrity news, hilarious late-night bits, industry and awards coverage and more — sent right to your inbox six days a week. Learn more