PLAY > SKIP: New Music for the Week of February 22
For those of you wondering when we'd leave the indie wilderness, your day has come. The big music guns have arrived, but unfortunately, one of them is shooting blanks. Still, it's a pretty auspicious opening to the start of the mainstream musical season. That is, if you call Radiohead mainstream. Maybe that's a sign of far we've come.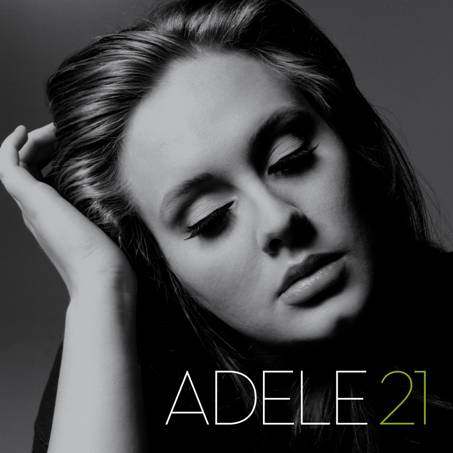 There's a long line of British female singers looking to lay claim to the throne left vacant by the late, great Dusty Springfield. Adele inches closer to the front of the line with 21. Thankfully absent of Duffy's self-consciousness and Amy Winehouse's personal drama, Adele is content to surround herself with writers and producers who have one eye on the charts and another guarding her credibility. All that's left for her to do is sing her ass off. 21 is one of the rare albums that is unabashedly commercial while sounding more classic than derivative. Here's hoping that Adele continues to keep her soul up front well past 21.

WATCH the music video for Adele's "Rolling in the Deep."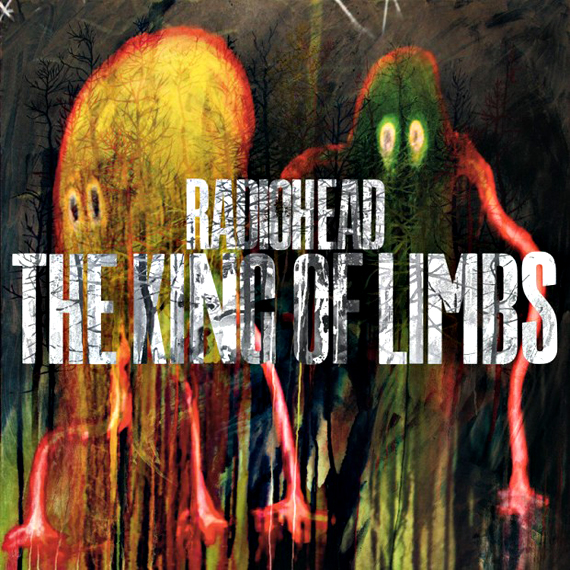 PLAY: Radiohead, The King of Limbs
Reviewing Radiohead is dangerous territory. Between the rabid, humorless fans on the left and the rabid, humorless music critics on the right, there's not much room for a dude who just wants to speak his mind honestly. These days it seems as if the world is divided into those who think of Radiohead as musical Christ figures and those who just don't get it. For those who just don't get it, the Radiohead pack will deem you as not worthy -- or an idiot. I sipped the Kool-Aid but haven't fully succumbed. I dig the deconstructionist funky beats and the 2001: A Space Odyssey isolation, tone-poem thing. But I could use a little less aversion to melody. King of Limbs is typically (albeit beautifully) long on experimentation and frustratingly short on old-fashioned songs. Still, it's Radiohead: you gotta play it. I don't want anyone thinking I don't get it.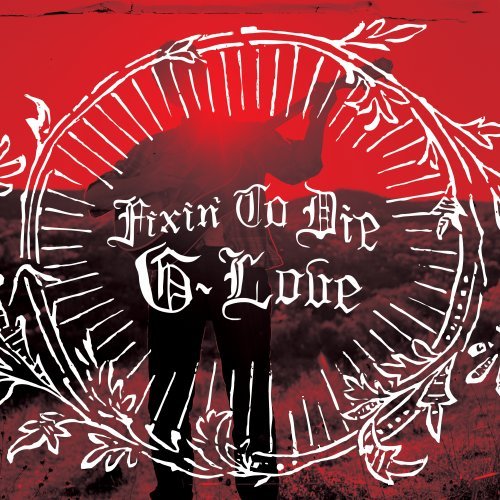 PLAY: G. Love, Fixin' to Die
Back in 1993, G. Love & Special Sauce began mixing up blues, hip-hop, and white boy soul into a jam-band stew that set the stage for Jack Johnson, Slightly Stoopid, and a whole busload of stoned roots musicians. G. Love's American road trip now makes a pit stop on a Southern back porch. Fixin' to Die is an old school, foot-stomping romp produced by fellow Americana passengers the Avett Brothers. It's an album that's been made a thousand times, from Leadbelly to Dylan & the Band to Gillian Welch. But when it's done right, it's always welcome. Fixin' to Die sounds like the first time and feels like the second coming of a roots revolution.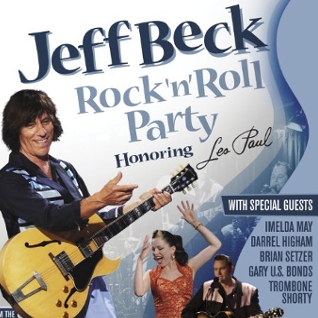 PLAY: Jeff Beck, Rock 'n' Roll Party (Honoring Les Paul) [CD & DVD]
Google Jeff Beck and you get his website with the meta tag "Worlds Famous Guitarist" (typo his not mine). That pretty much says it all. Beck is the guitarist's guitarist and the last of a dying breed of gunslingers. And who does the master turn to for inspiration? Les Paul. To hear Jeff Beck tell it, the late Les Paul is the reason he picked up a six-string. Beck paid his respects at New York's Iridium Jazz Club (where Paul played until his 2009 death) to celebrate what would have been the pioneer's 95th birthday. Don't let the budget bin cover art scare you, Rock 'n' Roll Party is a class act. It's a lesson in rock history and guitar wizardry. It's also proof that mastery of any craft is timeless.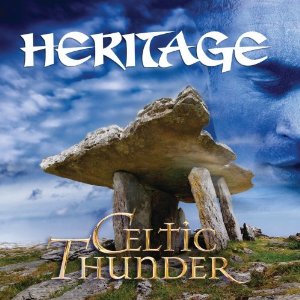 SKIP: Celtic Thunder, Heritage
Somewhere, Simon Cowell is kicking himself about the one that got away. Celtic Thunder takes all of the schmaltz of a Broadway musical and fuses it with all of the bombastic cheesiness of every supersensitive ballad ever recorded. The prefabricated supergroup should be a new section at Disneyland -- CelticLand -- wedged in between the Pirates of the Caribbean and It's a Small World. In an era of Three Tenors and Popera parades staged for maximum global return, this whitewashed Irish export is no surprise. It's even brilliant on a boardroom level. Still, I'll keep my Celtic culture limited to Van Morrison, The Pogues, Thin Lizzy, and some U2 singles.
SUBSCRIBE TO & FOLLOW ENTERTAINMENT
HuffPost Entertainment is your one-stop shop for celebrity news, hilarious late-night bits, industry and awards coverage and more — sent right to your inbox six days a week. Learn more