PLAY > SKIP: New Music for the Week of March 1
Now that the Oscars are over, can we get back to some music? There are singer-songwriters and bands who want your attention. Lucinda Williams and Buddy Miller get in the roots, Ron Sexsmith gets ethereal, Dropkick Murphys get rowdy, and DeVotchKa get large.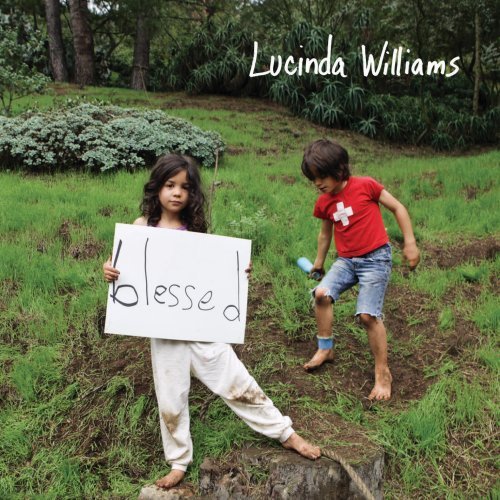 PLAY: Lucinda Williams, Blessed
Lucinda has always been an intriguing mix of vulnerability and tough detachment. Her tenth album, "Blessed," offers much of the same intimate, booze-soaked poetry of her previous work. No one better captures the arc of love affairs. Williams' patient, slow grooves and commitment to sounds that are utterly American make her the cosmic traveling companion to Bob Dylan. Listen to "Blessed" and imagine the two snapping Polaroid pictures of trailer parks, beaten roadside towns, and dimly lit living rooms in the middle of nowhere. The stories on "Blessed" are filled with the irony that life's blessings are held primarily in keeping one foot in front of the other -- and remembering the ones who stopped being able to do just that. At age 58, Lucinda Williams is worn, wise, and counting every hard blessing. Play "Blessed" and count yours.

WATCH part one of Lucinda Williams' "Blessed" testimonials.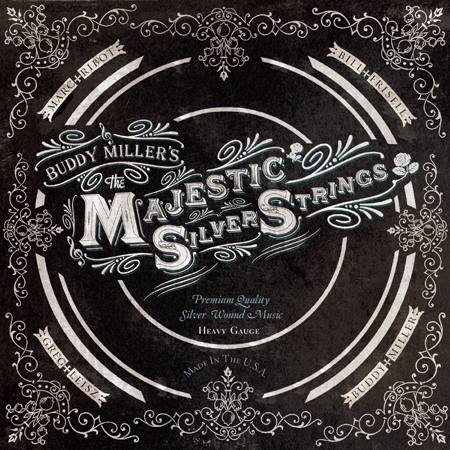 PLAY: Buddy Miller, Buddy Miller's Majestic Silver Strings
Buddy Miller's Majestic Silver Strings is the supergroup for anyone who's ever wondered, "Who are the dudes playing guitar on those Robert Plant, Elvis Costello, and Lucinda Williams albums?" Buddy Miller, Bill Frisell, Greg Leisz, and Marc Ribot's guitars have touched hundreds of recordings (not counting their own individual catalogs) with some of the most inventive, rootsy, and forward-thinking sounds of any players out there. These dudes are not about the extended solo or pyrotechnics; Buddy Miller and company are a case study in restraint and consummate good taste. The brainchild of Nashville-based Buddy Miller, "Majestic Silver Strings" re-imagines old school country with a mix of classic and new compositions, all dressed up in space-age, time-warped twang. Miller and his buddies stop short of nostalgia while always keeping the guitars tethered to their country roots. Enjoy the ride.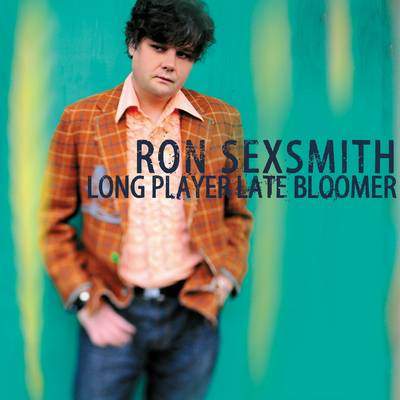 PLAY: Ron Sexsmith, Long Player Late Bloomer
Across two decades and 12 albums, Ron Sexsmith has consistently churned out gorgeous songs and heartbreaking melodies. The number of music critics loyal to Sexsmith far outweighs the number of people buying his music. That's a shame. Sexsmith is one of the best practitioners of pop song-craft the world knows. If there's any justice, the title "Long Player Late Bloomer" may be more prescient than he realized. It's never too late for a teeming mass of music fans to discover a melancholy 47-year-old Canadian singer-songwriter. Be the first on your block.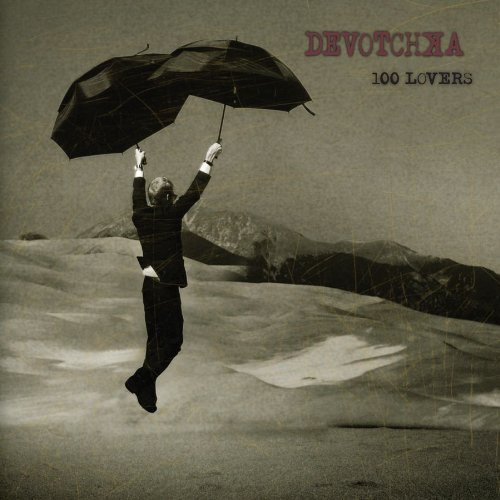 PLAY: DeVotchKa, 100 Lovers
Since breaking into the (semi-) mainstream with the "Little Miss Sunshine" soundtrack, DeVotchKa have been building their fan base with their expansive, romantic, genre-busting music. Produced by Calexico collaborator Craig Schumacher, "100 Lovers" is a sonic feast, full of strings and big cinematic scope. It's smart music without being precious or losing empathy. DeVotchKa is one of the best things to come out of Denver since Coors and the late, great filmmaker George Hickenlooper.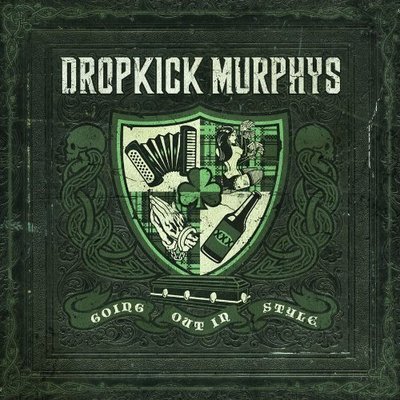 PLAY: Dropkick Murphys, Going Out in Style
Dropkick Murphys pay their respects to the late Cornelius Larkin. Never heard of him? Don't worry, he's not real. "Going Out in Style" chronicles the life and demise of this fake Irish immigrant as only a Quincy, Massachusetts, Celtic punk band could. Fellow Irish Catholic Bruce Springsteen even joins the wake, reviving his bar band days for a rousing version of the "Ziegfeld Follies" song "Peg o' My Heart." Dropkick Murphys haven't released an album since 2007, but the years haven't slowed them down. With St. Patrick's Day around the corner, "Going Out in Style" is the first addition to your shamrock party play list.
SUBSCRIBE AND FOLLOW
Get top stories and blog posts emailed to me each day. Newsletters may offer personalized content or advertisements.
Learn more