I never met Michael Jackson, but it seems like I was always just a few degrees away from him. In 2001, I ran a foundation for Quincy Jones, the producer of Off the Wall, Thriller, and Bad. Quincy shared endless stories about Michael and his genius. His affection for him was palpable. Anthony Marinelli, the producer of my 2005 album, "Thank You, Shirle-e May," programmed the synthesizers on "Thriller." We used the same Moog that he used on "Billie Jean."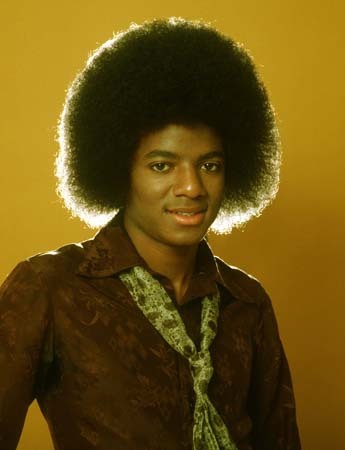 When I was growing up in L.A. in the late '70s and early '80s, Michael Jackson's was the first face on TV that looked like mine. At Flippers Roller Rink, I rose my fist in solidarity when "Don't Stop 'Til You Get Enough" was blasted on the P.A. system. It was 1979, and I was at my sixth grade graduation party. I was the only black kid in my class. After hearing Michael, my 'fro stood a little taller, and I swear some of the girls skated a little closer.
Despite the sometimes sordid turns his life took, Michael Jackson always held my fascination, like he did for most of us. Just as his rise in a pre-Obama world was evidence that even a black kid from Gary, Indiana, could make it, his strange, slow descent into chronic oddness was a constant warning that any of us is one step away from the edge.
Now that he's gone, I pray that Jackson's music speaks louder than anything else. His music clearly was his life. And in the end, his music added to our lives more than any of the rest of the sideshow events.
Excuse me now, while I play my Off the Wall vinyl, recall the 'fro Michael and I once shared, and have a good cry. It's a bitch saying good-bye.
FOLLOW HUFFPOST