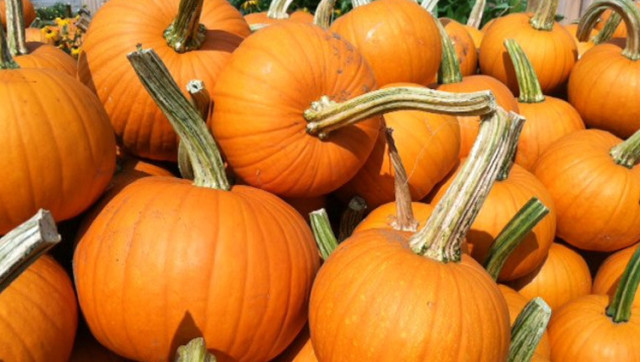 On Halloween, the candies you hand out should be eco-friendly--but let's face it: Virtuous confections can be hard to stomach. Leaden banana bread. Spirulina fudge balls. "Cho-kale-let" cake. To save well-intentioned treat-givers from getting their houses TP'd, we asked candy experts to recommend sweets that'll spare the planet but still thrill the kids.
ANNE SHAEFFER, a classically trained pastry chef in Chicago, started Sulpice Chocolat in 2009. Last year, her company was the official chocolatier of the Grammys; attendees got Shaeffer's hand-painted bars in their gift bags.
"One of my favorite vegan candies is the Blueberry Licorice from PANDA. From first smell to last bite, you can tell that these little chews are made from real blueberry puree. The taste reminds me of a perfectly balanced jam--tart but not too sweet. And they have the familiar chewy texture of licorice without being tough." About $4 for 7 ounces
As the cofounder of Choclatique, Los Angeles-based ED ENGORON has traveled to more than 130 countries in search of the world's best artisan sweets. Engoron, who studied at Le Cordon Bleu, is also a chef, restaurateur, cookbook author, and food consultant.
"The colorful Organic Sunny Fruit Slices from solar-powered SUNRIDGE FARMS (sold in bulk at many markets) are jelly candies with a great mix of fruit flavors--cherry, grapefruit, lemon, orange, grape, and strawberry. They're made with organic, all-natural evaporated cane juice, tapioca syrup, and grape juice concentrate." About $7 for 10 ounces