1. Colors, colors, colors!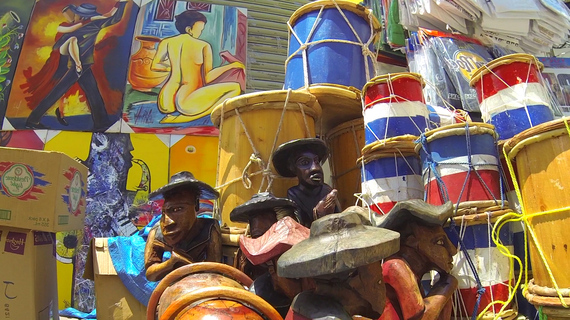 2. It's full of history. Home of the first university, castle, cathedral and monastery in the new world!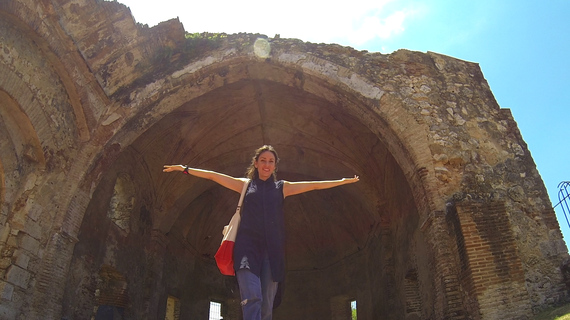 3. The food... amazing!!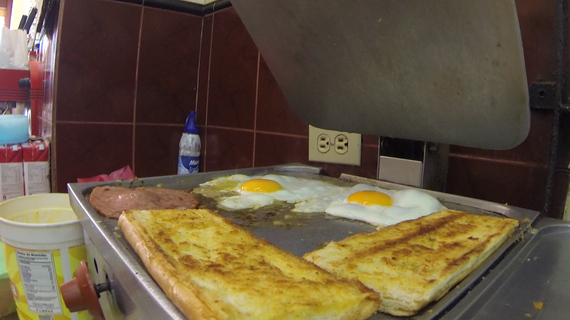 4. Nothing like a triple fried dough to wake up in the morning.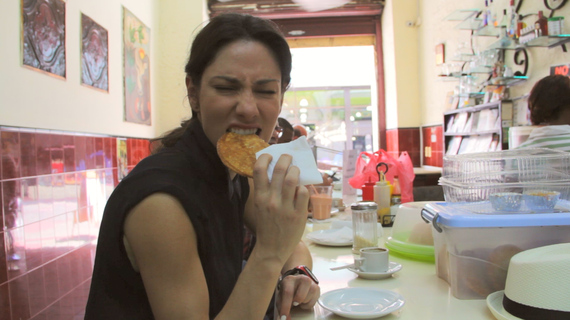 5. Friendliest people ever!! Everyone is so welcoming, outgoing and extremely fun.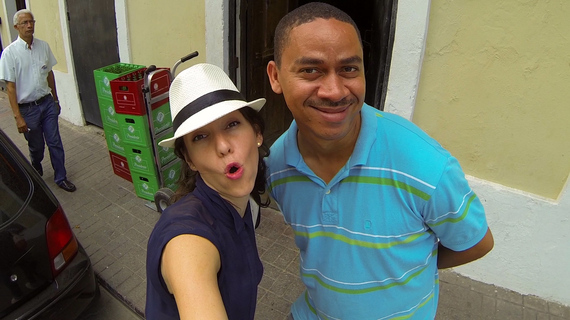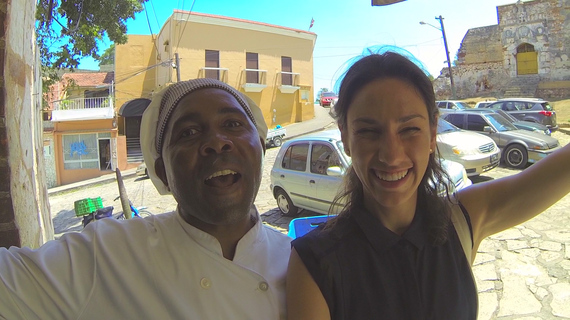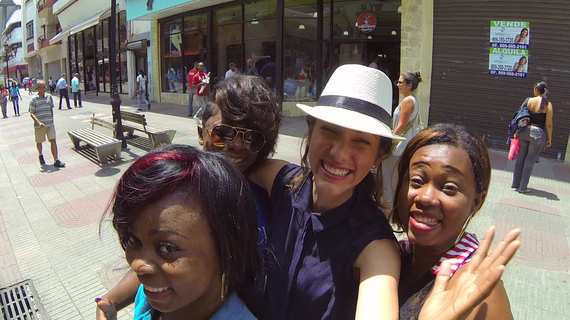 6. I have never seen such beautiful doors. I wanted to take a picture with all of them! So I did.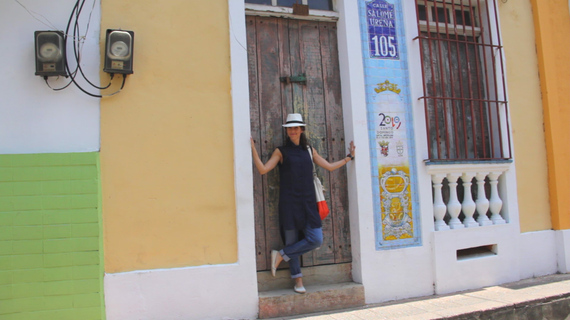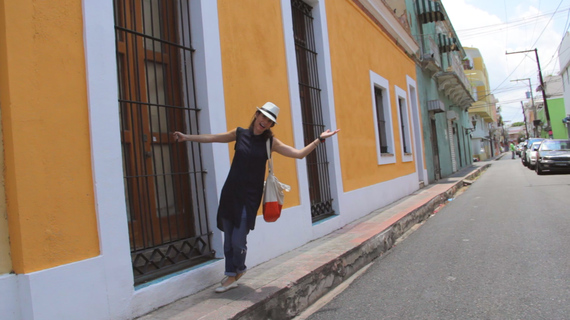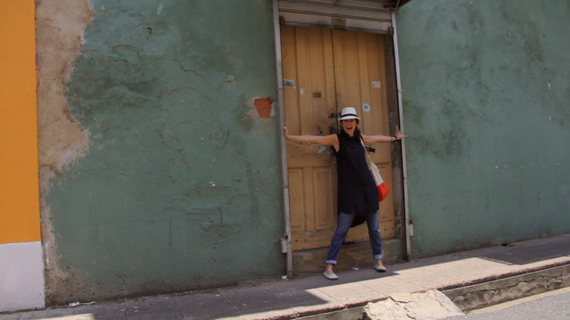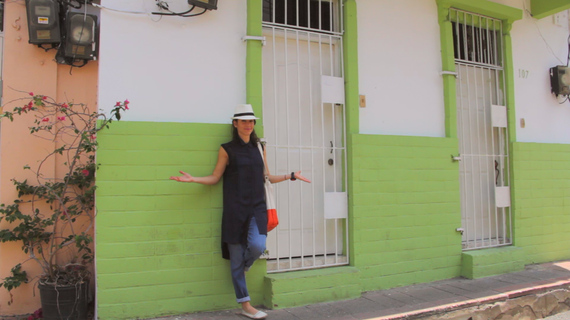 7. Home of the residence of Diego Colon (Christopher Columbus's son). There's something about being in a place where so many expeditions and conquests were planned...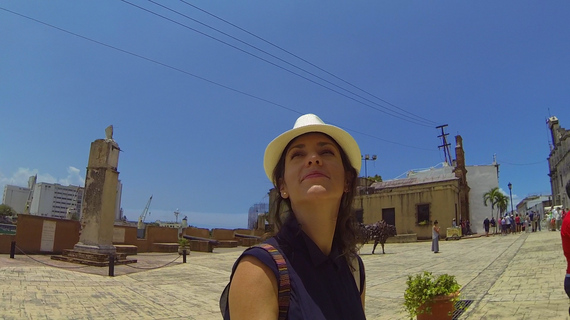 8. There is NO better place to practice your Spanish!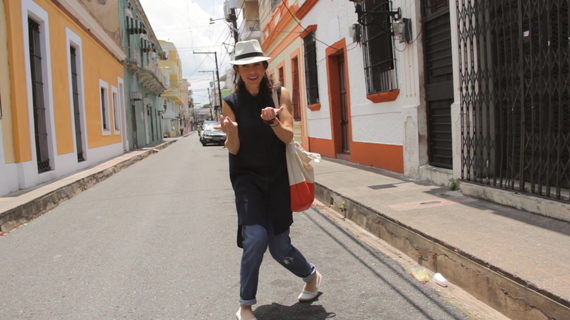 9. Dancing in the street? Why not??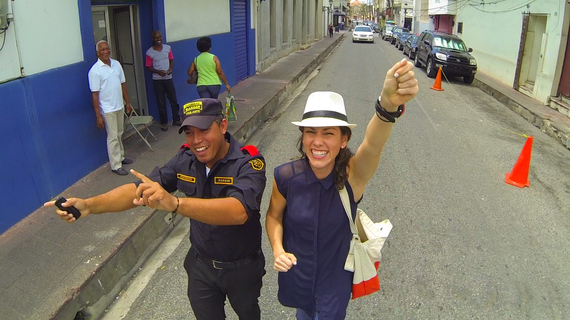 10. I made so many new friends!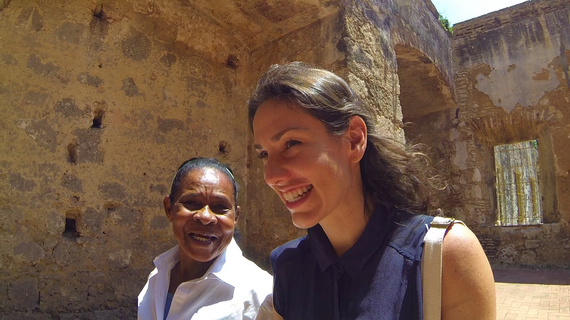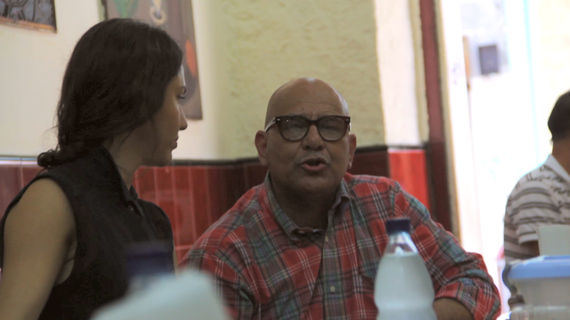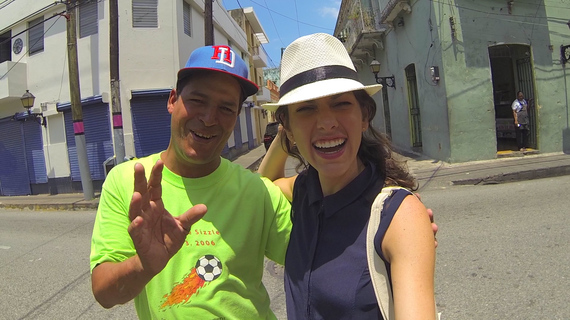 All Pictures Courtesy of Mariana Hellmund