I remain hopeful that one of the casinos on the Las Vegas Strip -- or, even better, downtown -- will adopt the Liberace Museum, which will close on October 17.
The Liberace Museum is among my Las Vegas must-sees. Such glitter, such glamour, such cars, pianos, costumes! Plus the world's largest rhinestone! And it's educational, too. Did you know Liberace sold out the Hollywood Bowl in his heyday? That's history, baby.
I've visited the museum several times, even though when I was a kid and Liberace turned up on TV, I'd run screaming from the room. Today, however, as an aficionado of fine kitsch, I consider the Liberace Museum a tourist trap well worth the overpriced ticket.
"Tourist trap" is the most pejorative label you can put on an attraction, intimating a place designed to do no more than separate fanny-pack packin' tourists from their money. Tourist traps are for tourists, not travelers.
Yeah, well, nerts to that.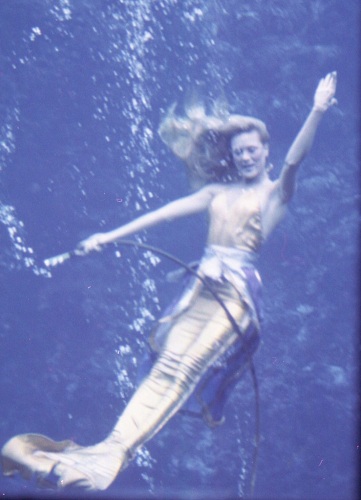 I've visited Graceland three times and would do it again. My snow globe from the Weeki Wachee Springs mermaid show is a prized possession. I still mourn the demise of the Tupperware Museum of Historic Food Containers.
But in sightseeing, you win some, you lose some. Tourist trap or travel adventure? You don't know until you try. You have to just give it a shot and hope you don't end up feeling bamboozled. Everyone pays good money for bad sightseeing sometimes.
Have you ever seen Meteor Crater in Arizona from an airplane? Then you've seen it to its best advantage. My husband and I drove miles out of our way and paid $14 to see the crater up close, but could only agree with the little boy who walked up to the crater edge, then turned to his mother and said accusingly, "It's just a big hole."
I don't know what we expected, but it wasn't there.

I once sat in a restaurant by the banks of the pseudo Nile in Las Vegas' Luxor hotel, watching tour boats pass. The boats were filled with sightseers who paid good money to see me and my husband eating pastrami sandwiches. The desperate joviality of the tour guide wasn't helping anything. This sorry pastime is no longer offered at Luxor. Now you have to go to the Opryland Hotel in Nashville if you want a boat ride through a building.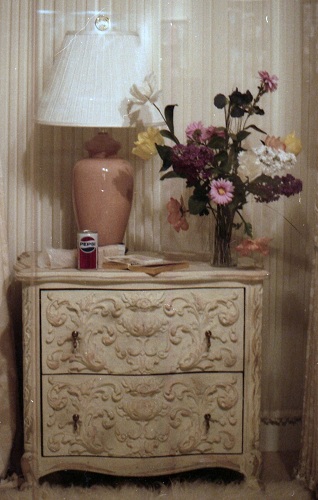 Nashville once was a craptacular of tourist kitsch. On my first visit, in the early 1980s, I visited Barbara Mandrell Country (it included a recreation of her bedroom, with Saltines on the nightstand because "You Can Eat Crackers in My Bed Any Time"); Twitty City ("I think I saw him looking out the window," our guide said, and cameras clicked madly); and the Country Music Wax Museum, where I saw some terrible things. Poor Crystal Gayle.
I kinda miss that Nashville.
In New York City, I went to the South Street Seaport once, drank a pink drink, and that was all I needed to know. I feel the same about Fisherman's Wharf in San Francisco. But touring Alcatraz was a spine-tingling thrill, and I've taken the Circle Line cruise around Manhattan several times, never tiring of that view of the tiny island, packed tight with buildings and people.
Tourist trap or silly fun? You gotta pay your money and take your chances. It's a matter of taste. Some people love Fisherman's Wharf. Sure whatever. It's OK. But it's no Liberace Museum. Hurry before it's gone.
Follow Sophia Dembling on Twitter: www.twitter.com/sophiadembling