"In every arena -- in politics, the military, the workplace, professions and education -- the single greatest obstacle to women's equality is the behaviors and attitudes of men. I believe that changes among men represent the next phase of the movement for women's equality -- that changes among men are vital if women are to achieve full equality. Men must come to see that gender equality is in their interest -- as men."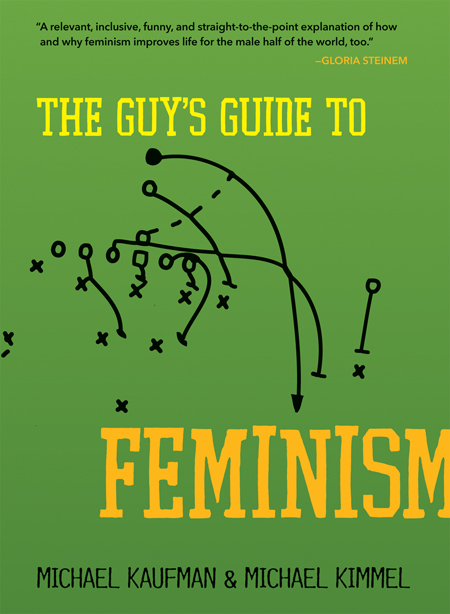 Michael Kimmel and Michael Kaufman address many of these issues in The Guy's Guide to Feminism. The book is made up of almost 100 detailed entries, from "Autonomy" to "Zero Tolerance" that discuss what changes in society, culture and gender roles mean and how to deal with them. This is long overdue. And, frankly, will do better because it is written by men. The book is an easy, entertaining and informative read and makes the clear and compelling case for why feminism can improve the lives of boys and men.
SUBSCRIBE AND FOLLOW
Get top stories and blog posts emailed to me each day. Newsletters may offer personalized content or advertisements.
Learn more