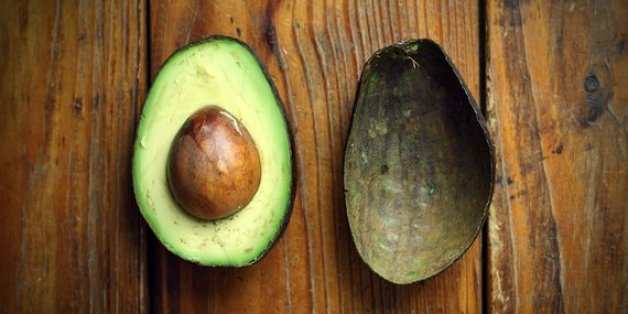 Avocados are, like, so hot right now. They've been sweeping breakfasts across the country with avocado toast while holding up its reputation as the crowd-pleasing guac. But it's time to really put this bad boy to work. Check out these different ways to eat the most-Instagrammed food of our time.
1. Dark Chocolate Avocado Truffles
You'll never believe that this little piece of dark chocolate truffle heaven is actually healthy for you. Never go back to adding all that fatty heavy cream ever again and swap it out for some 'cado. Trust us, it totally works.
2. Creamy Avocado Pesto Sauce
Sometimes alfredo sauce can be too thick to handle--but we do crave dat creaminess. Match the rich texture of alfredo while curbing those cals with this avocado pesto sauce.
3. Vegan Avocado Mango Smoothie
If you missed your alarm for that 8 a.m. death-in-a-lecture, this vegan smoothie's got you covered. With only two ingredients, this drink gives you a balance of sweet and cream to jumpstart your day and only takes a few minutes to whip up.
Forget the avocado toast for a sec and try this nutrient-packed breakfast newbie, the eggocado. Take out the seed, put in the egg, and cook.
Bacon, egg and tomato is so 2014. Switch it up with this game-changer BaLT sandwich that balances sriracha-mayo hot sauce with refreshing 'cado. This is not your usual sammy.
This post was created by Elana Rubin for Spoon University.
SUBSCRIBE AND FOLLOW
Get top stories and blog posts emailed to me each day. Newsletters may offer personalized content or advertisements.
Learn more