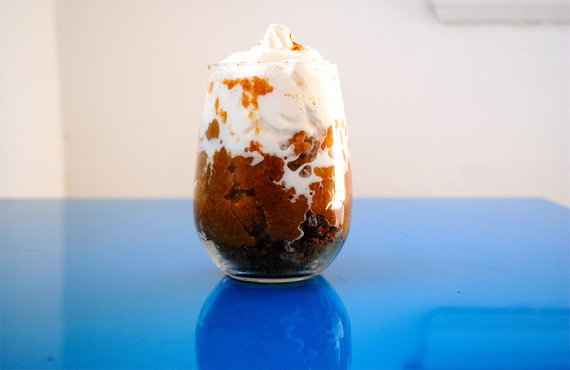 This recipe will fulfill your craving for apple pie without the effort and commitment (or the budget) of making the whole pie. An apple pie cup consists of toasted and buttered pecans at the bottom, layered with a warm apple pie filling and topped with your favorite rendition of whipped cream. Every spoonful is packed with the flavors of salty pecan, honey apple and sugary sweet whipped cream. And the best part is: you don't have to share.
Prep time: 15 minutes
Cook time: 30-40 minutes
Total time: 45-55 minutes
Servings: 6 (invite your friends!)
2 cups raw pecans
3 tablespoon butter
1/2 teaspoon salt
8 cups chopped apples, peeled and cored
1/4 cup honey
1/4 cup almond flour
1 tablespoon ground cinnamon
1 teaspoon ground nutmeg
1 cup heavy whipping cream (I use traditional whipped cream, but any variation of whipped cream would work)
1 teaspoon vanilla extract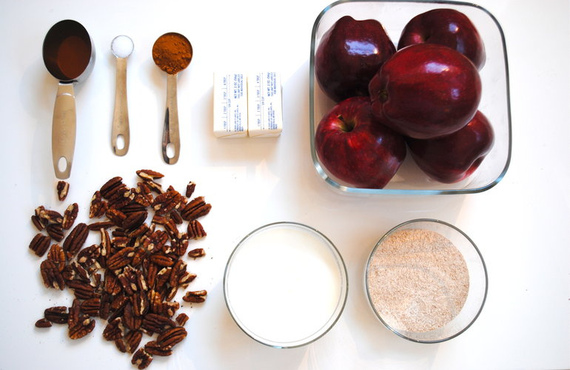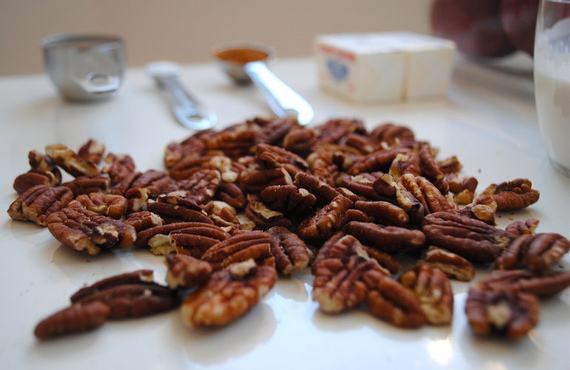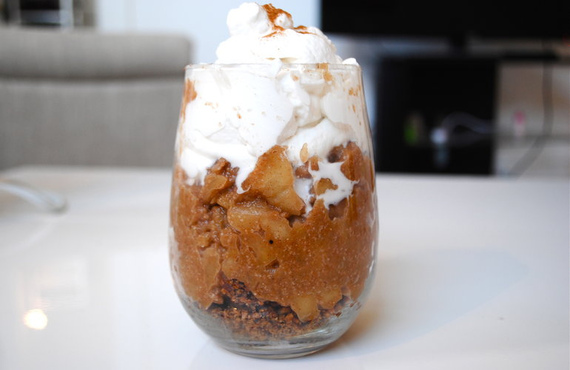 SUBSCRIBE AND FOLLOW
Get top stories and blog posts emailed to me each day. Newsletters may offer personalized content or advertisements.
Learn more