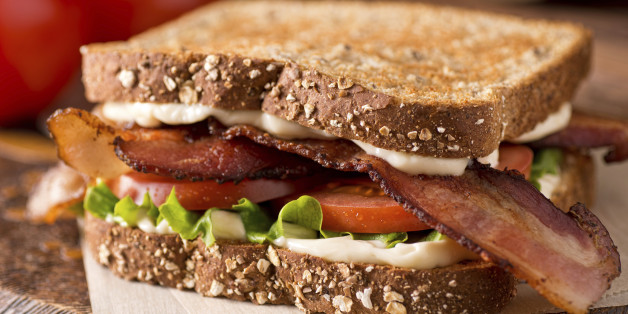 They say that three is the magic number, but really, we all know that adding more letters to a BLT only makes it better. Already starting with a solid foundation that includes bacon, the BLT upgrade possibilities are endless, even for a college student on a budget. This juicy, yet lightweight sandwich combines the ultimate upgrades that will keep you, and your wallet, coming back for more.
This is "The BaLT". Because avocado is so good, it deserves its own letter.
Prep Time: 4 minutes
Cook Time: 11 minutes
Total Time: 15 minutes
Ingredients:
1 avocado
1 tomato
2 slices whole wheat bread
1 egg
½ cup kale
2 slices bacon
¼ cup mayonnaise
½ teaspoon sriracha hot sauce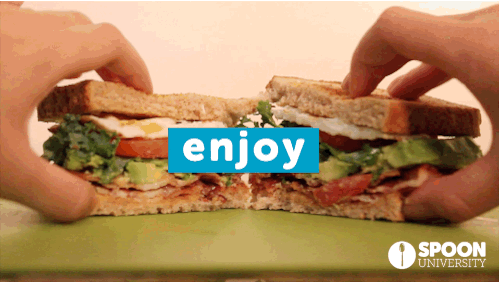 SUBSCRIBE AND FOLLOW
Get top stories and blog posts emailed to me each day. Newsletters may offer personalized content or advertisements.
Learn more