A cleaning tip a day by Stylelist Home's cleaning and organizing experts Stacey Platt and Sarah Hayon of DwellWell.
When clothing comes back from the dry cleaner, remove the plastic and rehang the item on a proper hanger. Wire hangers are a closet's worst enemy. They damage clothing by creating bumps in the shoulder, and they tangle easily on the rod by leaving no space between hanging clothes. If there is any moisture in the air, plastic bags will trap it against the clothing fibers, causing mold and mildew to grow. Natural fabrics such as wool, silk, cotton and linen can't breathe when trapped in plastic. Furthermore, dry-cleaning chemicals may discolor clothes or cause them to fade if kept in plastic too long. To protect clothing that you don't wear often from dust or daylight, use a fabric garment bag instead.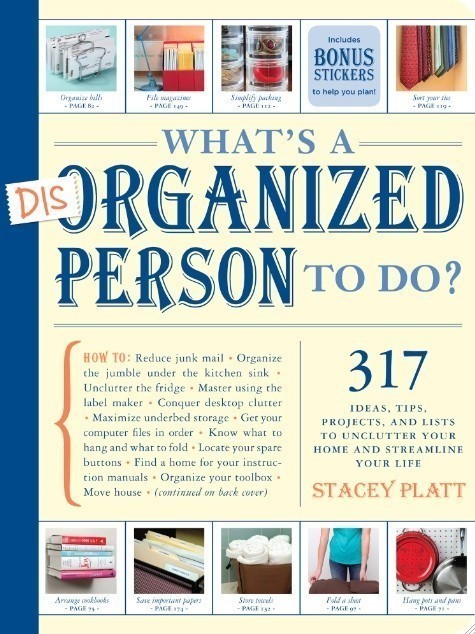 SUBSCRIBE AND FOLLOW
Get top stories and blog posts emailed to me each day. Newsletters may offer personalized content or advertisements.
Learn more