While most photography is now done digitally, many of us still have a collection of old film-processed photos to organize. Get the job done by following these steps:
1. Gather. Collect photos from everywhere in the house into a central sorting location.
2. Edit. Immediately eliminate photos that are out of focus, unflattering, overexposed or underexposed, or have a thumb or camera strap in the way. Get rid of duplicates (give them to Grandma) or at least photos that are redundant (choose the best of those eighteen Eiffel Tower shots).
3. Sort. Go through packets of loose photos and sort them as best as you can by year. After that, sort the years chronologically into seasons (summer 2005) or specific events (Junior's eighth birthday party). To help keep sorted piles of loose photos organized, put them in transparent plastic sleeves with a sticky note indicating the year until you are ready to transfer them into boxes.
4. Label. If photos are in the developer's envelope, label the envelope with the occasion or season and date. Stick loose photos in an envelope and label that. If you want to label individual loose photos, use a no. 2 pencil to write on the back of the photo.
5. Contain. A typical photo storage box can accommodate more than a thousand loose four-by-six photos. For long-term storage and preservation, look for acid- or lignin-free boxes (available at camera and photo supply stores), which protect photos from fading, yellowing, and disintegrating. Choosing identical storage boxes in one or two colors will create a uniform look on a shelf. For a more economical way to go, repurpose shoe boxes for the occasion, uniting them with matching labels.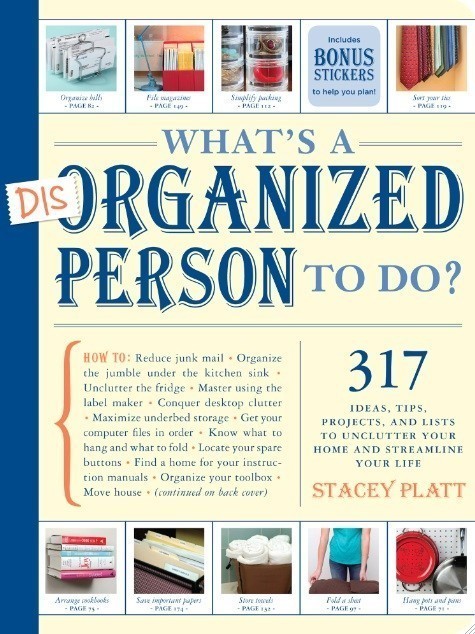 SUBSCRIBE TO & FOLLOW LIFESTYLE
HuffPost Lifestyle is a daily newsletter that will make you happier and healthier — one email at a time. Learn more