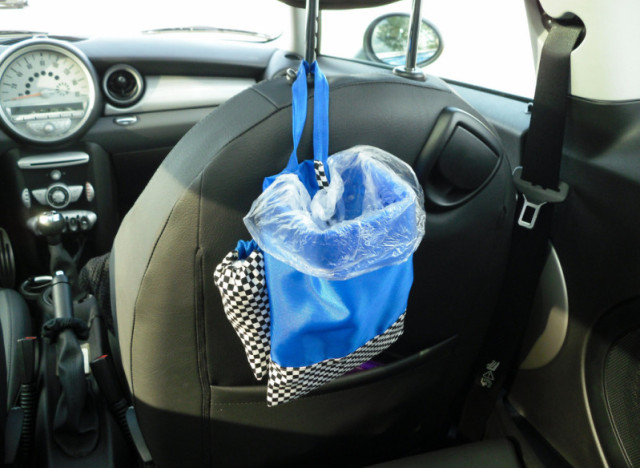 Flickr Photo by rmkoske
A clutter-free car makes every trip more pleasant. Some strategies:
- Take out what you bring in. Cars can become littered with coffee mugs, magazines, used tissues, jackets, and toys. Train family members -- and yourself -- to collect their things as they leave the car.
- Keep plastic garbage bags in the car for trash. Keep a stash of recycled plastic garbage bags in the trunk or in a backseat organizer.
-
Accessorize the interior
. New cars come with built-in accessories like backseat center consoles and storage drawers under the seats. But if you drive an older model, accessorize it yourself. Automotive accessory shops and organization stores sell a wide variety of containers and organizers.
Backseat organizers hang over the back of the front seats and can contain kids' stuff -- coloring books, crayons, games, and small toys -- as well as adult essentials -- maps, umbrellas, plastic bags.
Front seat caddies can hold coffee mugs, sunglasses, an MP3 player, pens, cell phone, and water bottle.
Visor CD holders fit up to twelve CDs (without jewel cases).
- Organize the trunk. (available at home organization and auto supply stores), such as netting, dividers, and collapsible cargo totes (with Velcro bottoms) to secure grocery and shopping bags in place, to hold plants upright, and to contain sports equipment.
For more cleaning tips, check out What's A Disorganized Person To Do?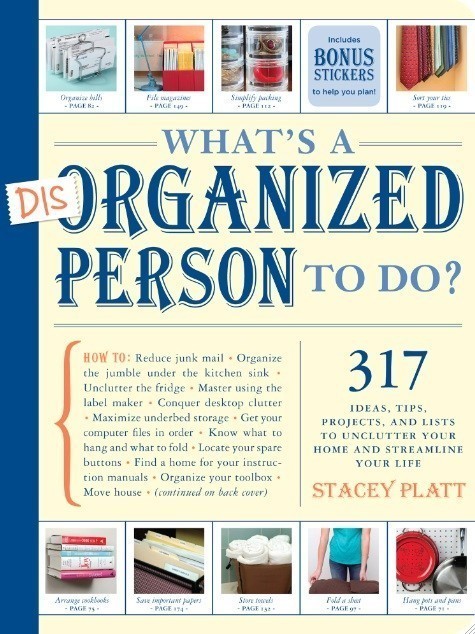 SUBSCRIBE TO & FOLLOW LIFESTYLE
We're basically your best friend… with better taste. Learn more