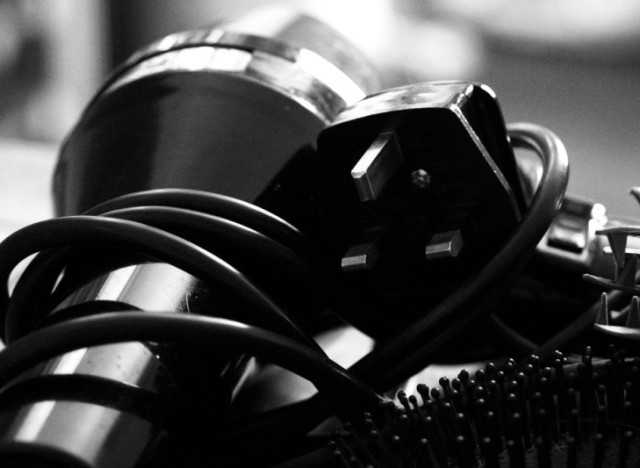 There are three categories of hair care items: tools (blow dryer, curling iron, straightening iron, brushes, combs, curlers), styling products (gel, mousse, spray), and accessories (barrettes, bobby pins, ponytail holders). Dedicate a deep drawer (if you have one) for the tools. Wrap cords around curling irons and blow dryers. Keep brushes, combs, and curlers together in a plastic bag (try a zippered clear vinyl sweater bag) to keep stray hairs from migrating to bathroom floors. No drawers? Stash a basket under the sink, or look for a mountable organizer for the inside of a cabinet door. For small items, try a shower curtain ring or carabiner (used for rock climbing) to keep ponytail holders together. Attach barrettes and clips to a wide piece of ribbon. Keep bobby pins in a small box with a lid.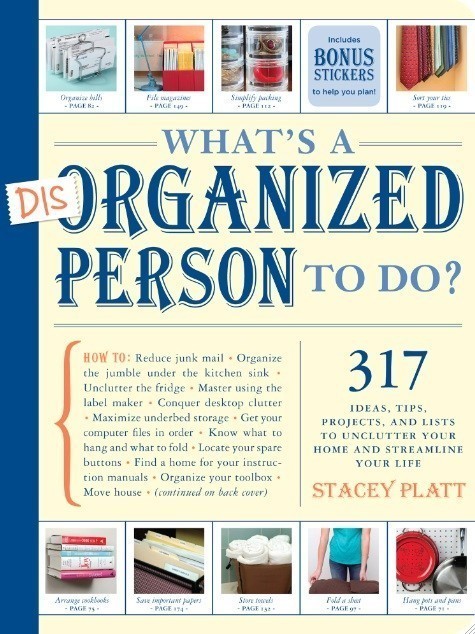 SUBSCRIBE AND FOLLOW
Get top stories and blog posts emailed to me each day. Newsletters may offer personalized content or advertisements.
Learn more