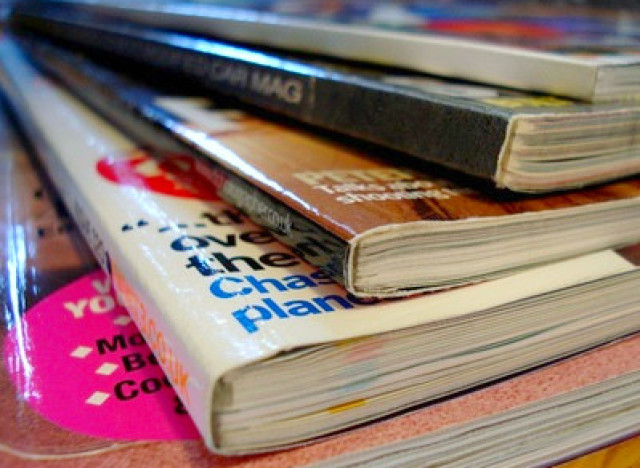 Organizing guru Peter Walsh suggests subscribing to only three magazines per person and keeping no more than three issues of a single magazine at any one time. That means magazines should be in continuous motion -- as a new one comes in, the oldest issue must go. If you are saving a magazine (or stack of magazines) because of an article or idea you want to reference. tear out the relevant pages and file them in a "Rip & Read" folder. If you plan on saving the article for future reference, create files for your top five interests and keep them in the filing cabinet. Examples are travel ideas, kids' activities, and remodeling and decorating. Make sure they are files that you will actively reference and that the information remains timely. If you do need to save back issues of a magazine (for business or other purposes), then keep them tidy and protected in a magazine file on a shelf.
How To Create A Clippings File
If you need to read an article in yesterday's paper, cut it out and put it in a "Rip & Read" folder. Take this folder along when you are likely to have idle waiting time, such as a doctor's appointment, a kid's music lesson, or the line at the post office.
Another option is to use your computer as a filing cabinet for magazine information. Simply scan articles, save them to your hard drive, and then recycle the paper. Or try Scanalog, a magazine cataloguing software program that gives you an attractive interface to store and retrieve articles and catalog them by any subject.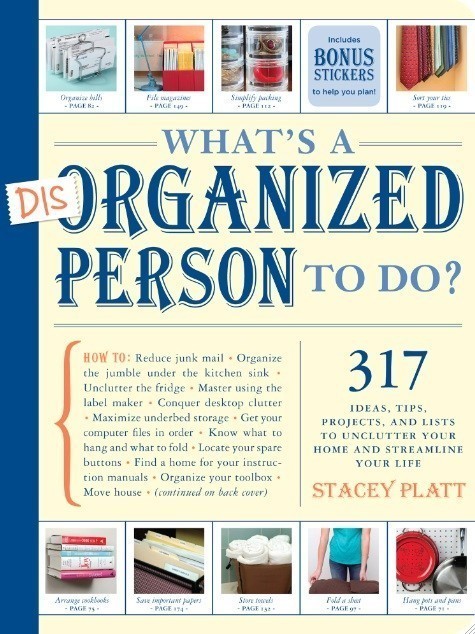 SUBSCRIBE AND FOLLOW
Get top stories and blog posts emailed to me each day. Newsletters may offer personalized content or advertisements.
Learn more