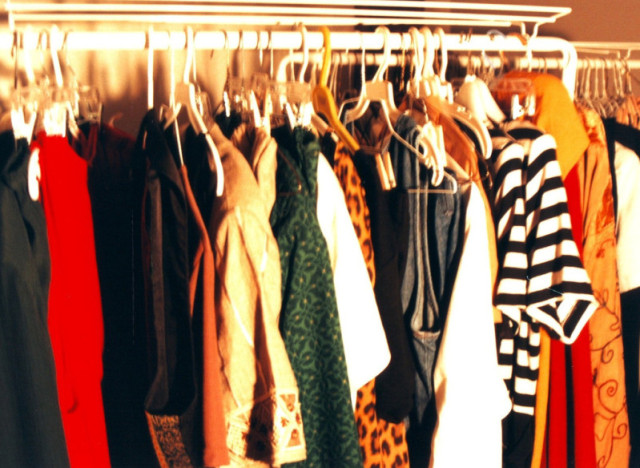 Turn your clothing clutter into cash by consigning things you no longer wear. The first step is to research consignment shops in your area. (An Internet search of "consignment shops" and the name of your city will bring up a handful of options, or check www.howtoconsign.com.) Choose one that carries the kind of items you are looking to unload. Some consignment shops accept only high-end designer labels, while others specialize in kids' clothing. Ask whether they accept clothes seasonally (can you bring then a winter coat in summer?) and find out what they do with unsold merchandise (do they donate it, throw it away, or ask you to come get it?). If you have heaps of clothing, make sure they don't have a limit on how much one person can consign. Consigners vary in what and how they pay. Ask what the split is, remembering that sometimes there's room for negotiation.
How To Sell Clothes Online
EBay is a great venue for selling nationally recognizable brands. It is fairly simple to sell on eBay, but it can be time-consuming. You will be responsible for setting up an account (if you don't already have one), photographing your items, writing detailed and accurate descriptions, posting the listings, responding to questions during the auction, as well as handling payment, packaging, shipping, insurance, and returns. If you would like to sell on eBay but don't have the time, you can hire a Trading Assistant, an experience eBay seller willing to take items on consignment and sell them for you for a fee (sometimes as high as 50% of the final selling price). You can find a trading assistant near your at www.ebaytradingassistant.com. Another option for selling clothing online is Craigslist. Listings are free, and since it's local, you can save the cost and hassle of shipping by arranging for pickup. Frequent Craigslist sellers recommend selling in lots rather than one piece at a time.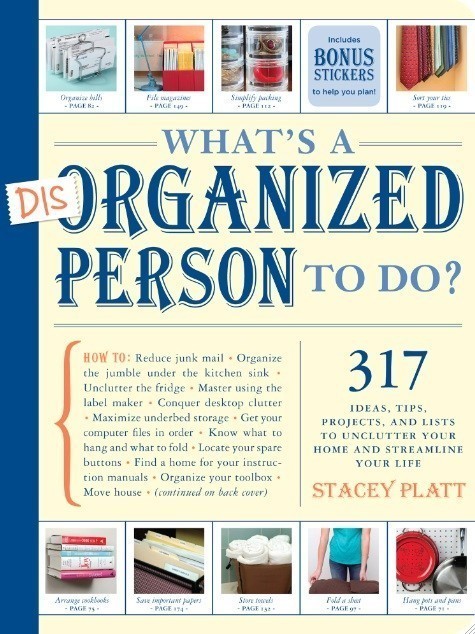 SUBSCRIBE AND FOLLOW
Get top stories and blog posts emailed to me each day. Newsletters may offer personalized content or advertisements.
Learn more