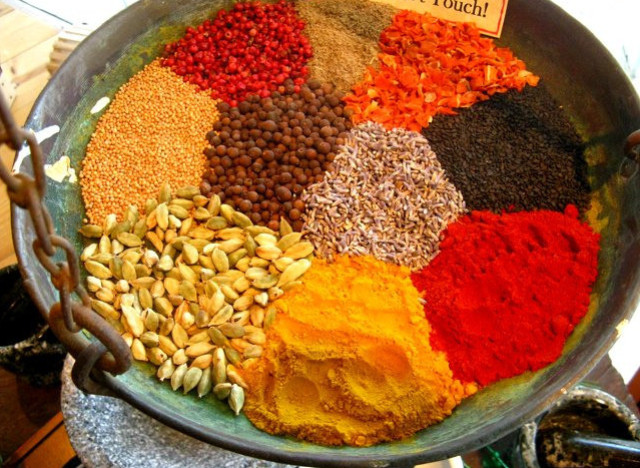 Flickr Photo by Clyde Robinson
Spices don't go bad; they just lose their oomph. To check their strength, just crush them between your fingers and smell. If you smell nothing, your spices are done. If the smell is weak, use them up fast, doubling the amount a recipe calls for, or just chuck them and start fresh. Ground spices such as allspice or cumin typically last eight months to three years, while leafy herbs such as thyme and oregano retain their potency for one to three years. When you buy a new spice, record the date on the side of the bottle or tin. Always seal tightly after each use. For maximum value and freshness, buy whole spices and grind them as needed with a mortar and pestle or a coffee grinder dedicated to spices. If stored properly, whole spices will retain their potency for up to four years. Aromatic whole spices such as cardamom, cloves, and cumin stay fresh longer than that; and cinnamon, whole peppercorns, and nutmeg will last even longer.
For more cleaning tips, check out What's A Disorganized Person To Do?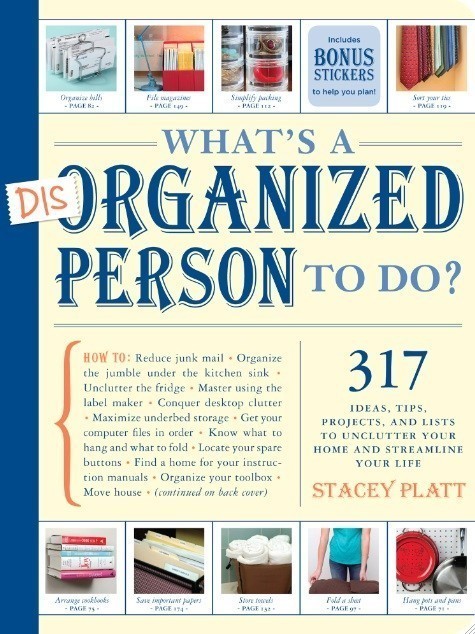 SUBSCRIBE TO & FOLLOW LIFESTYLE
We're basically your best friend… with better taste. Learn more