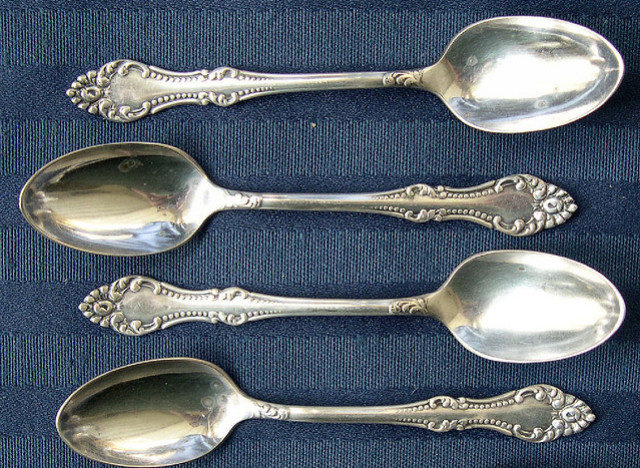 Photo: Flickr, Le Petit Poulailler
Storing sterling silver properly will prevent scratching, minimize tarnishing, and ensure a long life with less need for upkeep. Silver is best stored in a cloth case treated with an antitarnish agent that absorbs tarnish-producing gases in the air such as sulfur compounds. For further protection, place the wrapped silver in a clear plastic Mylar or polyethylene bag. Storing silver in this way will reduce the need for cleaning and polishing. Choose a cool, dry place free of humidity or moisture to store the bags.
Quick tip: Not just for chalkboards
Store sterling silver with a piece of white chalk, which will absorb moisture and delay tarnishing.
For more cleaning tips, check out What's A Disorganized Person To Do?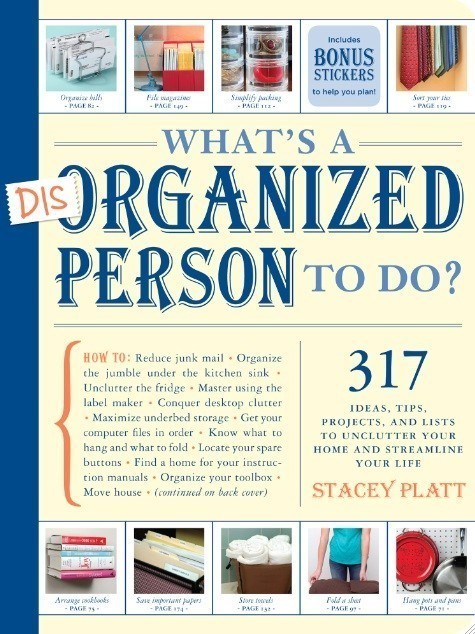 SUBSCRIBE TO & FOLLOW LIFESTYLE
We're basically your best friend… with better taste. Learn more