Food prep
- Buy small appliances such as toasters, microwaves, and can openers that can be mounted underneath cabinets.
- Swap a knife blick for a magnetic strip on the wall.
- Instead of storing utensils in a canister, install a stainless steel rod with matching S hooks on the backsplash and hang utensils out of the way but still within arm's reach.
Cleanup
- Replace the bottle of dishwashing soap with a soap-dispensing dish wand.
- Substitute a dish drainer for an over-the-sink or wall-mounted variety.
- Replace a countertop water filter or pitcher with one that mounts on a faucet.
Storage
- Hang narrow shelves between counter and cabinets to hold everyday items such as salt, pepper, coffee fixings, teas and vitamins.
- Relocate the fruit bowl from the counter to the center of the kitchen table.
- Hang a three-tiered wire basket from a plant hook that extends from the wall to contain non-refrigerated produce such as potatoes, tomatoes, garlic, and onions.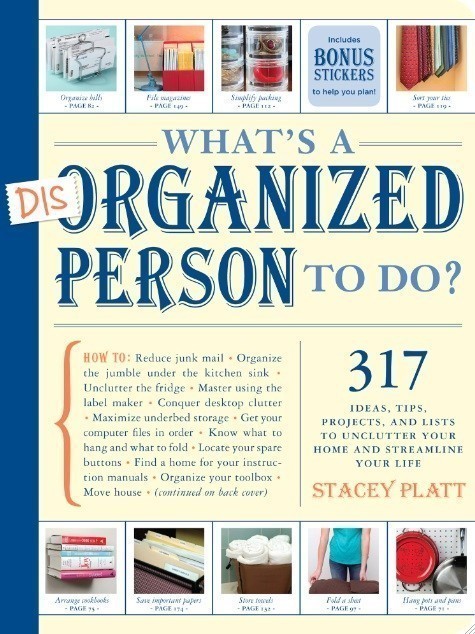 SUBSCRIBE AND FOLLOW
Get top stories and blog posts emailed to me each day. Newsletters may offer personalized content or advertisements.
Learn more