For those who have it all, I present you with the splurge guide.
The Fendi Abici Amante Donna Bicycle
Fa la la la la around town on Fendi's luxury Abici Amante Donna bicycle; the luxury cycle is fully loaded with leather accessories, a leather GPS navigation holder, key and bike chain cover, and a detachable fabulous Fendi case ($5900). The more deluxe version comes stocked with all the above, plus removable saddle bags ($9500). Get moving in style. Exclusively available at Fendi flagship stores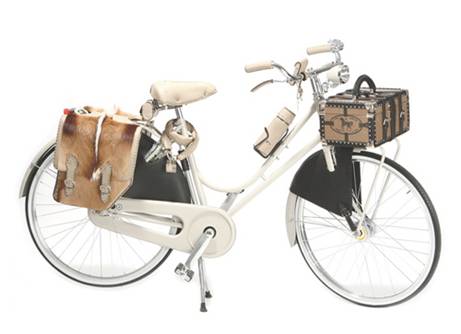 LaLaLuxe Concierge
If she prefers a perfectly planned, luxurious, last minute birthday party in Paris, or dreams of shopping at Dior at dawn, why not give the gift of a further curated life with LalaLuxe. This luxury Purveyor offers personal shopping, wardrobe styling, fine jewelry and private on call concierge services year-round ($300 per hour). This season, slip away for an exclusive shopping getaway via private jet to Vegas, or San Francisco; and if shopping isn't your thing, LaLaLuxe will stock your wine cellar with Napa wines, coordinate a blindfolded cheese tasting with a "fumagier" or cooking lessons at Michael Mina. A perfectly seasoned menu of luxury (From $10,000).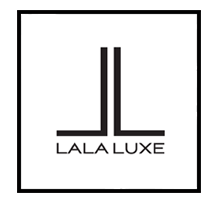 iPhone 3G Kings Button
If your only wish for 2011 is never to hear "Honey, where's my cell phone?" The iPhone 3G Kings Button could potentially be your solution. This uber luxury phone is the brainchild of Austrian designer-jeweler Peter Aloisson, king of blurring the lines between gadget, art and jewelery. The phone is covered in 18 carat yellow gold, rose gold, white gold and approximately 138 small diamonds. The home button is where the real bling is -- it's encrusted with a huge 6.6-carat diamond; with a price tag of $2.41 million, your sweetie will certainly know exactly where that phone is. Clear service, not included.

Hermes Coloring Book
Disney and Dora The Explorer are so last year. Give your kids creativity a splash of style with
the Hermes Les 4 Mondes coloring book ($130). This deluxe gift could be responsible for kick starting an early career in design. The coloring book for adults and kids includes 12 pages with 24 designs. Go ahead, color outside the lines. Available at USA.Hermes.com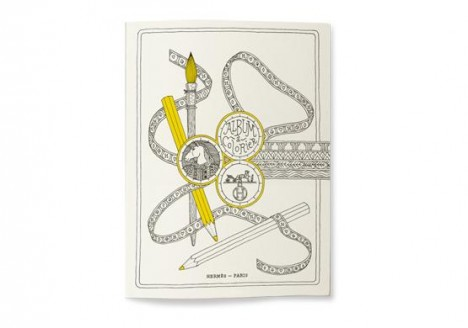 Customized Prada Sunglasses
So you say you need something with a little more coverage this season? Pick up a pair of "PradaPrivate" customized sunglasses ($365). These designer shades allow you to express yourself in style; choose a frame color, and modify with cheeky letters, numbers and symbols like hearts, skulls, and snowflakes depending on your mood. Symbols can be easily inserted into the sunglasses' removable arms. 
 A combo pack of the pieces are included with every pair. The perfect spectacle. PradaPrivate is available worldwide at Prada Boutiques.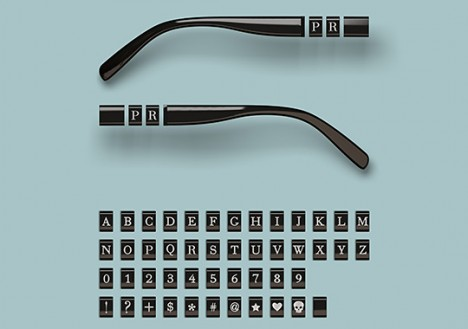 SUBSCRIBE TO & FOLLOW LIFESTYLE
We're basically your best friend… with better taste. Learn more