The Francophile, or those with haute inclinations, can make holiday shopping très tricky for Santa.
I've made a list and checked it twice of things to give your Francophile that will pass the taste test. Thinking outside of the wine bottle, Degas wall calendar and coffee table photo book, I tried to select bon mots that are recession-proof and original.
Bon Shopping!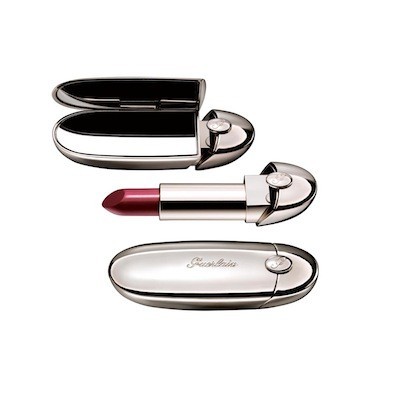 Guerlain Rouge G lipstick.
Guerlain's exquisite lipstick case with your friend's name engraved (Madame Smith, Mademoiselle Black, etc.). I have my pal, Marcus Monson from Guerlain, to thank for alerting me to this one. The centuries-old French cosmetic company par excellence has their Rouge G lipstick packaged in white-gold casing with a pop-out mirror. I hear Guerlain's creative director partnered with couture jeweler, Lorenz Baumer, to give the case its sleek elegance. Although it sounds fancy, the lipstick retails for around $50, and engraving costs range depending on where you go and what you want done. Suffice to say, this is a très chic stocking stuffer for less than a hundred dollars that your loved one will cherish forever.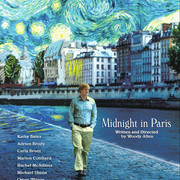 "Midnight in Paris" Soundtrack.
It was a must-see film for any Francophile worth her salt, and with a soundtrack including romantique tunes from Frank Sinatra, Cole Porter and Glenn Miller, the wait for the DVD release on December 20 will be a lot less painful.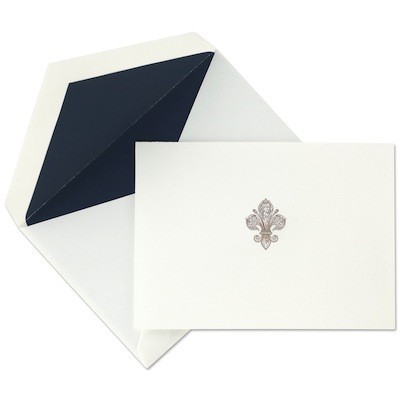 Fleur de Lis Stationery.
I like these note cards that appropriate for him and her, these are from Crane and Company for around $30. Stocking stuffers just got checked off the list.
David McCullough's "The Greater Journey."
This 2011 book by the Pulitzer-Prize winning historian charts the voyages of Francophile Americans to the City of Lights in the middle and late 1800's. I'm especially curious to see what McCullough has to say about painter John Singer Sargent and his partnership with Madame Pierre Gautreau, or the notorious Madame X. This book will be perfect on your shelf next to "Madame Bovary and Les Fleurs Du Mal."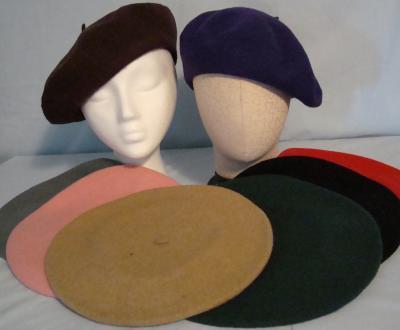 A soigne beret.
Nothing could be more representative of French chic. Hats make great gifts because they're both charming and practical! Stores like Macy's and T.J. Max offer a wide selection of berets in luxurious wools with cool details at an affordable price point. You can add matching gloves and a scarf to round out your gift and still keep your overall purchase at less than one hundred dollars.