Agra, India, is the home of the Taj Mahal. It is 127 miles south of New Delhi. Varanasi, India, the holiest city in India, sits on the Ganges River. Varanasi is 420 miles east of New Delhi. Both are popular tourist destinations and great for photographers.
All photographs by Stephen Wallace ©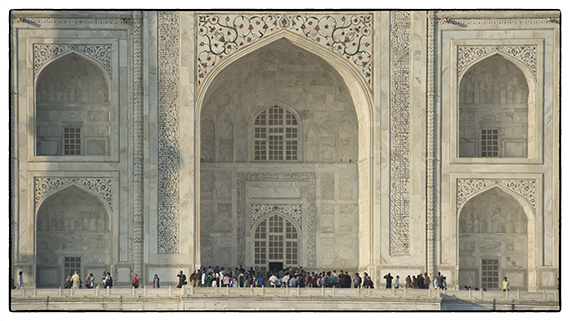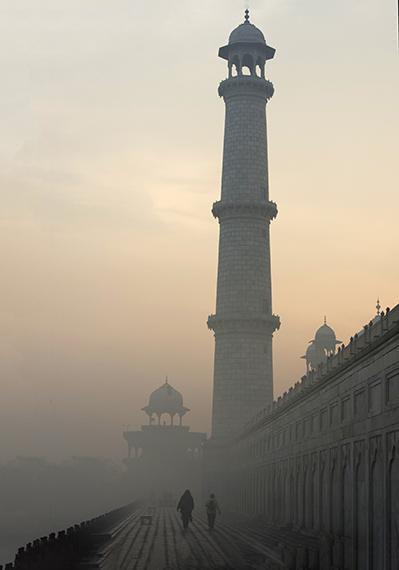 Foggy Morning Behind Taj Mahal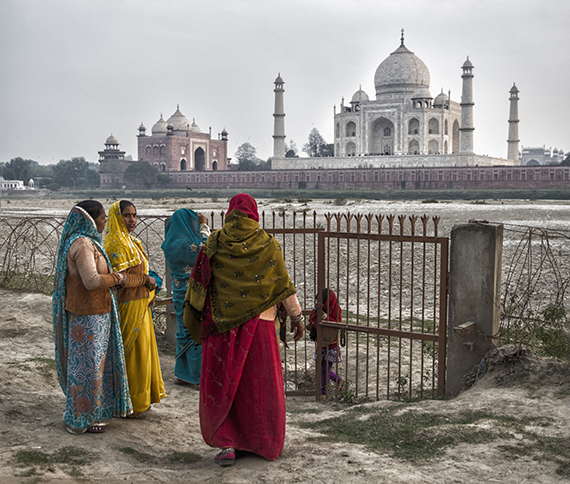 View of Taj Mahal from other Side of Yamuna River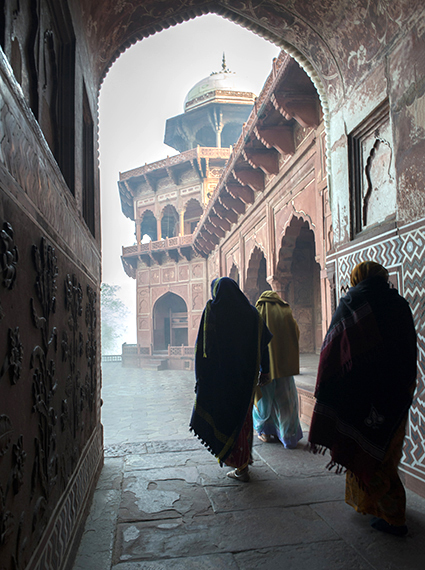 Building in the Taj Mahal Complex, Agra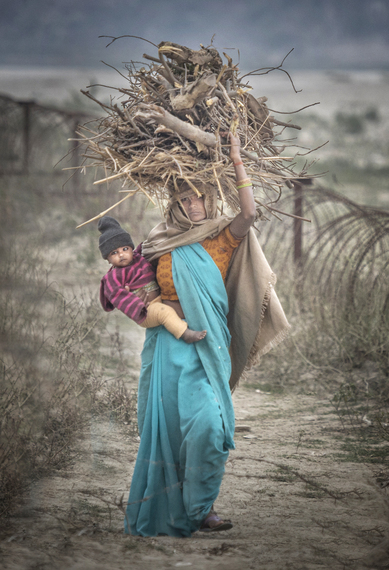 Gathering Wood Near Taj Mahal, Agra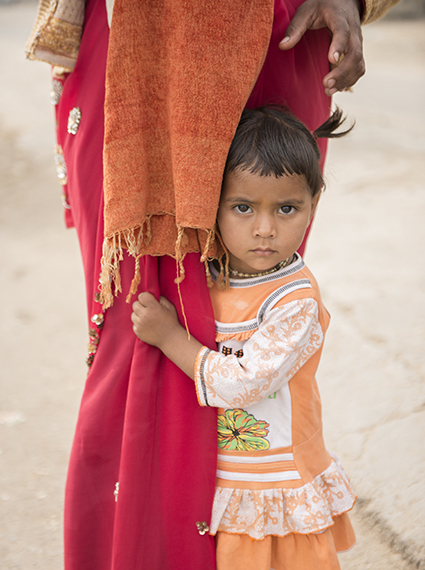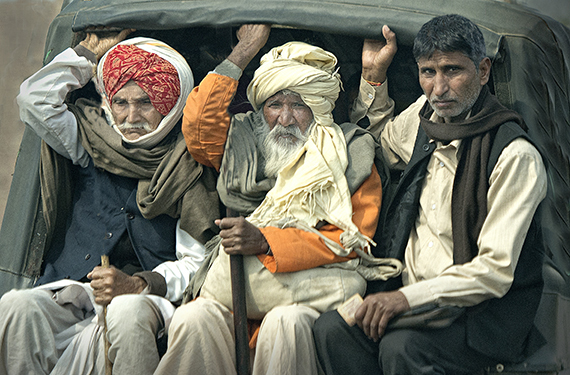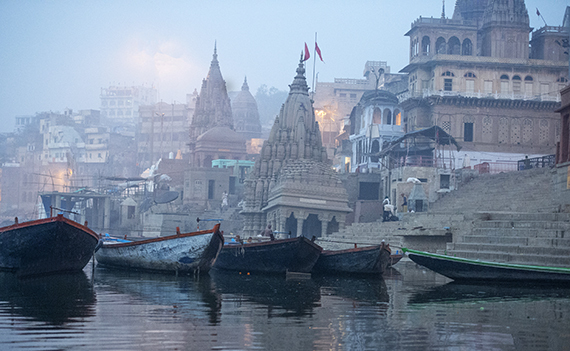 Foggy Morning on Ganges, Buildings Tilting, Varanasi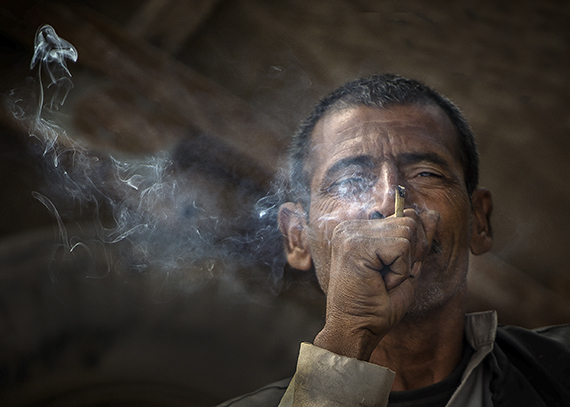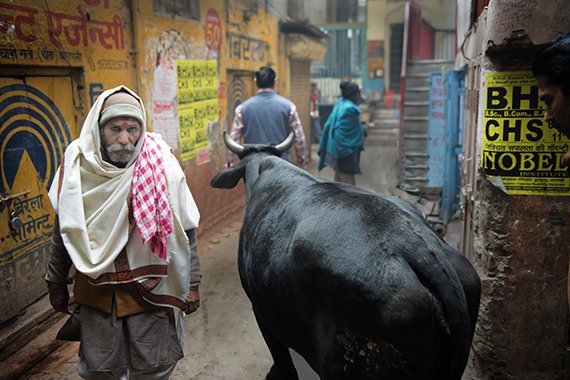 Cattle Wander the Streets, Varanasi
Boats on Ganges River, Varanasi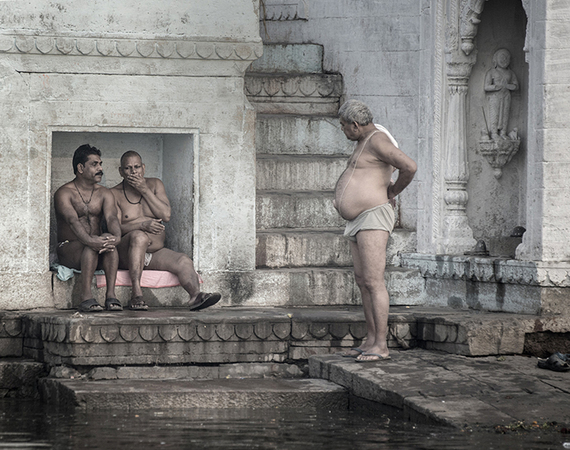 Bathing in Ganges, Varanasi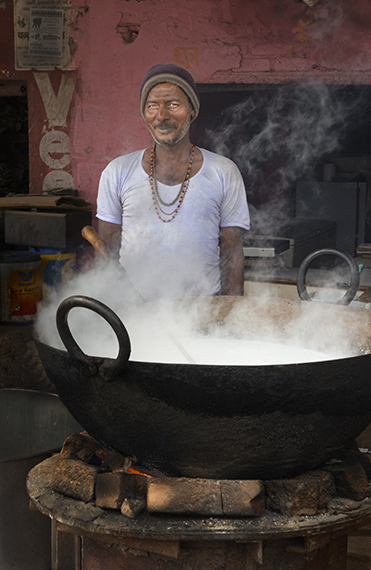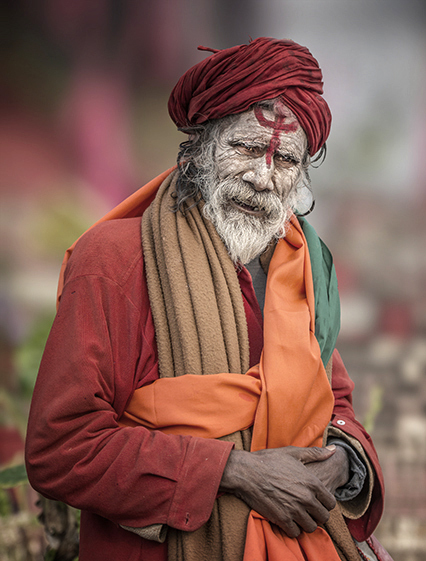 stevewallace@icloud.com
stephenwallace.zenfolio.com
blindeyephotography.net
SUBSCRIBE AND FOLLOW
Get top stories and blog posts emailed to me each day. Newsletters may offer personalized content or advertisements.
Learn more