Steve MacGregor mostly clicks his cameras around Denver, Colorado. Toiling madly, almost exclusively using just available light, his lifelong pursuit is creating something truly different. He's far from satisfied and will keep at it for his time here on this orb.
This is Bijou Blacnbleu, a skater for the Denver Roller Dolls, one of the roller derby teams in town. I did this project of photographing a dozen of the Denver Roller Dolls to highlight tough, strong, women athletes. You can see more here.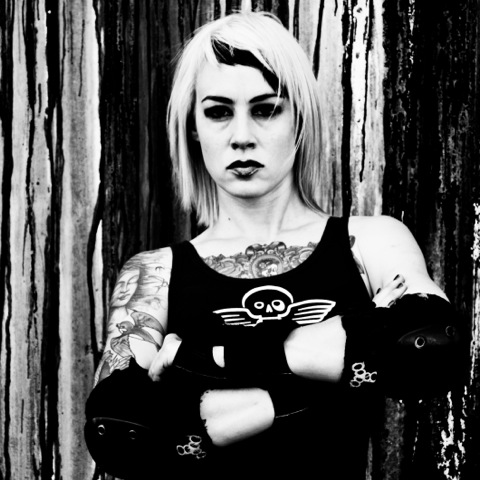 SUBSCRIBE AND FOLLOW
Get top stories and blog posts emailed to me each day. Newsletters may offer personalized content or advertisements.
Learn more