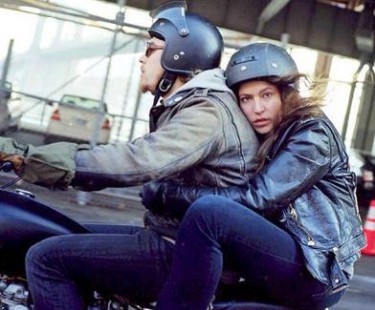 Stella Schnabel as Shelly Brown holding onto Zach Tucker as David
photo courtesy of Gil Kofman
Ry Russo Young has everything it takes to be a successful filmmaker; she plays well with others, she can write, great eyes, faith, and a Grandmother that believes. All that and her child hood friend, Stella Schnabel, proves to be a charismatic dervish as the lead in their collaboration, You Wont Miss Me, opening Friday at Cinema Village on 12th Street. Following that run, the film will show in four cities (maybe more) with a planned DVD release from FACTORY 25 next spring, so indeed you won't miss this film unless you really want to.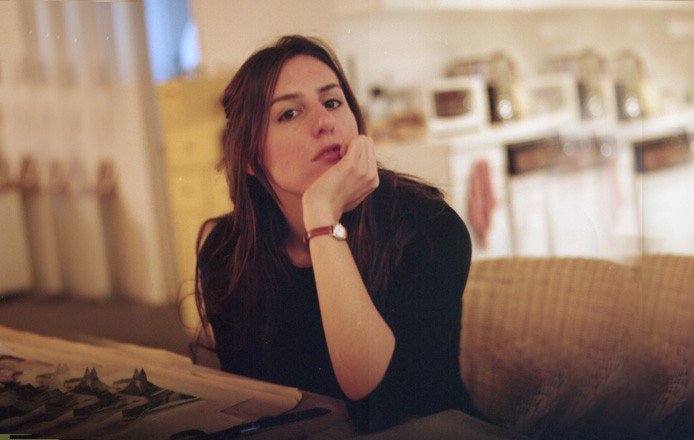 photo courtesy of Valerie Dray
The film, shot by cinematographer Kitao Sakurai in five different digital formats, is knitted together into a gauzy, frenetic, bare naked portrait of the lead character Shelly Brown while she negotiates her way between auditions, bedrooms, and around our little filthy corner of America. Imagine a cross be Jim Belushi three days into a bender and the French Lieutenant's Sarah with a dash of manipulative genius. I asked Ry if digital technology had made it easier to make a film to which she sagely responded, "It's easier to pick up a camera but I'm not sure it's easier to make a good movie. those are different, right?"
.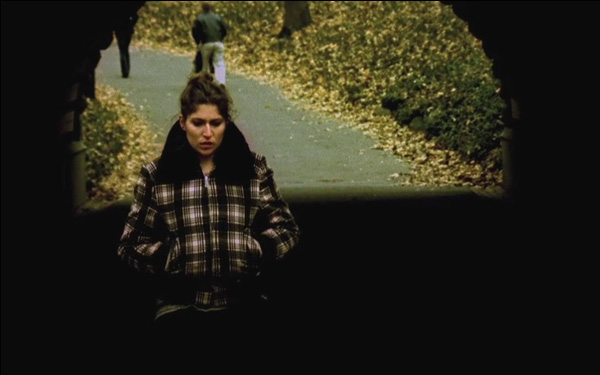 Stella Schnabel as Shelly Brown
courtesy of Ry Russo-Young
Her short film Marion won the 2005 Silver Hugo Award for best experimental short film at the Chicago International Film Festival. In 2007 her first feature film, Orphans, won Special Jury Award at the South by Southwest Film Festival. You Wont Miss Me has been making the rounds of the independent film circuit since 2009 appearing at Sundance, SXSW, Torino Film Festival, BAM Cinema and a host of other screenings. Last year it received the Gotham award for "Best Film Not Playing at a Theater Near You", which as of Friday she's promised to pass on to the second best film not playing at a theater near you.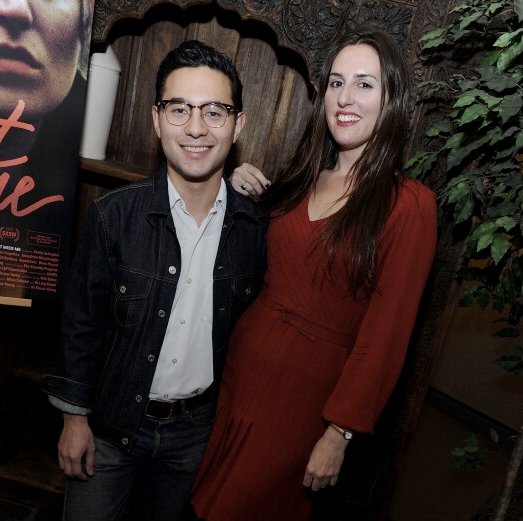 Cinematographer Kitao Sakurai and Ry Russo-Young at the 92Y Premiere
courtesy of Ry Russo-Young
Obviously I'm not the first person to fall in love with Ry's films, that honor goes to her Grandmother, Sylvia Rosenberg, who gets Executive Producer title in my book for Orphans on account of funding her first feature film instead of paying for a year of film school. That's courage and faith made real, a debt you can only pay forward, a debt Ry no doubt will make good on for years to come.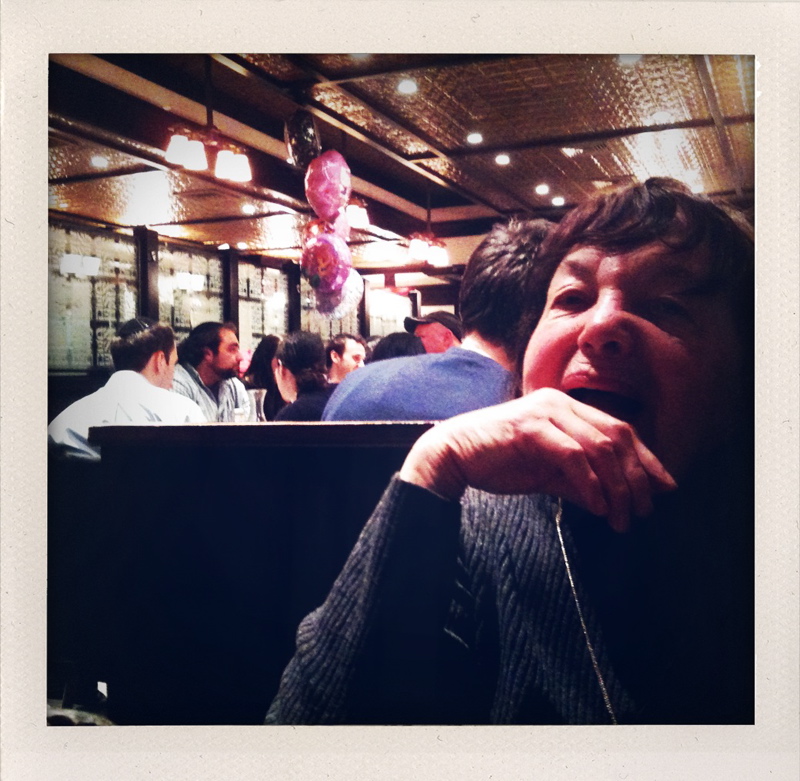 Sylvia Rosenberg, Grandmother, Executive Producer of Orphans
photo courtesy of Ry Russo-Young