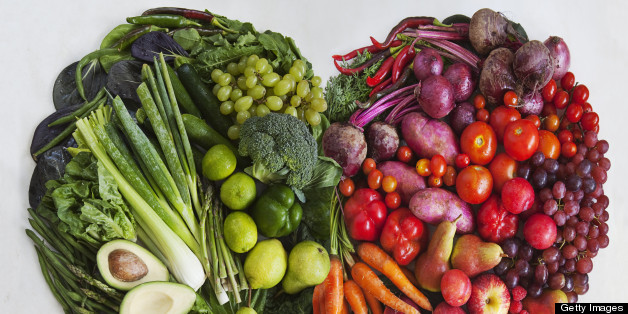 Sanjay Rawal, director of Food Chains (Executive produced by Eva Longoria | produced by Smriti Keshari) discusses with us in the first episode of "SRO Conversations" why a "Penny for Pound" policy may just work to help bring an end to modern-day slavery of domestic farmworkers in America.
Watch the full video below:
To view all conversations, including this one, visit our podcast page. Please feel free to direct any comments/questions for this episode on Twitter @sroakes with #SROConvo.
SUBSCRIBE TO & FOLLOW MUST READS
The internet's best stories, and interviews with the people who tell them. Learn more