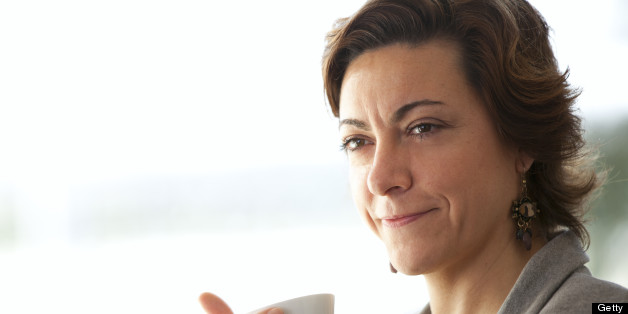 Science, technology, engineering and mathematics (STEM) careers are among the best paying, most promising careers of all.
So why aren't more women in STEM careers?
Partly, it's because we have so few role models. Women just don't see other women doing STEM jobs (which by the way typically pay about 33 percent more than non-STEM jobs, according to the U.S. Department of Commerce).
Change has to start at the top. Thankfully, it's starting to happen -- at the very top.
President Obama has just nominated Dr. France Cordova, the former president of Purdue University, to become director of the National Science Foundation, whose mission is to advance science and technology in our country and which oversees about 20 percent of all federal funding for basic research at our colleges and universities.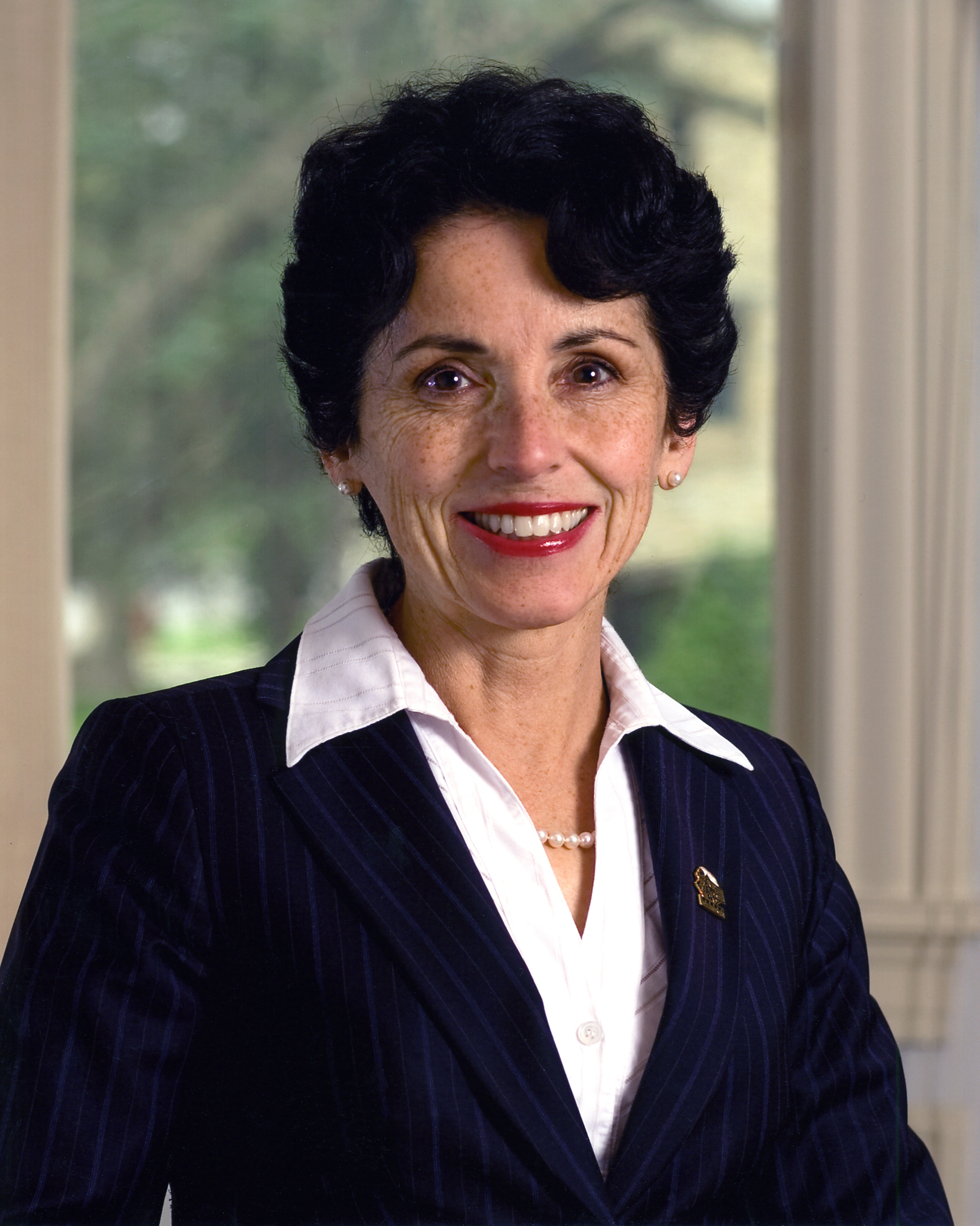 If there were ever a role model for women seeking careers in STEM fields, it is Dr. Cordova. President Obama is wise to nominate her for the post, and the U.S. Senate should confirm her quickly.
In addition to becoming one of only a handful of women to run the NSF since its founding in 1950, Dr. Cordova will become the agency's first-ever Latina if confirmed.
Dr. Cordova knows well the challenges facing women in STEM careers. I talked with her about this very issue for a profile of her I included in my last book, Women Count: A Guide to Changing the World.
"When I went to school, teachers felt certain studies -- like physics -- were only for boys," Dr. Cordova told me. "Girls didn't go to graduate school.
"And, if you went to college, you got married afterward," she said. "In fact, my mother told me the most important degree to earn in college was a "Mrs." degree!"
She went on to earn much more than that, of course.
The oldest of 12 children, she earned a Bachelor's degree from Stanford University and a Ph.D in physics from the California Institute of Technology before starting her career as an astrophysicist at Los Alamos National Laboratory. She went on to become the first female chief scientist at NASA before returning to the academic world, first as vice chancellor for research at the University of California at Santa Barbara, then chancellor of the University of California at Riverside and later, as president of Purdue.
Along the way, she became a champion of change for women, especially in STEM fields.
I know Dr. Cordova best from her work at Purdue, where she worked hard on STEM-related programs.
Through her guidance and under the Woodrow Wilson Indiana Teaching Fellow Program, Purdue started a program to send specially trained math and science teachers into rural Indiana schools to strengthen STEM instruction.
In 2008, she secured a $4 million grant for Purdue from the NSF's "ADVANCE" project to improve recruitment and promotion of women faculty at Purdue who teach and research in the STEM fields.
She also put more women in leadership positions at the university. During her tenure, the number of women in Purdue's senior administration team increased by nearly 60 percent (to 31 percent) and minority representation increased by 80 percent (to 25 percent), according to the publication "Diverse: Issues in Higher Education." She also started initiatives to increase the number of women faculty and graduate students at the university.
Of course we all know there's still much room for improvement everywhere when it comes to getting more girls and women into STEM fields.
Although women make up about half of the country's population and half of its workforce, they hold only about a quarter of the nation's STEM jobs, according to the Commerce Department. And while women now earn the majority of undergraduate and graduate degrees, they earn a disproportionately low share of STEM undergraduate degrees, particularly in engineering, according to the National Center for Educational Statistics.
That means the inventor of next Google; the researcher behind the next major medical breakthrough; the designer of the next engineering marvel is likely to be a man, not a woman.
Fortunately, the next leader of the nation's preeminent science organization is likely to be a woman -- and an admirable one.
That's not just good news for women and for science.
That's good news for our country.