A photography tour vacation can be a spectacular adventure: exploring a bucket list destination, making new friends who have shared interests, and getting to improve your skills with the help of a talented professional. But with the myriad of organizations offering excursions of all kinds, it can be a challenge to find the right tour to fit your needs. To ensure you make the most of your journey, keep these six questions in mind when weighing your options.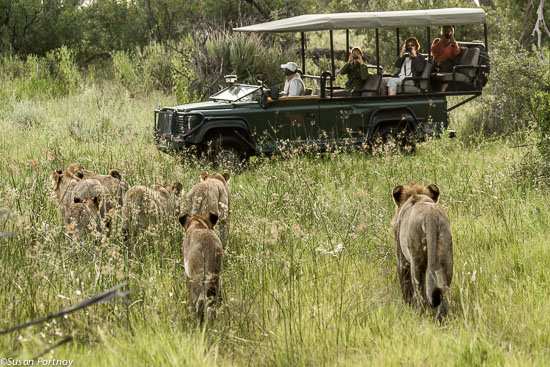 Am I inspired?
The photos of the trip's host photographer should inspire you and motivate you to want to take photos with the same flair and finesse. The travel company will likely have an online gallery for you to view; if it doesn't, it could be a red flag. Also visit the photographer's personal website and Facebook page. You want to get a feel for his skill level and sensibility. Photography is very subjective. Does his work speak to you? Do you find it compelling? Don't pay to travel and learn from an expert unless his images make your jaw drop.
How many people are on the tour?
Pick a tour with the smallest number of guests. Depending on your budget, anywhere from eight to 12 is perfect. In larger groups it can be difficult to cultivate the camaraderie that makes trips of this nature so much fun. "The more the merrier" is not necessarily conducive to capturing a location -- it makes it difficult to take a good photograph: It's distracting to subjects, your choice of angles could be reduced, and it may limit your opportunities for valuable one-on-one time with the host photographer.
Is the itinerary crafted to make the most of my photography?
Unfortunately, some travel companies market their standard tours to photo enthusiasts by inserting "photography" in the title and adding a lead photographer to the mix -- without modifying the itinerary. What should you expect? Worthwhile organizations craft their itineraries with the following in mind: the photogenic qualities of the locations, the time of day you'll be shooting in relation to those destinations, and the customs and habits of the locals. For example, any professional photographer will tell you that lighting can make or break an image. If you shoot a temple bathed in the glow of the rising sun, you're more likely to take an image that will make you proud. If you don't leave the hotel until 10 a.m., the light will be harsh, and so will your photograph. I've had the best luck with boutique companies that are owned and led by the host photographer because they design their trips according to their own needs and expectations.
Will the lead photographer teach me?
If you desire a lot of instruction, make sure the photographer on your tour is keen on teaching. Surprisingly, this is not a given. Companies will pay a big-name photographer to lead a trip, but that doesn't mean he likes to teach or, more important, is any good at it. Take the time to tell the tour's representative what you're hoping to get out of the experience, and ask if the photographer is the right person to help you achieve your goals.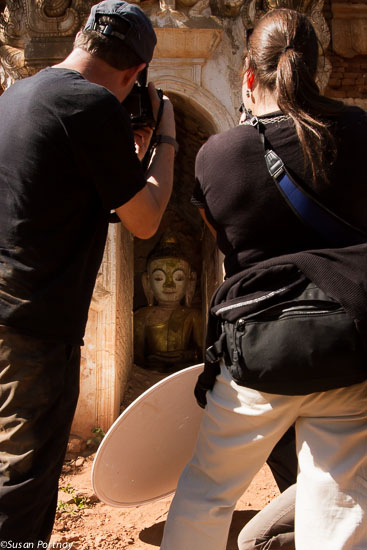 Is the schedule flexible?
Imagine visiting an exotic village in Southeast Asia. The lighting is ideal, the locals are friendly, and everywhere you look you see a photo waiting to be taken. If your tour is inflexible with its schedule, you may lose this special moment in lieu of a lunch reservation. Some tours are stricter than others; it's worth learning about their approach before you jump on a plane.
How immersed do I want to be?
Photographic tours can run the gamut from catering to the casual enthusiast to hard-core trips that include daily lectures, workshops, assignments and processing. If you're interested in the latter, you can find a variety of immersive trips through the International Center of Photography and Santé Fe Photographic Workshops.