Perceptual change is powerful.
Knowing our roots and honoring our ancestors is a transformative way to rearrange the social fabric of our society.
I was born in a time when mixed-race children were not the norm.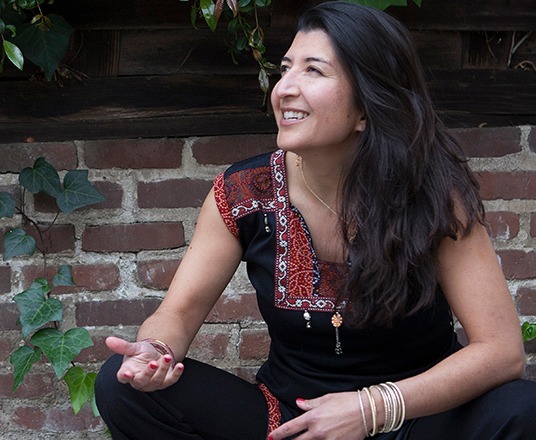 And, to put this in context, I'm not that old.

My father's parents would have wanted him to leave my mum, come home to India and marry a good Indian girl. My mother's parents told her she'd have half-breeds; she could never have children and would have to adopt.
Lucky for me, my parents went ahead and married at a time when no church would marry them. They did what many folks who want a family do and tried to start one the best way they knew how.
I was born. And wow did I transform things. My grandparents on both sides wanted to meet me.
My grandma has never since called me or my brother a half-breed. She has been nothing but loving our whole lives.
Just by existing, I changed perceptions of reality.

This week I travel to England to see her, my 94-year-old last living grandparent. She's someone who's lived through the greater part of the 20th century and been affected by multiple world wars.
I go because of legacy and love, family ties and healing. I go to take my son to see his great grandmother. To ask her simple questions about her life. To listen and learn from her experience.
To let our living together ease again any feelings of loss or exclusion that may exist even on an ancestral level. After all, my heritage holds both colonized and colonizers in uneasy unity.
One day soon my son will also visit his other homeland of India, perhaps Pilgrimage to his namesake mountain, Kailash in the Himalayan north. Pay reverence to the culture and lands from which he originates.
How can our self-inquiry, our stories and histories, woven with the fabric of our lives, change perceptions? How can we heal, grow and move forward together?
"Yoga is the unifying art of transforming dharma into action, be it through inspired thought, properly nurturing our children, a painting, a kindness or an act of peace that forever moves humanity forward. "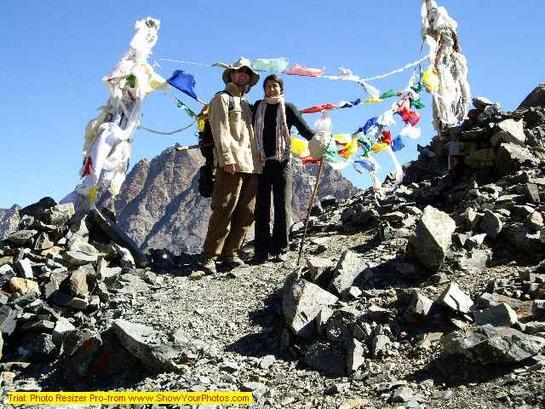 Let us nourish our roots. Honor our ancestors. The many tributaries that flow together to form our unique river of life.
This week my message is simple:
- Whose experience, different from mine, could I learn about this week?
- Be curious. Ask kind, respectful questions. Or simply spend lots of time observing and listening.
* There's not a single human in this world I couldn't learn from. *
- Allow our experiences to open perceptions and expand awareness.
Perceptual change is powerful. Let's practice it together.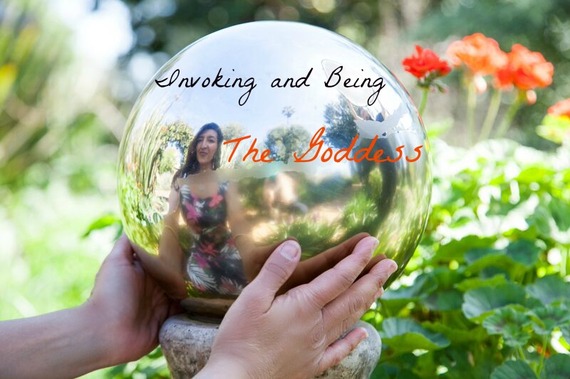 Don't forget to register here- if you are in LA for this powerful upcoming workshop series.
Today is the last day to get the early-bird pricing.
"I have been a seeker and I still am,
but I stopped asking the books and the stars.
I started listening to the teaching of my Soul." ~ Rumi
Feeling the call?
Play and Breathe. Teach and Serve.
Deepen Your Practice.
Live Yoga.

Susanna Barkataki
SUBSCRIBE TO & FOLLOW LIFESTYLE
HuffPost Lifestyle is a daily newsletter that will make you happier and healthier — one email at a time. Learn more