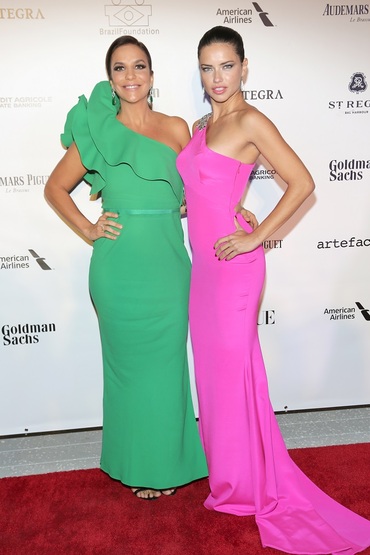 Brazilian starlet Ivette and model Adriana Lima (photo courtesy of Getty Images/Alexander Tamargo)
True glamour, if you ask us, should always embrace two principles: 1) looking your best while, 2) doing your best. Which perfectly sums up the lure of Miami's charity season, still in full swing even as the summer months approach. On any given Saturday night, approximately three-quarters of Miami society dolls up for what is frequently more often than not a night of back-to-back philanthropy - multiple black-tie galas in one night, requiring maniacal timing and somewhat comfortable footwear.
Our pick for some of the best spring galas in Miami, so far: The 12th Annual Galaxy Gala benefiting the Patricia and Philip Frost Museum of Science - always a great gala, with a spirited after-party; the BrazilFoundation Gala (benefiting social projects in Brazil), this year held at PAMM where the al fresco dinner setting found us seated next to supermodel Adriana Lima's table, which gave us a birds-eye view of everything the glamazon ate and bid on, and everyone she danced with -- not that we are overly obsessed with supermodels, or anything; the 2014 Hearts & Stars Gala benefiting the Little Lighthouse Foundation, held on the sprawling grounds of Villa Veritatis (a.k.a. Billy Dean's estate, which has its own nightclub with glass catwalk); and Women of Tomorrow's 13th Annual Gala at Mandarin Oriental, benefiting at-risk young girls in South Florida, where one of the live auction items was an original James Rosenquist - donated by the artist himself, yet.
Glamorous guests included Facebook-fame twin Cameron Winklevoss, RHOM's Lisa Hochstein, Miami Heat icon Pat Riley, and a glam gaggle of over-the-top yet super-sweet Brazilian stars including Ivette and a scantily clad Sabrina Sato, our new favorite. To see more photos, click on the hyperlinks of the galas below.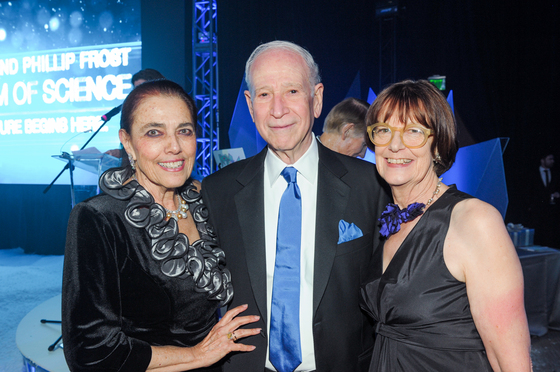 Patricia and Phillip Frost, Gillian Thomas at the Frost Science Gala at JW Marriot Marquis Miami (photos courtesy of Frost Museum)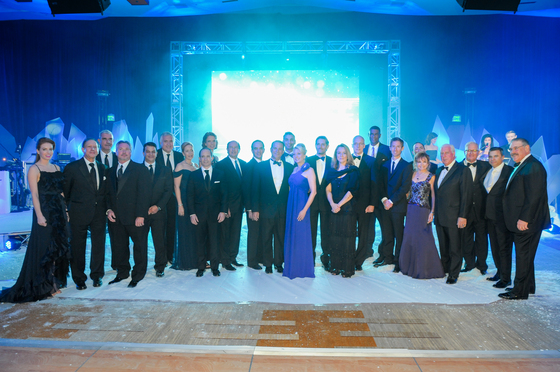 Patricia and Phillip Frost Museum of Science Board of Trustees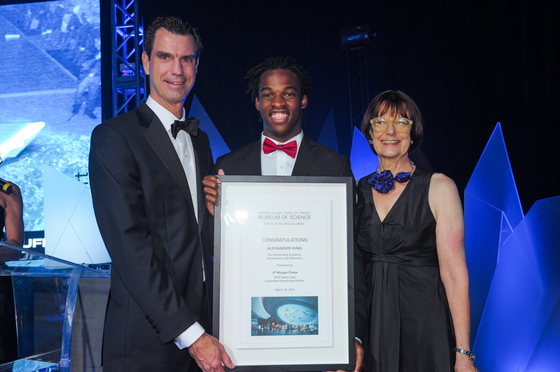 Tony Baumer, Alexander King and Gillian Thomas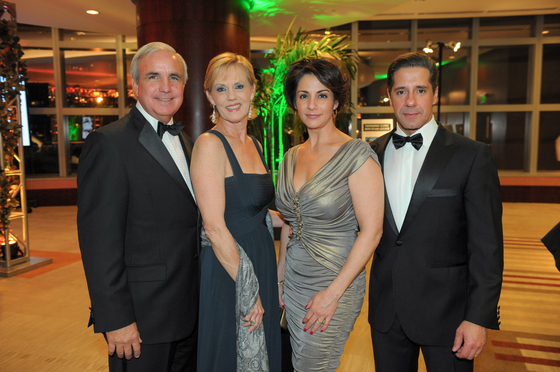 Mayor Carlos Gimenez, Lourdes Gimenez, Maria Carvalho, and Superintendent Alberto Carvalho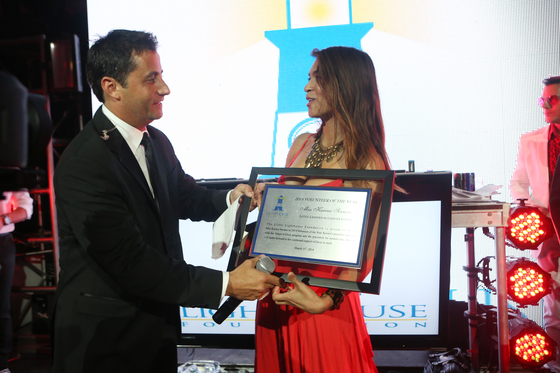 Charlie Venturi presenting the Volunteer Of The Year award to Karina Serrano (photo courtesy of The Little Lighthouse Foundation)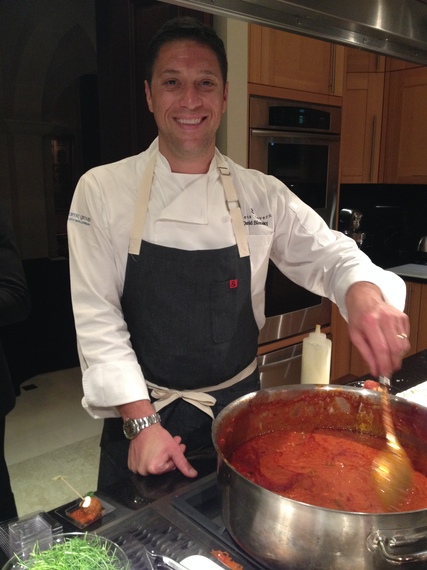 Corporate Chef David Blonsky, Siena Tavern Miami (DineAmic Group) at the Hearts & Stars Kick-Off Party (photo by Tara Solomon)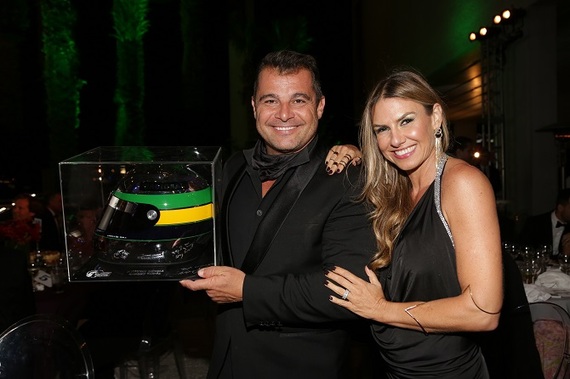 Paulo & Lais Bacchi at the BrazilFoundation Gala at PAMM (photo courtesy of Getty Images/Alexander Tamargo)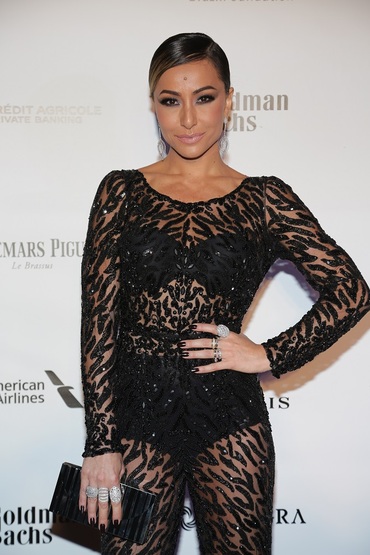 Brazilian television personality Sabrina Sato (photo courtesy of Getty Images/Alexander Tamargo)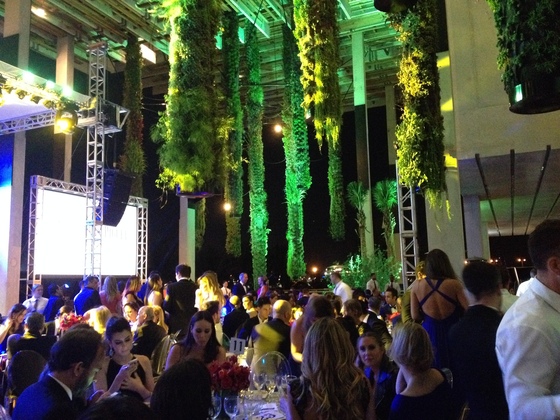 Hanging gardens at PAMM (photo by Tara Solomon)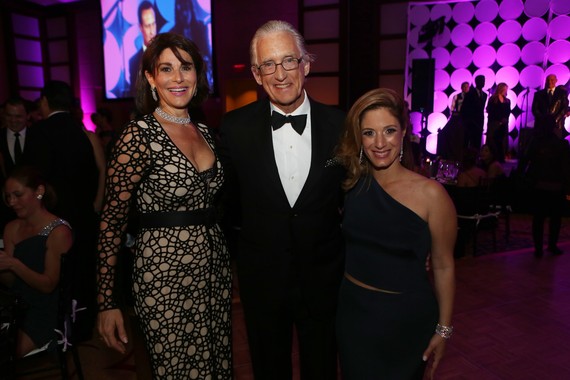 Jennifer Valoppi, Don Browne, and Marisa Toccin at the Women of Tomorrow Gala (photo courtesy of World Red Eye)
Ken Gorin, Cynthia Boich, and Wayne Boich (photo courtesy of World Red Eye)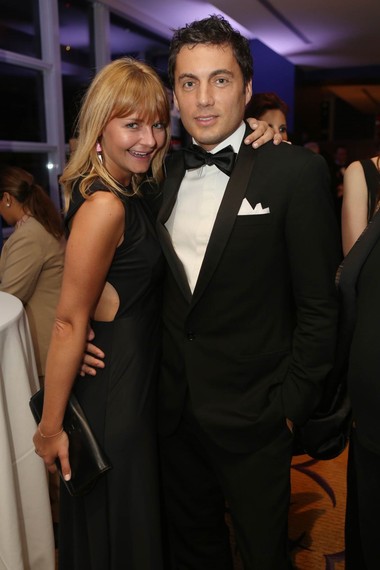 Clare Laverty and Fabian Basabe (photo courtesy of World Red Eye)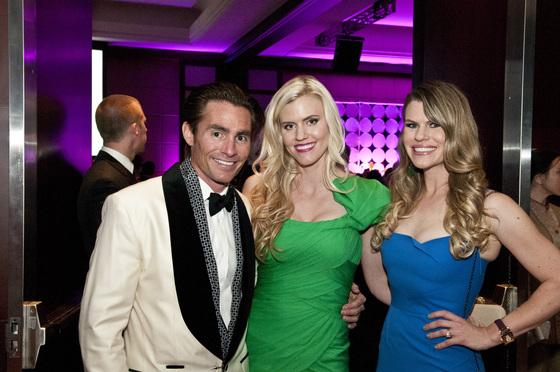 Chapman Ducote, Kristin Ducote, and Suzy Buckley Woodward (photos courtesy of World Red Eye)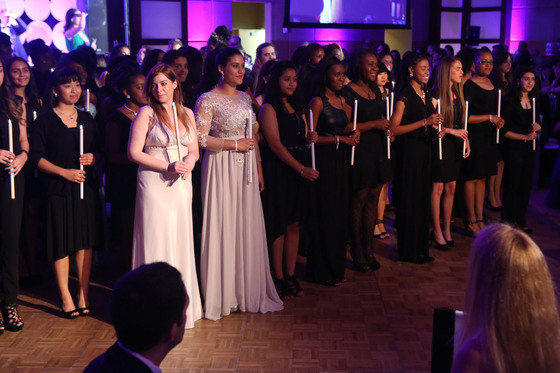 Women of Tomorrow graduates and mentees (photo courtesy of World Red Eye)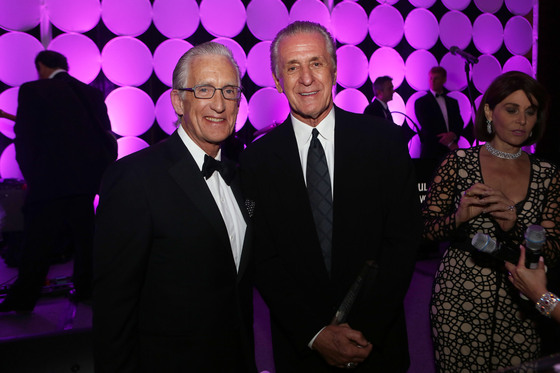 Dan Browne and Pat Riley (photo courtesy of World Red Eye)
This post has been modified since its original publication.
SUBSCRIBE AND FOLLOW
Get top stories and blog posts emailed to me each day. Newsletters may offer personalized content or advertisements.
Learn more