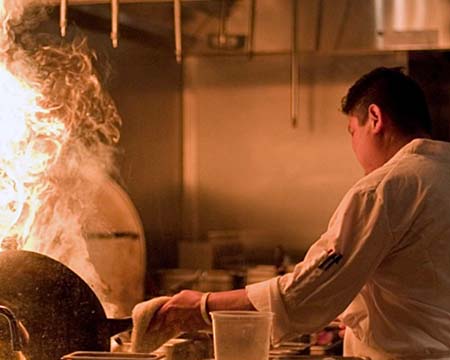 So you want to be a chef. Great -- so does everyone else who's watched a little too much Top Chef, Chopped, or Iron Chef. Especially after another dreary day spent in front of Excel at the office. And let's get real -- it's hard to deny the sex appeal. Big, sharp knives, flames, creativity and passion -- chefs are the new rock stars. But what aren't they telling you on those slick tours with shiny kitchens or in those fancy brochures that make it seem like a dream come true? Here's a perspective from the trenches you'll want to consider carefully before you give the finger to the boss and put on your whites and toque. (Photo courtesy of flickr/techne)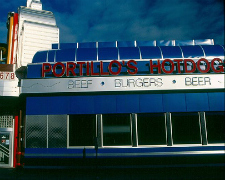 1. Working in a Restaurant
Related: Your Fall Farmers Market Guide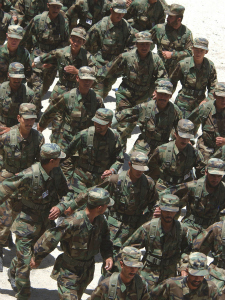 3. The Reality of Working for a Chef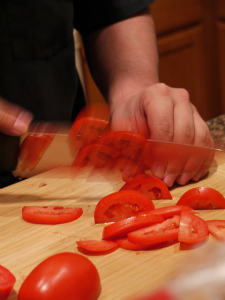 4. Speed is Everything
Most sane people develop some sort of escape plan as they advance in their career -- a golden parachute if you will. Some chefs choose to teach, allowing them to maintain a more family-friendly nine-to-five schedule. Others choose to go into corporate dining, where weekends off are a norm, benefits are provided (even a 401(k) if lucky), and hours are shorter. And some chefs try to get their books published.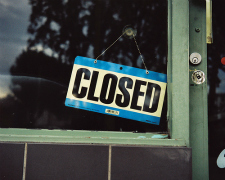 7. Difficulty of the Restaurant Business
9. Flawed Curricula
Hang around a restaurant, gastropub, bar, and every type of establishment longer than a typical customer would (say, for example, 12 hours a day, five days a week) and you'll start to notice that human beings are really, shall we say, odd creatures, each with their own peccadillos.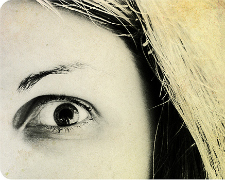 For example, there was once a man who ordered a burger at a bar, and who suddenly ran off to the restroom. Did he make it? Not quite. Did he go home? Not quite. He proceeded to have a seat back at the bar and eat his burger as if nothing had happened. "I would have gone home and burned my pants," said one of the cooks working there. (Photo courtesy of flickr/Ani-Bee)
SUBSCRIBE AND FOLLOW
Get top stories and blog posts emailed to me each day. Newsletters may offer personalized content or advertisements.
Learn more