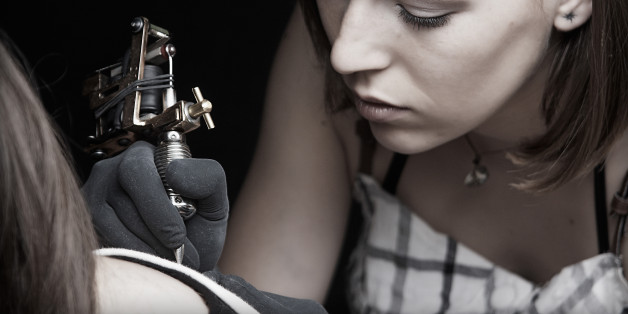 Who knew art could be so delicious?
When it comes to tattoos, no piece is "just OK." They are either mind-blowing works of art, or they are the worst thing you have ever seen. Tattoos are a way to permanently display your passion, and for those who love the culinary arts, a tattoo of a favorite food is just the way to express it. If you happen to be considering getting a tattoo that displays your love of food, get inspired by these delicious-looking and beautiful tattoos.
SUBSCRIBE AND FOLLOW
Get top stories and blog posts emailed to me each day. Newsletters may offer personalized content or advertisements.
Learn more