THE BLOG
Molly Ringwald's Crying Confession On The Parent Experiment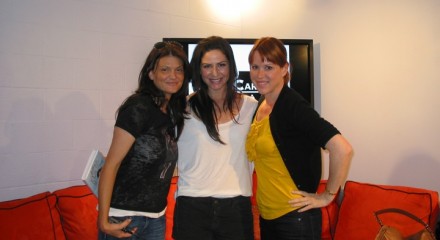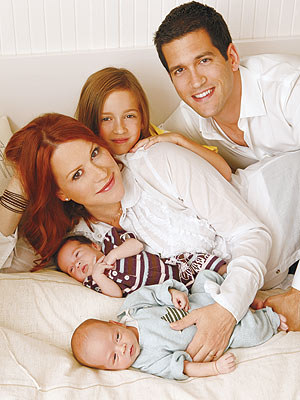 I've never experienced 80's teen idol, Molly Ringwald, as unguarded as she was on The Parent Experiment with Lynette Carolla & Teresa Strasser. Molly was on plugging her book, Getting The Pretty Back: Friendship, Family and Finding the Perfect Lipstick, and offered up an uplifting story where she recalls how her old friend, Jennifer, helped her through one of the saddest moments of her life.
I had a late term miscarriage, and um I didn't know how to handle it. And all the doctors that I went to couldn't find a reason for it. And then I found myself dialing her (Jennifer's) parent's number. Within five minutes I was on the phone with her and (starts crying) it was like the friendship never ended. There was no...God I get teared up just talking about it.
Sad and brutally honest, Molly sat on ACE Broadcasting's orange couch, kicked off her shoes, and got real with the girls about Motherhood including:
- What not to feel guilty about as a parent
- Community Beds
- Pressures on parents to make their kids prodigies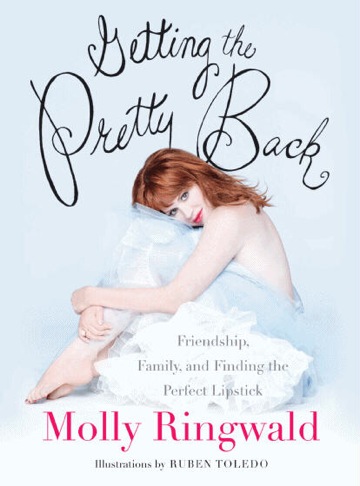 Download free full episodes of The Parent Experiment, on ITunes. The Parent Experiment is the #1 Family & Kids Podcast on iTunes, and is a show for mothers who don't want their mind to wear Mom Jeans.