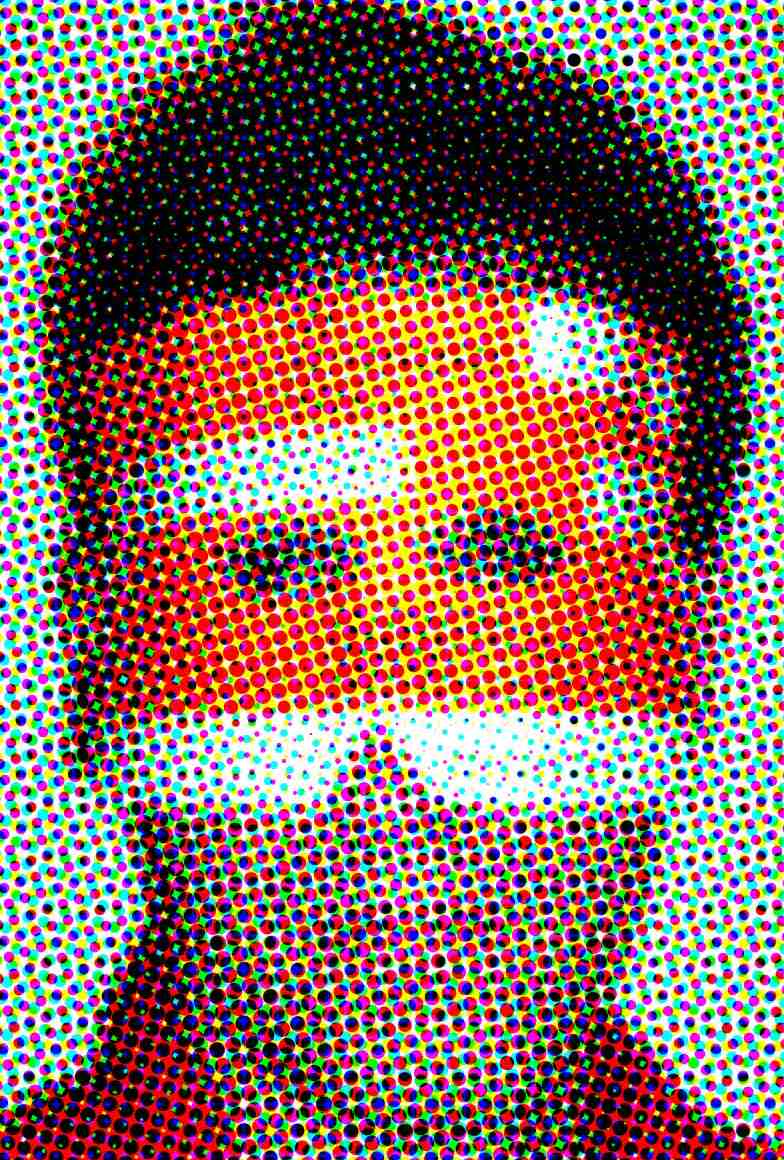 Hey Geek,
So I bought a new car on Wednesday, even though the car is registered at my Chicago address, for the time being the dealer put an Elmwood Park vehicle sticker on since I used to have a car registered there.
I was planning to get a City of Chicago vehicle sticker this week.
Today, while parked in Lincoln "lack of" Park(ing), I was nailed with a $120 ticket for "No/improper vehicle sticker."
I'm pretty pissed! I just got this car and haven't been able to get a city sticker yet. Do I have any chance of winning if I fight this?
Thanks so much.
Mike Stephen
Host-Outside The Loop Radio
Dear Mike-
Rest assured. Unless you don't contest the ticket, or try to contest your ticket sans clothing, drooling and convulsing in front of the hearing officer, it should be impossible to lose this one.
In Chicago, according to municipal law, you have 30 days from the purchase date of your vehicle to purchase and display your new Chicago vehicle sticker. Here's the law:
9-64-125 Display of wheel tax license emblem.
No person shall park or stand on any portion of the public way, on any city-owned property, in a public parking garage as defined in Chapter 4-232, or any parking lot open to pedestrian traffic any vehicle requiring a license pursuant to Chapter 3-56 of this code, unless the wheel tax license emblem is displayed as required by Section 9-76-170 of this code. Pursuant to Section 3-56-021, any person alleged to have violated this section may raise as an affirmative defense that (1) such person resided in the city for less than 30 days at the time he or she was cited for the violation, or (2) the cited vehicle was purchased less than 30 days prior to the issuance of the violation.
Just hold onto the purchase receipt/bill or sale and your registration.
You should be able to do this by mail pretty easily.
Just write the letter explaining the time line. Provide copies of the dated bill of sale, the new registration and a receipt of your new city sticker.
Grand slam. You win. Keep that $120 in your wallet.
Very truly yours,
The Geek
P.S. Outside the Loop Radio is a seriously great local current events and culture radio show. It airs every Friday evening at 6 PM on WLUW 88.7 FM.
Hello Parking Ticket Geek,
If you pay a parking ticket in Chicago, does it go on your driving record?
Thanks in advance for your response,
Erik
Hi Erik,
The answer is no.
Parking tickets have nothing to do with your driving record, whether you receive them, pay them or fight them.
The only way parking tickets can affect your driver's license is if you have 10 or more unpaid parking tickets. At that point, the city can ask the Illinois Secretary of State to suspend your license until you pay up.
My advice is, as a dumbass who did have that many tickets and experience this problem, to avoid getting that many parking tickets and staying current with paying your tickets.
Very truly yours,
The Parking Ticket Geek
Hello Parking Ticket Geek-
I got a street cleaning ticket back in November, which I am contesting. The reasons I gave the city for contesting the ticket were:
According to the permanent street cleaning sign, cleaning stopped the end of October--and I got the ticket on November 13.
There were no paper notices placed either the night before or the morning of. I keep checking the status of my hearing on the city of Chicago website -- and taking print shots of the page where it shows the dialog box indicating that there's a hearing to be scheduled.
Question:
Should I pay the $50 charge, because I've heard that sometimes the ticket charge is doubled if it's not paid--
Appreciate your help
Maria
Maria-
For the love of God, whatever you do, DO NOT pay that ticket!!!!
Wait until the ticket is ruled on by a hearing officer at the every least.
It's just taking longer than normal because of the personnel cutbacks that have been made within the Dept. of Administrative Hearings. There are less hearing officers to adjudicate all the tickets being contested and it's taking almost 4 months to have tickets adjudicated.
Read the story about these hearing delays here.
Just wait and see what happens. Your argument is sound and well thought out. I would think you should win.
Keep us posted.
Thanks
The PTG
O Wise One,
I was ticketed and towed and following in your footsteps, I fought the ticket on the grounds that there were no signs posted that restricted parking.
The ticket was dismissed, but I am still out my $160 tow fee.
What, if anything can I do to get reimbursement?
Thanks for any and all advice.
Nancy
Dear Nancy,
First, please let be disabuse you of your notion of me as "wise."
I'm just a pinhead who's just received waaaaaaaay too many parking tickets. That's basically my claim to fame. In other words, an idiot.
Second, congratulations on your parking ticket victory. Way to go.
Third, I believe you are out of luck on getting your $160 back. The reason is, that you normally only have 14 days from the date of the tow, to contest it. It's actually a different type of hearing than a parking ticket hearing.
So, in essence, you have to have two separate hearings for the same incident. One for the tow and a second one for the actual violation.
I hope this doesn't happen to you again, but if it does, you need to schedule the hearing at the auto pound where you retrieve your car. Then show up on the day of your hearing. You'll talk to a lawyer for the city who will review the case with you. Sometimes, they'll agree to drop the tow and refund your money. If it moves forward to the hearing, just present your case and evidence (photographs, etc.) and the hearing officer will make a ruling. If you win, you get a check back in the mail within six to eight weeks.
In your case, you can try to go back to the auto pound with your dismissed ticket ruling and see if you can try to schedule a hearing after the fact. I don't think you'll get anywhere, but try anyways and see what happens. You never know.
Good luck and keep us posted.
Very truly yours,
The PTG
Every week, The Parking Ticket Geek doles out his insipid brand of Chicago parking ticket advice.

If you have a question for The Parking Ticket Geek, please e-mail the Geek at: askthegeek@theexpiredmeter.com
For more Chicago parking ticket advice, red light camera info and Chicago parking ticket news, check out The Expired Meter.

SUBSCRIBE TO & FOLLOW THE MORNING EMAIL
Start your workday the right way with the news that matters most. Learn more