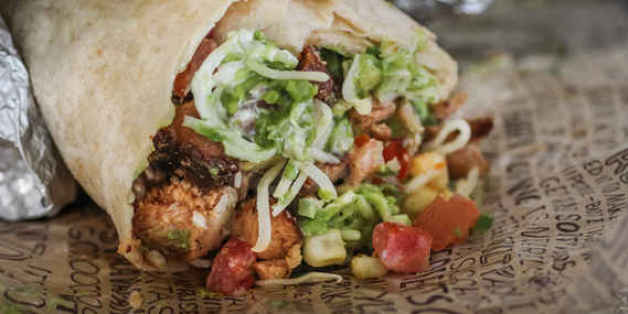 Impossibly, Chipotle has long been the restaurant that lets us feel healthy while eating burritos the size of a baby. We decided to further investigate the chain's roots to better understand its mystique, and turned up some facts you definitely didn't know.
Read it all before debating whether you should order the Patron margarita.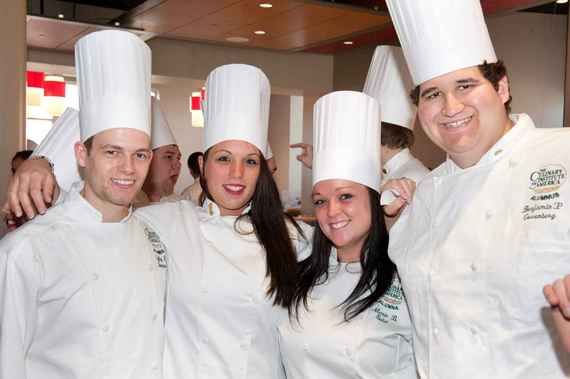 1. The founder is a very serious chef.
Chipotle founder and CEO Steve Ells wasn't just a businessman spitballing fast-casual restaurant concepts -- he went to the Culinary Institute of America before starting Chipotle, meaning he got the same schooling as Roy Choi, Duff Goldman, and that wiseass Anthony Bourdain.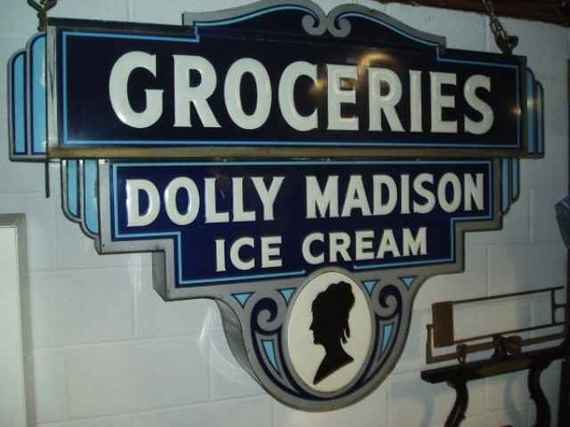 CREDIT: Obnoxious Antiques
2. Ells started the flagship Chipotle in an abandoned ice cream store in 1993.
Specifically one of Colorado's once-hopping Dolly Madison Ice Cream shops. (In case you were wondering about the namesake, First Lady Dolley Madison served ice cream at her husband James Madison's 1813 inaugural ball and is generally credited with popularizing the treat.)
More: Testing the secret menus at 8 chains, from Chipotle to Shake Shack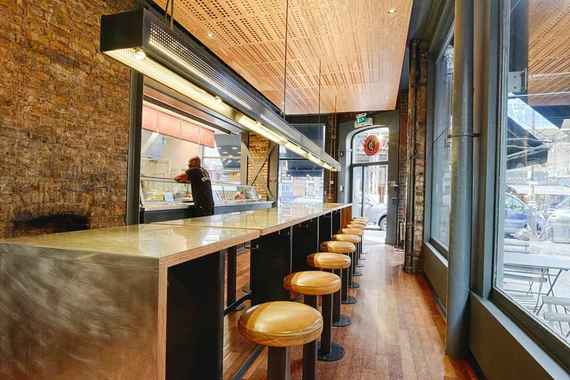 CREDIT: Chipotle
3. Chipotle's bare-bones architecture reflects its humble beginnings.
Ells got a lot of the initial decor from local hardware stores -- for example, the light fixtures were the product of metal junction boxes and porcelain lamp holders containing single halogen bulbs. So basically, you should be hoarding those Lowe's giftcards from grandma.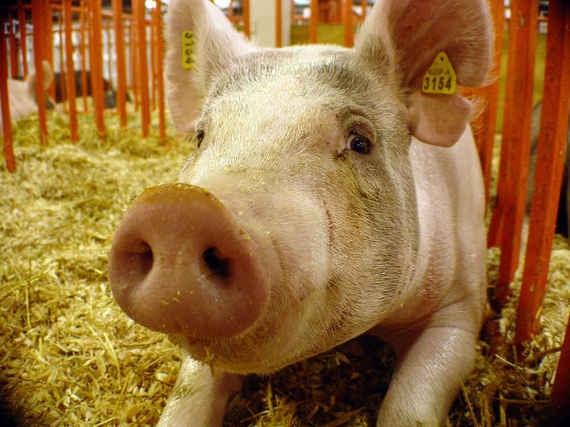 CREDIT: Flickr/The Pug Father
4. The commitment to antibiotic-free meat didn't come right away...
It started when Ells read an article by Ed Behr in The Art of Eating about some Iowa farmers who were raising their hogs in super-regulated environments. He asked for a sample, made some carnitas, and thought they tasted way better. Thus began, in earnest, his crusade for higher-quality ingredients. (This also all happened in 1999, so frankly we're surprised Y2K preparations weren't his first concern.)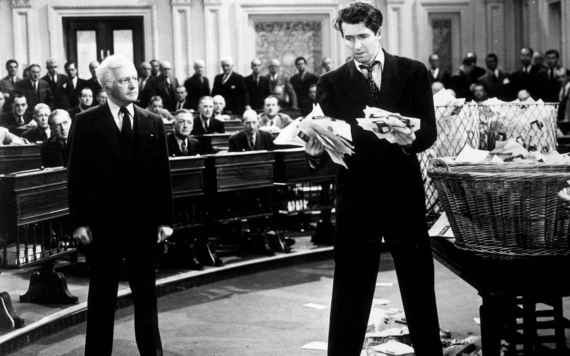 CREDIT: Film Stage
5. ... But they aren't kidding around now.
Our main man Steve even testified before Congress in 2009 demanding legislation to spur more hormone- and antibiotic-free proteins. Take that, Mr. Smith.
There are still 11 other things you didn't know about Chipotle -- check 'em all out on Thrillist.com!
More from Thrillist:
15 Things You Didn't Know About Five Guys Burgers and Fries
The Best Steakhouses in America
Follow Thrillist on Twitter: www.twitter.com/Thrillist