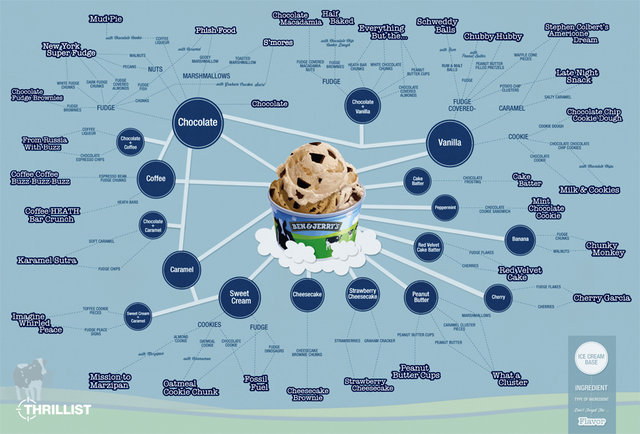 Ben & Jerry aren't just two Vermonters you see telling people to stop hating on "Bouncin' Around the Room" at Phish shows, because everyone gets to choose what they like for themselves; they also make ice cream. And different people have different favorites in that area as well, yet might not even know the specific details of what's involved in their What a Cluster.
SUBSCRIBE AND FOLLOW
Get top stories and blog posts emailed to me each day. Newsletters may offer personalized content or advertisements.
Learn more