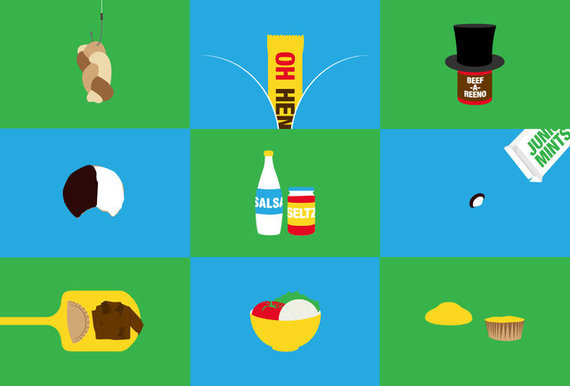 For a show about nothing, the characters on Seinfeld always seemed to be eating something. So, in the interest of satisfying Seinfeld fans' insatiable appetites, we talked to our design team and yadda yadda yadda here're some of the most memorable foods from Seinfeld, excluding those salty, salty pretzels.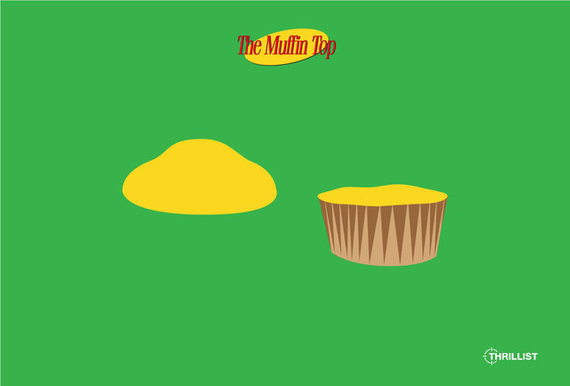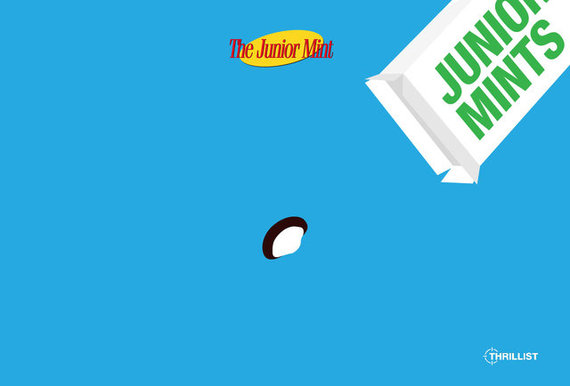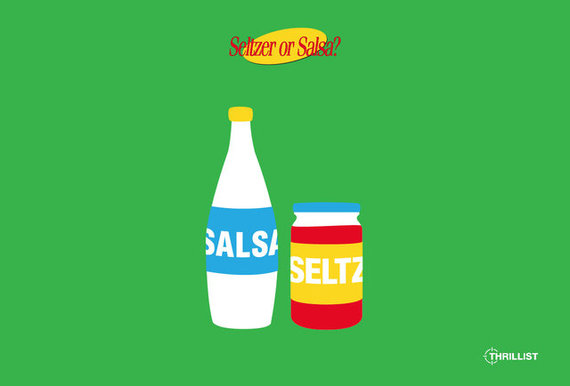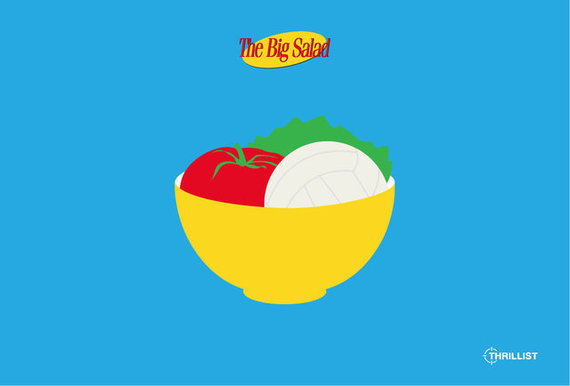 SUBSCRIBE AND FOLLOW
Get top stories and blog posts emailed to me each day. Newsletters may offer personalized content or advertisements.
Learn more