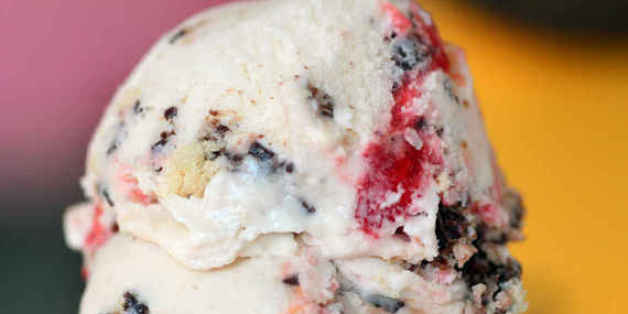 Ice cream is one of the few foods with the power to delight everyone from a baby who hasn't even gotten its first tooth to an elderly man who just lost his last one.
To honor the most cross-generational of all desserts and celebrate the greatest use of dairy outside the realm of pizza, we've compiled a list of the 21 best ice cream shops in America, ranging from old-fashioned parlors dating back to the '20s to new-fangled creameries armed with canisters of liquid nitrogen. Get hungry: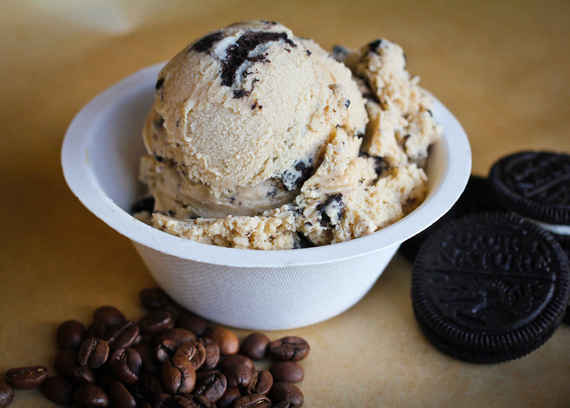 CREDIT: Ample Hills
Ample Hills Creamery (Brooklyn, NY)
What you're ordering: Salted Crack Caramel in a handmade brown sugar cone
Helmed by a guy who wrote monster movies for the Sci-Fi channel in addition to directing President Obama in recording the audio version of Dreams From My Father, Ample Hills began as a cart slinging artisan scoops at Prospect Park concerts before going brick and mortar with a rotating cast of flavors including a 4/20 special: the Munchies with pretzel ice cream, chunks of potato chips, Ritz crackers, and M&M's.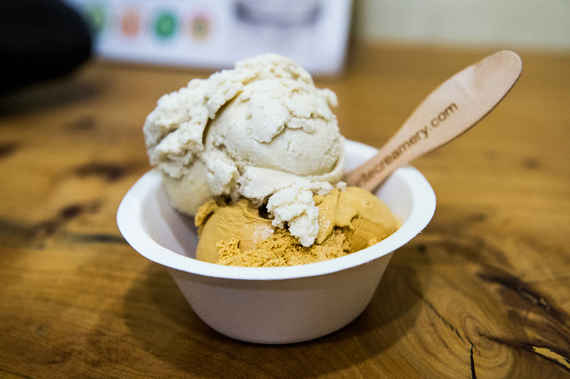 CREDIT: Flickr/Star5112
Bi-Rite Creamery (San Francisco, CA)
What you're ordering: The trifecta
If you're ever on 18th street in the Mission, and you happen to randomly see people lining up at, say, 3 p.m. on a Tuesday, and you think to yourself, "What could possibly be this important?", the answer is inevitably Bi-Rite. A cult hit since it was opened in 2006 by two pastry chefs across from the iconic Bi-Rite Market, they do not mess around, becoming the first shop in SF to use Straus Family Creamery dairy, which is now synonymous with top ice cream in these parts. Do yourself a favor and opt for the trifecta, a scoop each of their iconic salted caramel, brown sugar with ginger caramel swirl, and malted vanilla with peanut brittle and chocolate, then go take it into Dolores Park and hang out with your other thousand-line mates and some dudes selling sh*tty drugs.
More: Power-ranking every single signature flavor at Cold Stone Creamery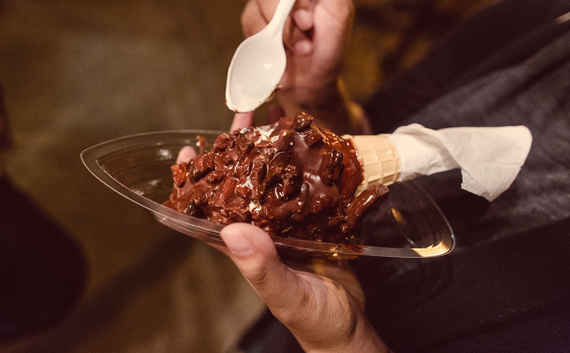 CREDIT: Flickr/Guian Bolisay
Big Gay Ice Cream (New York, NY)
What you're ordering: The Salty Pimp, a cone filled with vanilla ice cream and topped with dulce de leche and sea salt, then dipped in chocolate
These big gay ice cream men began trucking around the streets of New York in 2009 slinging some of the softest-serve ice cream in the country. Popular demand led to a pair of NYC storefronts and a forthcoming LA outpost with a menu of tongue-in-cheek creations like the Gobbler (apple-butter & bourbon butterscotch, pie pieces, whipped cream) and their signature Salty Pimp.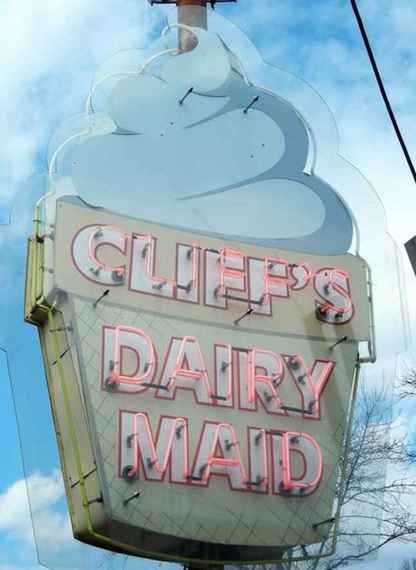 CREDIT: Cliff's Ice Cream
Cliff's Homemade Ice Cream (Ledgewood, NJ)
What you're ordering: A seasonal cone loaded with Peppermint Stick, Sweet Potato Pie, or Dutch Apple Crumble
Slinging homemade ice cream from an unassuming North Jersey drive-in since good ol' Gerry Ford was president (1975!), Cliff's is known for towering, seasonal soft-serve cones, classic scoopables, and massive summertime lines. Good news: They accept credit cards. Better news: They also serve classic roadside food, including chili dogs. Best/worst news: You're probably going to get one. Post up on a parking lot picnic table, watch kids take flavors like Butter Beer and Morris County Mud to the face, and reminisce about halcyon Jersey ice cream days of yore.
There are still 17 more of the best ice cream shops in America to drool over -- and they're all at Thrillist.com!
More from Thrillist:
The world's best breakfast: which country's morning meal is tops?
The 33 best BBQ joints in America
Follow Thrillist on Twitter: www.twitter.com/Thrillist