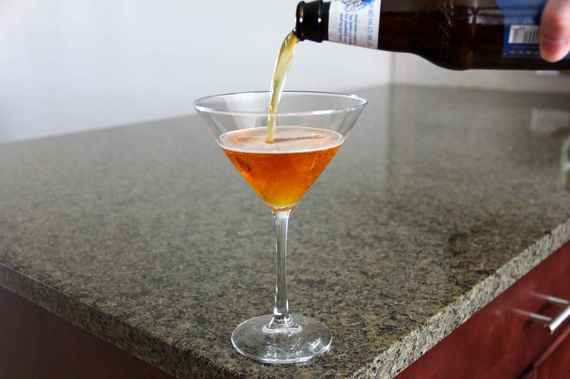 Put down the bar spoon and back away from those liquor bottles. As much as we all love cocktails, sometimes you want a well-crafted, delicious drink you don't have to slave over -- and that drink is a beer, you lazy son of a bee.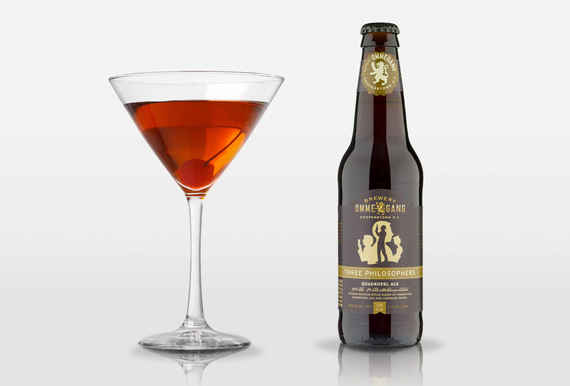 CREDIT: Shutterstock/Brewery Ommegang
IF YOU DRINK... MANHATTANS
You'll love: A Belgian strong/quadruple
A typical Belgian quad has full malt flavors of dark raisins and figs, burnt sugars, and rich molasses.
A good example: Three Philosophers (Brewery Ommegang)
It has all of these qualities, but the Manhattan connection is improved even further by the addition of Belgian cherries. The combo of the warming high-alcohol levels with the dark malt & bright stone-fruits makes a perfect nightcap.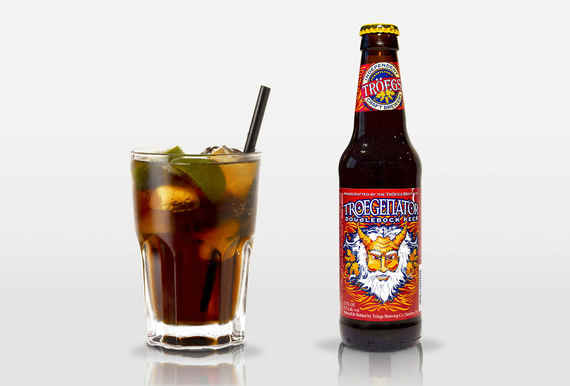 CREDIT: Shutterstock/Troegs Brewing Company
IF YOU DRINK... RUM AND COKES
You'll love: The sweet, chewy malt flavors of a doppelbock
Doppelbocks are dark, strong German (or German-style) lagers with flavors of deep caramel, birch, and toffee; they also feature a dry finish and almost no bitterness.
A good example: Troegenator (Troegs Brewing Company)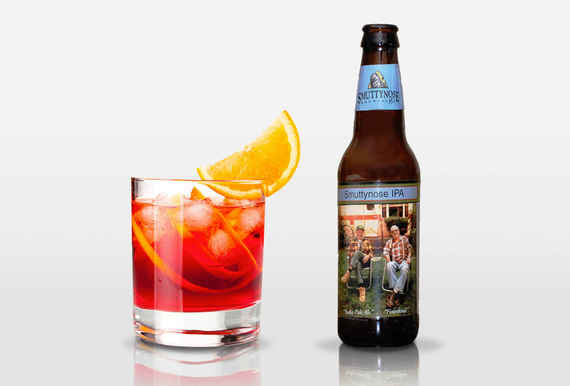 CREDIT: Shutterstock/Smuttynose Brewing Company
IF YOU DRINK... NEGRONIS (OR OTHER BITTER APERTIFS)
You'll love: An American IPA
IPAs can be many things -- citrusy, juicy, earthy -- but if you're craving big bitterness, try something super dry.
A good example: Smuttynose IPA (Smuttynose Brewing Company)
This New Hampshire brew is refreshing, mouth puckering, and a perfect appetite stimulator.
SUBSCRIBE AND FOLLOW
Get top stories and blog posts emailed to me each day. Newsletters may offer personalized content or advertisements.
Learn more