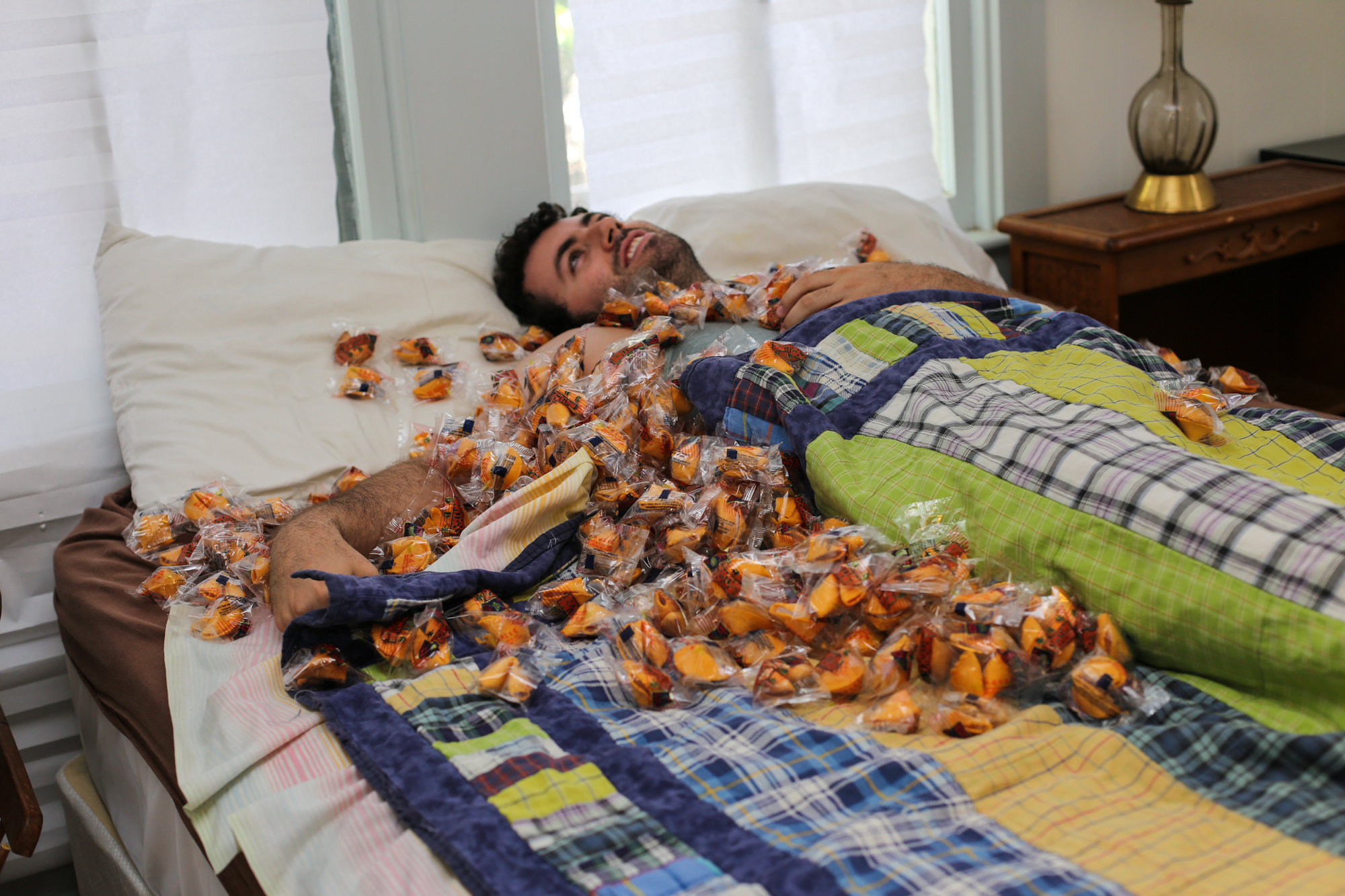 *Calculated based on four Chinese food meals per year starting at birth until the age of 87.5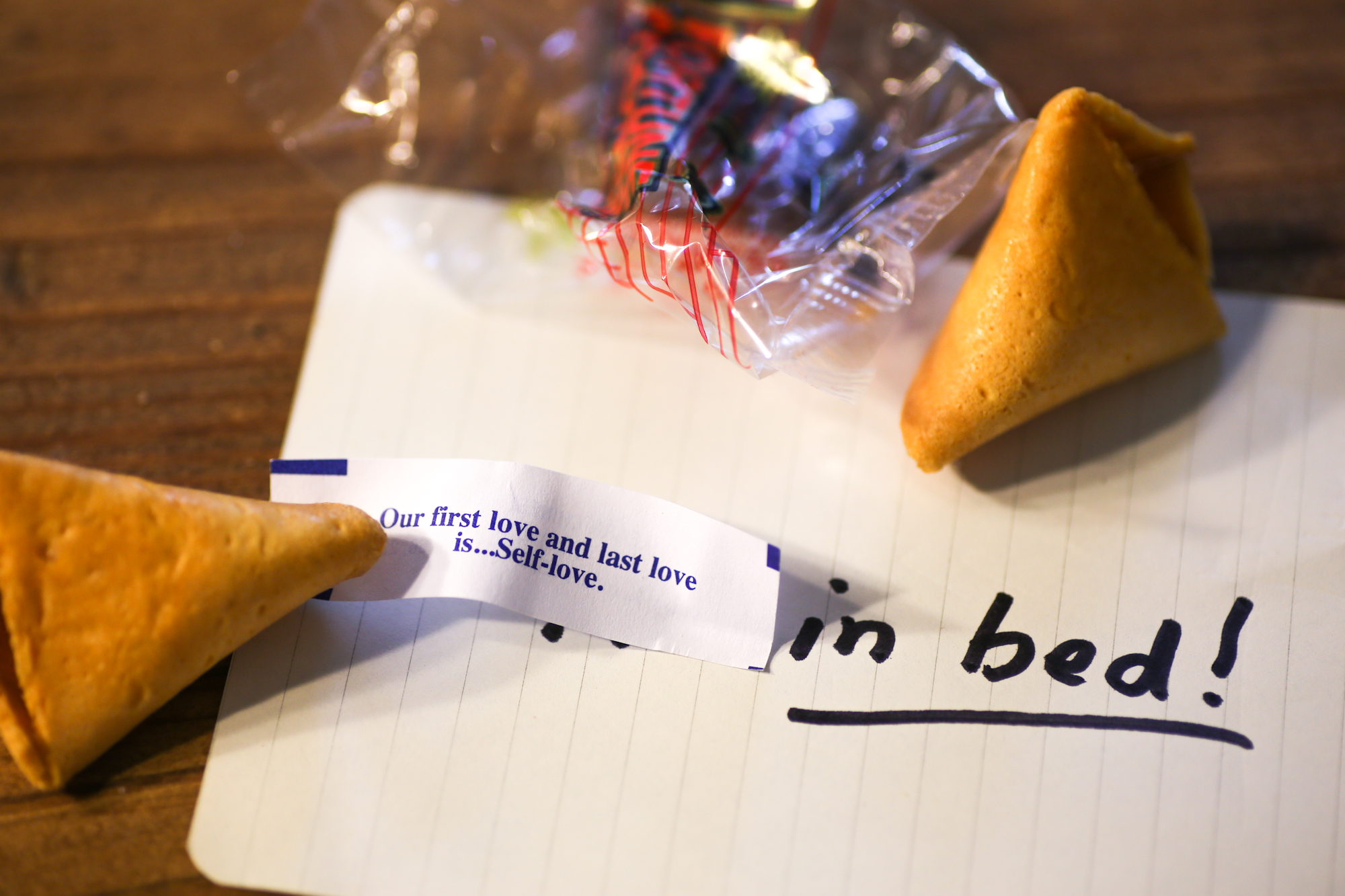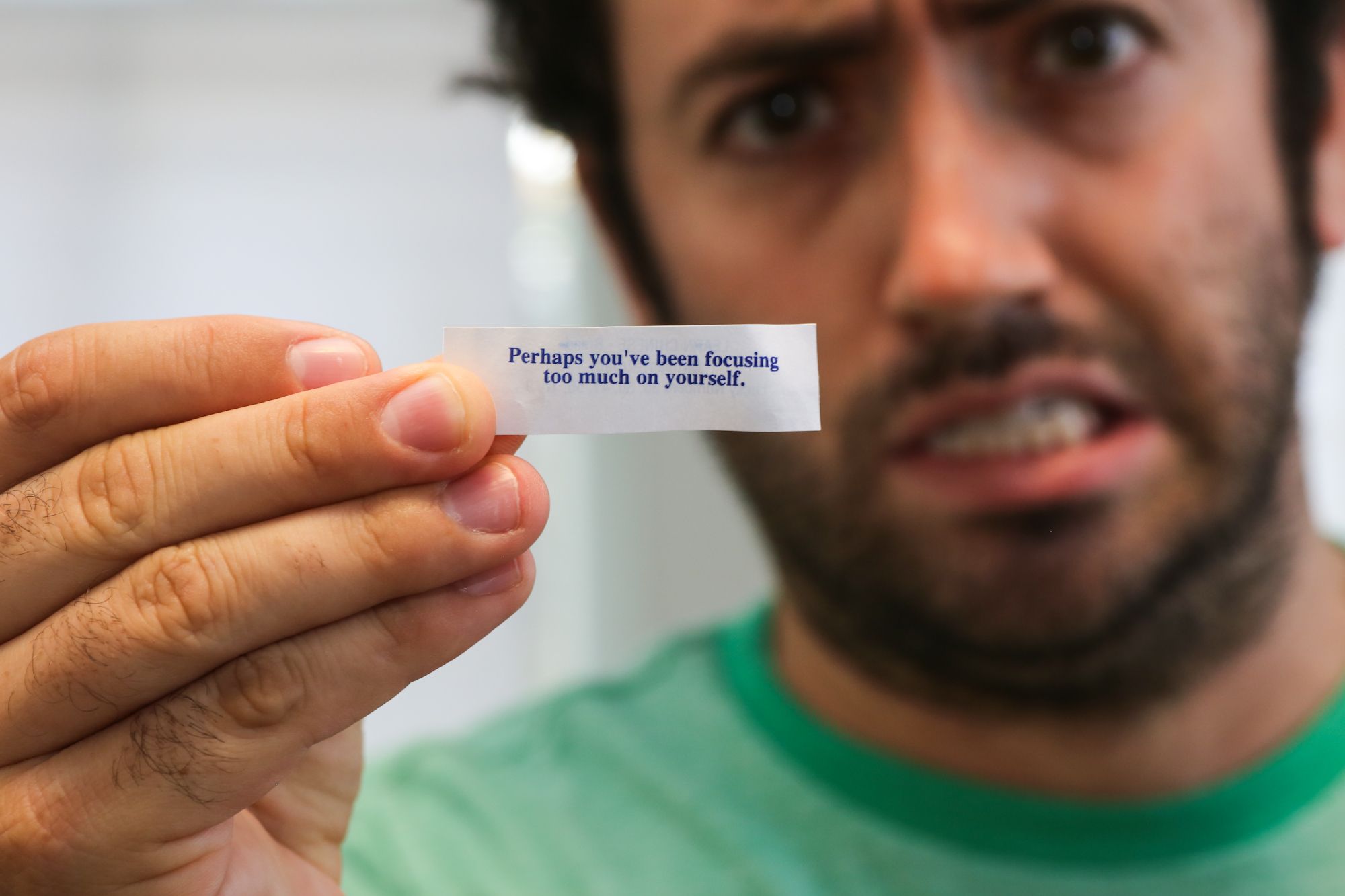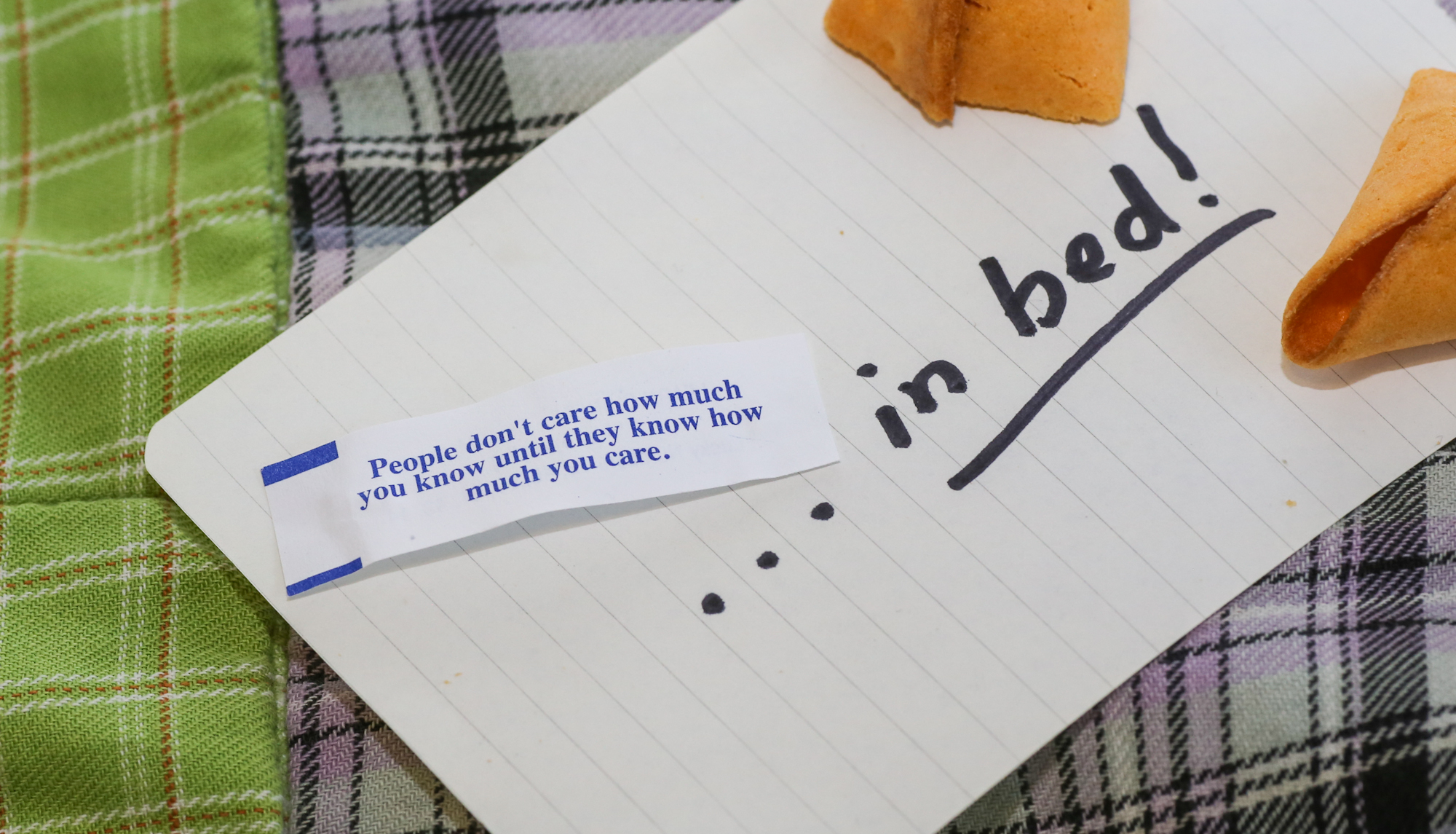 "Optimists believe we live in the best of worlds and pessimists fear this is true... in bed!" Check out the rest of the photo shoot at Thrillist.com.
SUBSCRIBE AND FOLLOW
Get top stories and blog posts emailed to me each day. Newsletters may offer personalized content or advertisements.
Learn more